18Aug3:48 pmEST
NVIDIA Earnings: Sinkhole or Swimming Hole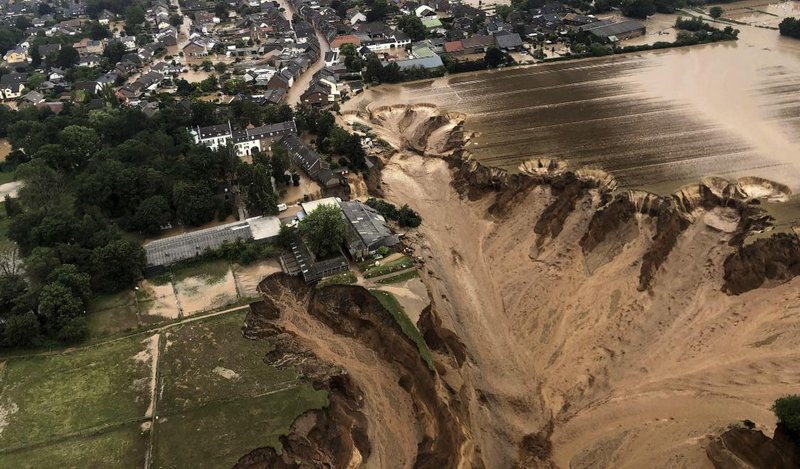 Judging by the dedicated Robinhood ticker tracker on the bottom righthand corner of recent CNBC telecasts, once would think HOOD earnings tonight would be the ultimate market moving event.
But I doubt it.
Instead, the marquee and multi-year winning chip play, NVDA, likely takes the cake for that.
As you can see on the NVDA monthly chart, below, the stock has been nothing short of stunning. The uptrend has been epic and gone on for much longer than I ever thought possible. Even though I rarely touched the name on either side of the trade, I cannot help but think that with this stretched-out trend the stock is close to a make-or-break moment tonight with earnings.
Those bulls calling for a final melt-up into 2022 likely need a name like NVDA to rip higher yet tonight, while bears need to build actual momentum in the form of a post-earnings sinkhole for the stock.
What we know for sure is that the SMH sector ETF for chips have done a poor initial job of confirming its recent new high, despite how adamant bulls were two weeks ago that the new high was a good one.