20Aug11:54 amEST
Fighting Through It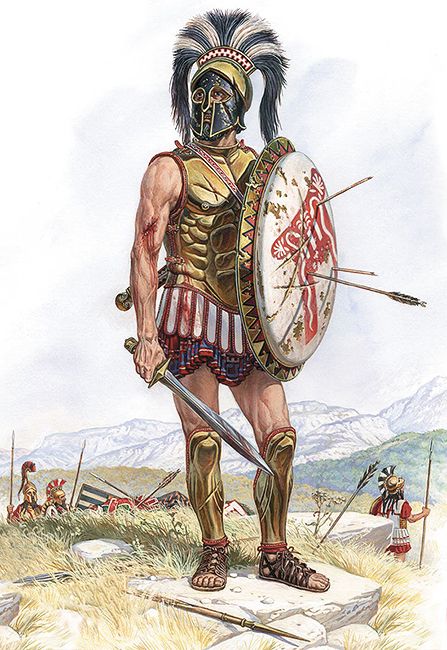 Most veteran traders I have talked to this month have lamented about how deceptive the resilience of the senior indices has been, especially with underlying price action in many spots being choppy and uneven at best, and downright untradable at worst. And I am no exception, looking forward to autumn and a possible change in market character one way or the other as an opportunity to become more aggressive and have more conviction in trades and a directional thesis.
For now, however, as the dog days of summer wind down, we are simply working through the current stretch and staying objective of the construction of the market. Specifically, small caps in IWM, transports in IYT, and ARKK as a growth stock barometer are all "tells" headed into Jackson Hole next week. Small caps are showing some life today, battling it out precisely at the 200-day moving average on IWM as we speak.
Other plays of note: Virus testing/digital vaccine passport names like CODX and YOU are green and should be watched for summer Friday momentum.
And I took a flier on natural gas (UNG ETF below on daily chart), with prime time hurricane season approaching and the recent pullback finding at least some buyers today.
Markets like these can be frustrating for a variety of reasons. The key is to keep fighting, keep working through them, avoiding emotional tilt, and being prepared for an inevitable change in character as autumn approaches.
Stock Market Recap 08/19/21 ... Weekend Overview and Analysi...