25Aug11:01 amEST
Slay the Monster Once and for All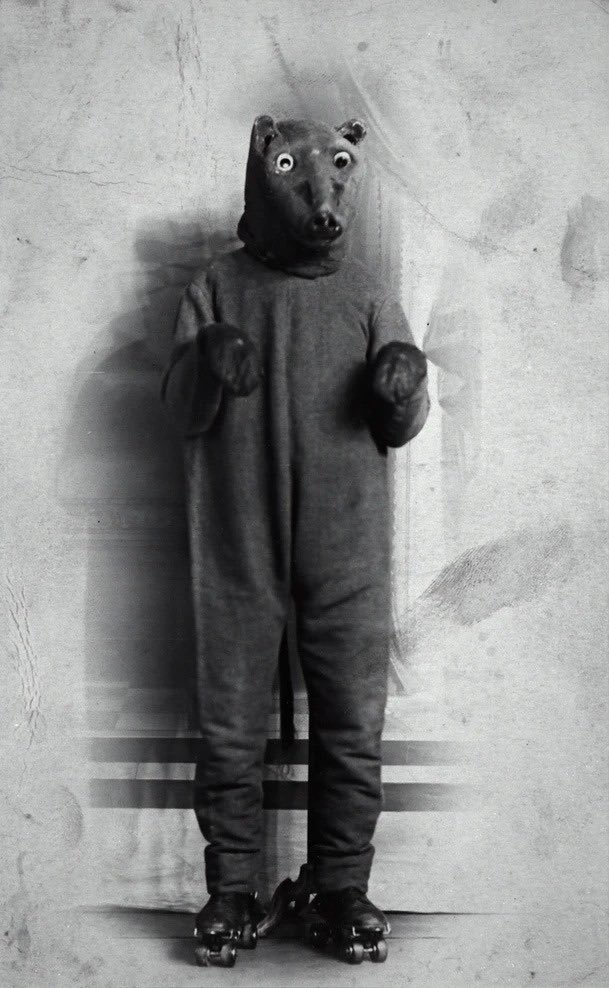 We have a bit of a lull, perhaps a "calm before the storm" vibe to the market this morning in front of Jackson Hole kicking off tomorrow, as well as some significant macro data Thursday morning. Equities are generally drifting higher, with small caps leading as the IWM threatens to recapture its 50-day moving average as we speak. DKNG is sharply higher as Cathie Wood added to her position, setting the stage for a fall showdown against Michael Burry and his ARKK/TSLA/TLT major bearish bets either directly or indirectly on the other side of Ms. Wood's own bets.
For now, though, we have another session to get through before we gain any potential insight into Powell's timeframe for a taper.
Natural gas continues to fly below the radar for a variety of reasons, especially compared to crude. But on the UNG ETF daily chart, second below, we can see natty threaten to resume its intermediate-term uptrend higher today if it can break and hold above $14. LNG is one of the very best charts in the entire energy patch, let alone one related to natty, on the first daily chart.
Natty has a long-term monster to slay, as it has been in one of the longest and deepest bear markets of any commodity since 2008. So, I can see why it is so easily to dismiss any strength. But I am still looking for an inflection point, which could already be afoot