30Aug11:24 amEST
When You See a Central Banker, Play Dead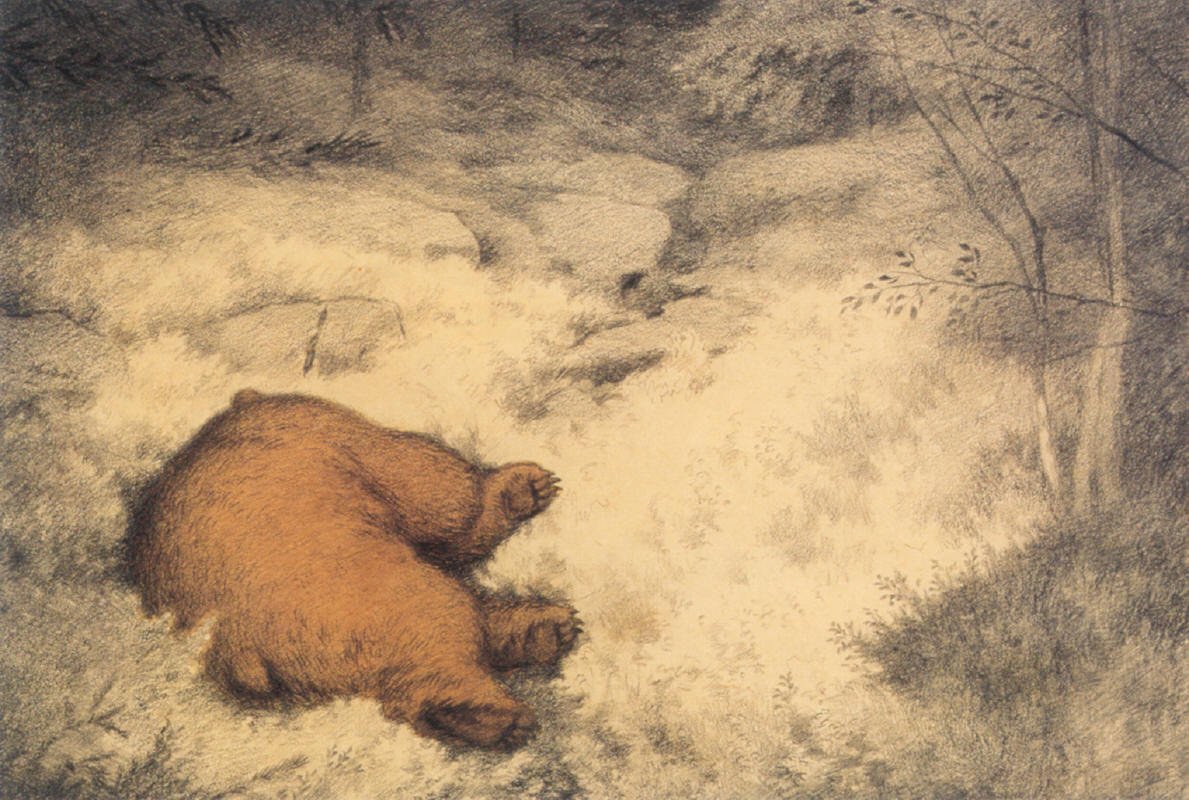 We still may very well get a "sell the news" reaction to Jay Powell's exceptionally dovish (under the circumstances) Jackson Hole speech last Friday, but it sure is taking its sweet ol' time to develop as the S&P and Nasdaq print another round of fresh all-time highs this morning. Below the surface I am unimpressed with the tempo and participation of the action, as small caps are red and clearly lagging the large cap tech stocks.
However, that does not mean too much at the moment, as bears are afraid of Powell while bulls are only afraid of missing out on another meme stock explosion higher, as ANY BBIG are two of the hottest names in the session so far. In fact, the only sell the news reaction we are seeing seems to be energy stocks acting lethargically in the wake of Hurricane Ida.
Interestingly, the "blue chip" meme stocks, AMC GME, are actually two of the better daily chart long setups I see right now, respectively below. At this point, with Powell so vague on when a taper will occur and the bond market giving him time to remain open-ended and uncommitted, one cannot rule out another bonanza of meme stocks uncoiling higher and taking out every last short-seller.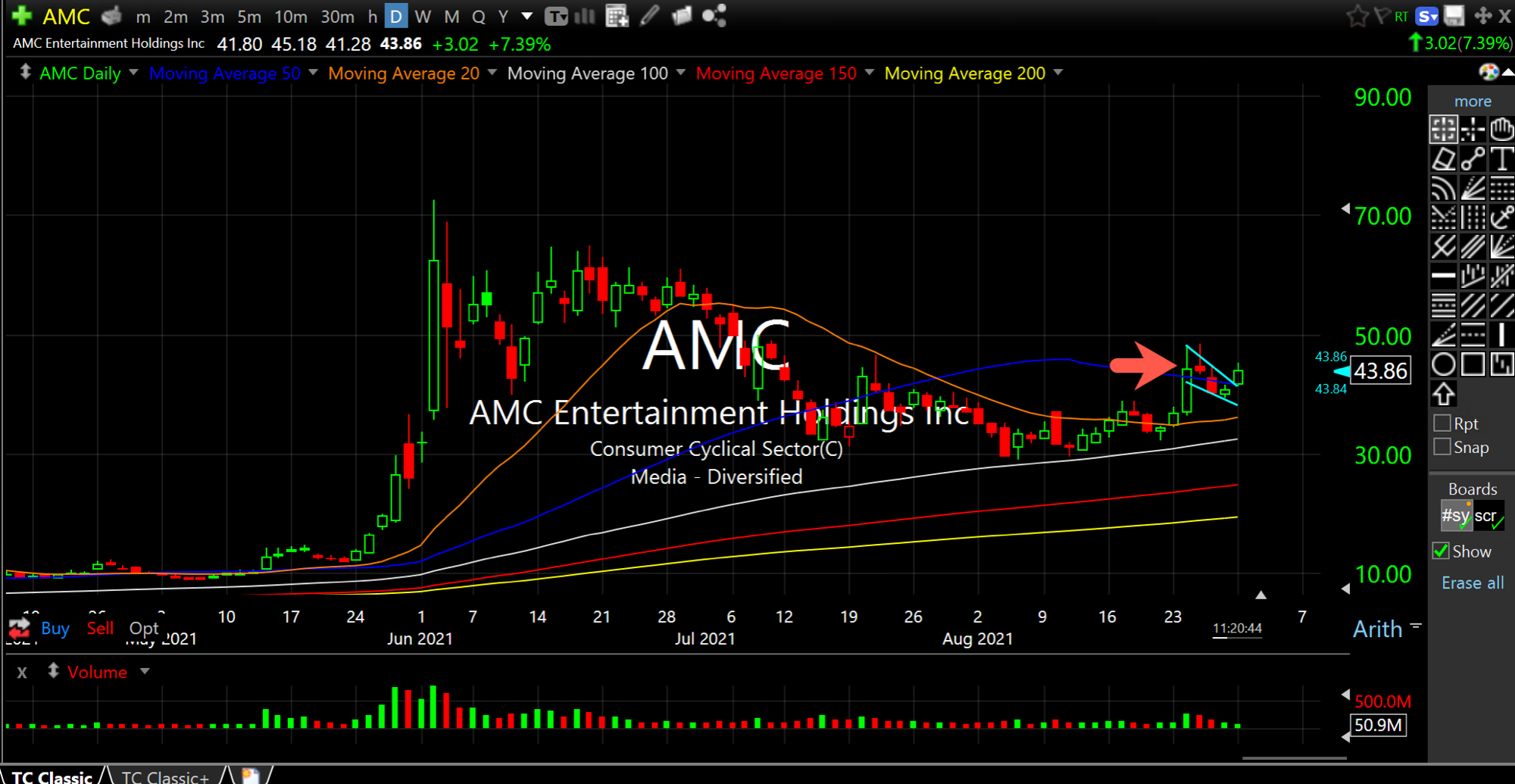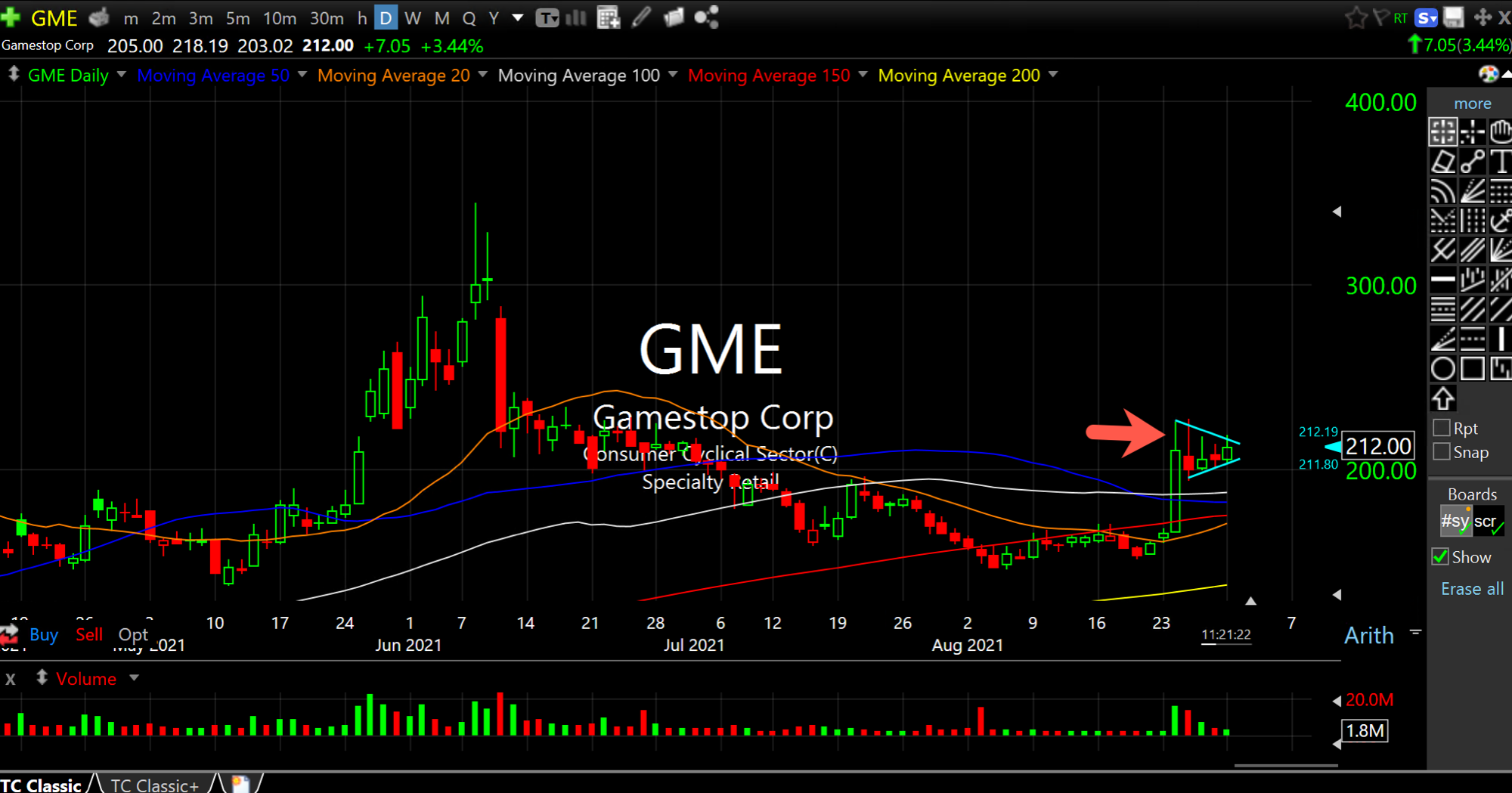 Weekend Overview and Analysi... Stock Market Recap 08/30/21 ...