31Aug12:02 pmEST
Sports Betting is Most Certainly the Future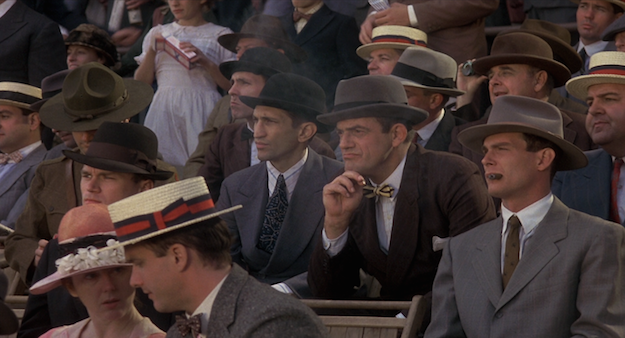 I have so much conviction in the long-term growth of sports betting around the country and world that I wrote an upcoming book (set to be released within a few weeks) discussing basic and advanced strategy for those who want to learn as well as those have already have some experience with sports betting.
As for the here and now with spots betting stocks, a bunch of them, namely DKNG PENN, have already run up many times over since the 2020 lows and are still, overall, in the process of consolidation.
One name we did play with Members this week and then caught a lucky break this morning was ELYS, which popped just now on this news. We sold into the pop.
However, with the revenue goody-bag at stake for businesses and governments at all levels and of all sizes in America and around the world, it is likely naive to think that the continued push to legalize and then popularize/normalize sports betting for all demographics is not in the cards.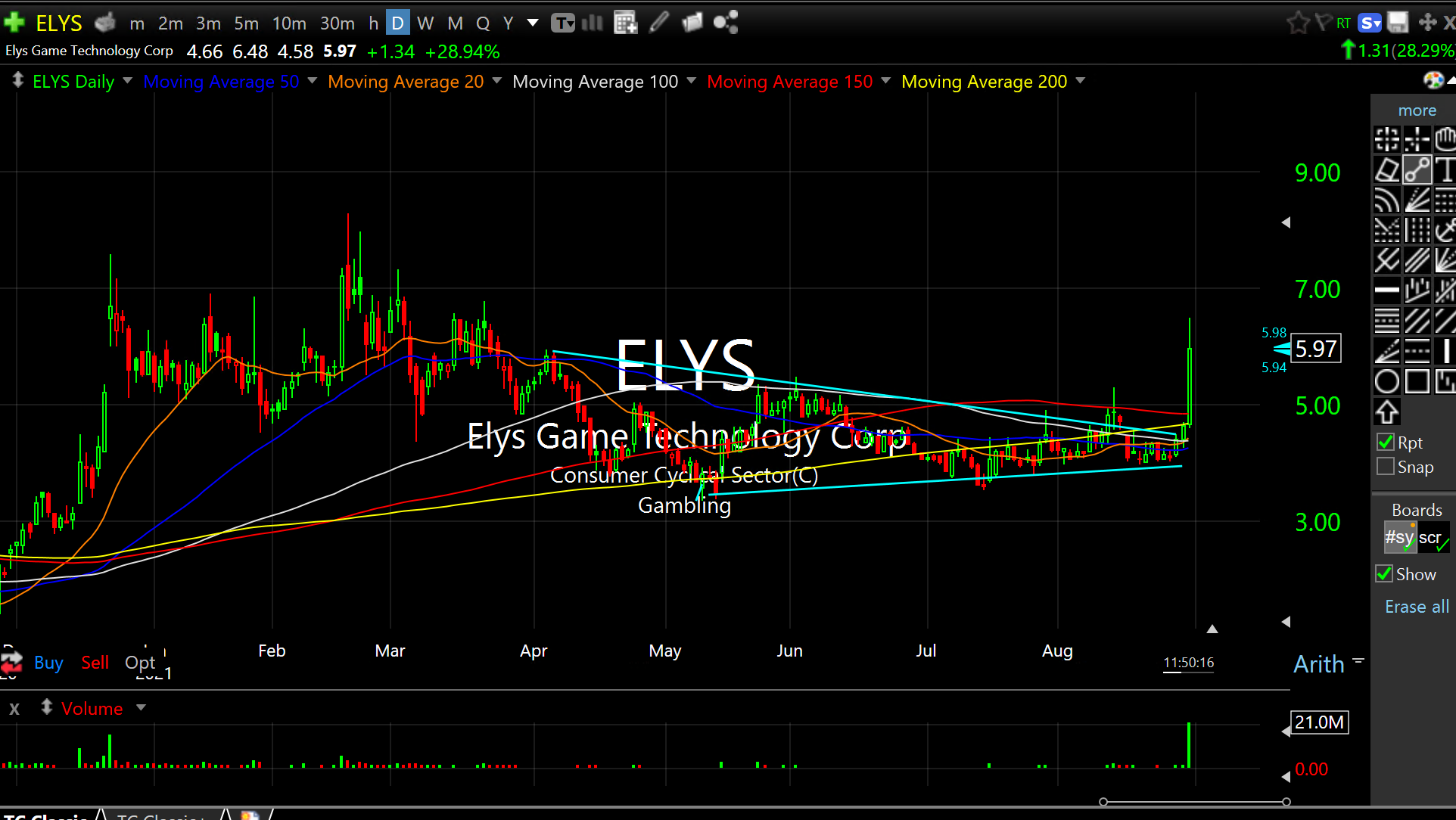 Trex-n-Effect Proving to Be ... Search Party for the Next Mo...