13Sep11:01 amEST
Be Royal in Your Fashion...And Energy Stocks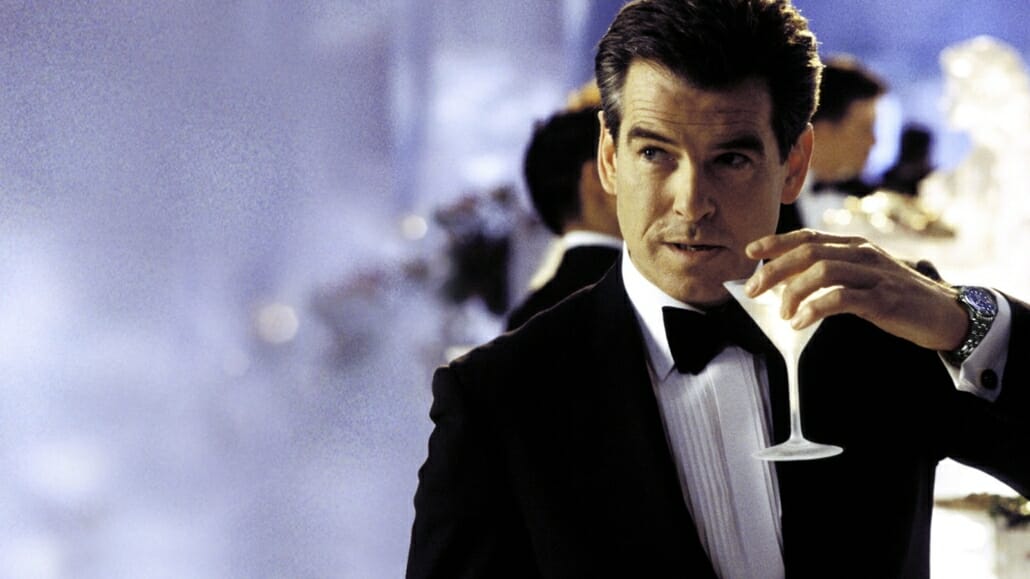 With Europe's energy crunch gaining more attention by the day, it is only fitting that Royal Dutch Shell (Shell), a Dutch multinational oil and gas company headquartered in The Hague, Netherlands, and incorporated in the United Kingdom (more on that in a bit and why it is important), should attempt to break its tight daily chart base (below) within the context of an even larger base spanning most of 2021, heretofore.
With RDS.B, you are talking about a large cap energy firm with a 3.8% dividend in a sector which is clearly leading today's price action, while the Nasdaq struggles to fight back from red.
By the way, if you are wondering about the A versus B shares for Shell, the A shares have a Dutch source for tax purposes and are subject to Dutch dividend withholding tax (15%), whereas the B shares have a UK source for tax purposes and are not subject to any withholding tax.
I also have exposure to natural gas plays, in light of the current run-up there. However, it is likely a mistake to overlook the value seen in names like Shell, too. I am long with a stop below $36.
As for the tape overall, as I am sure you can gather from my analysis I would not mind two-way trading. Bears need to keep tech down and go for another ugly close today to get dip-buyers more demoralized to the point where these overnight bounces abate.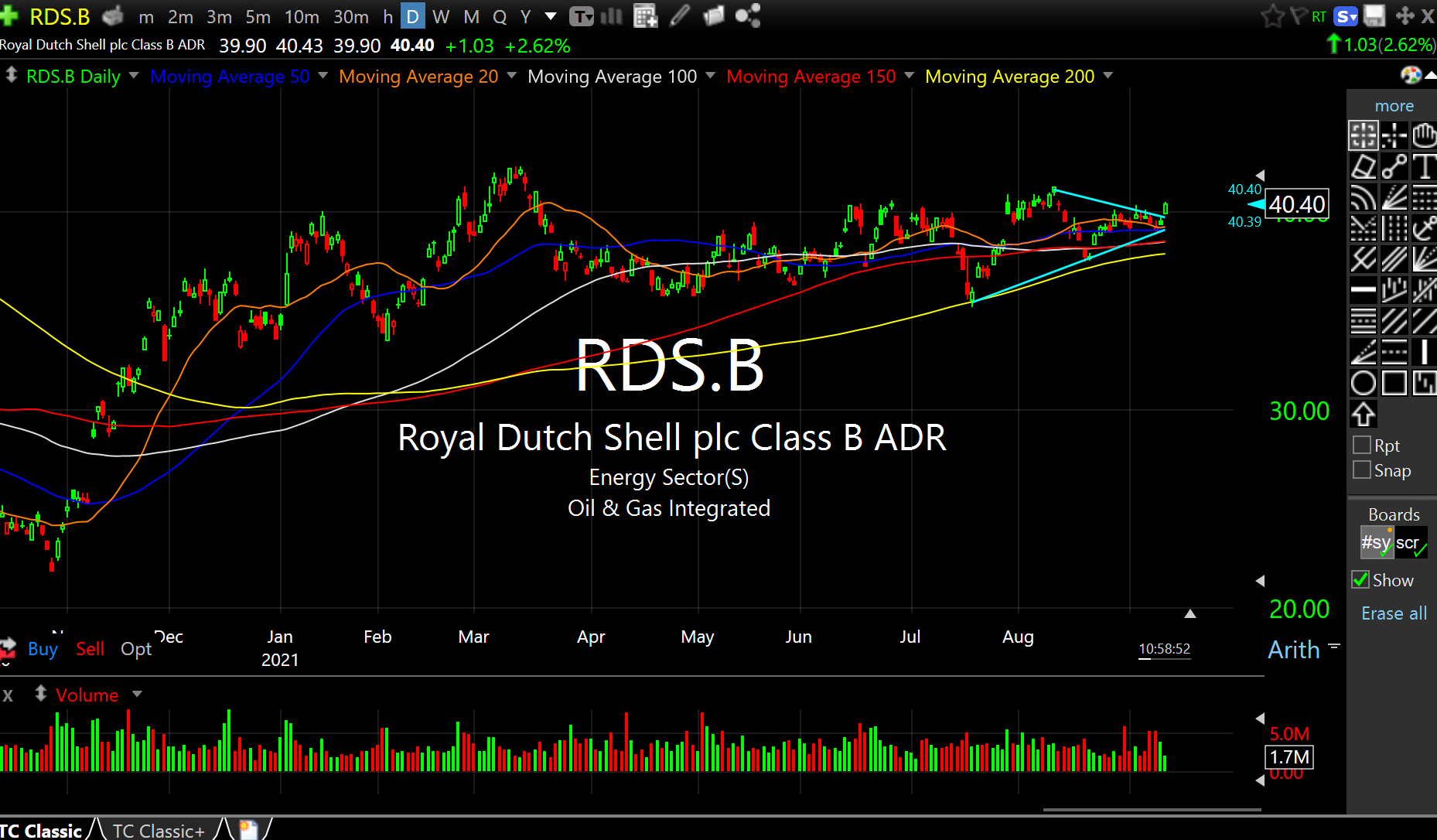 Weekend Overview and Analysi... Gold Miners: At Least We Kno...