16Sep11:00 amEST
The Most Appropriate Quote for This Market Journey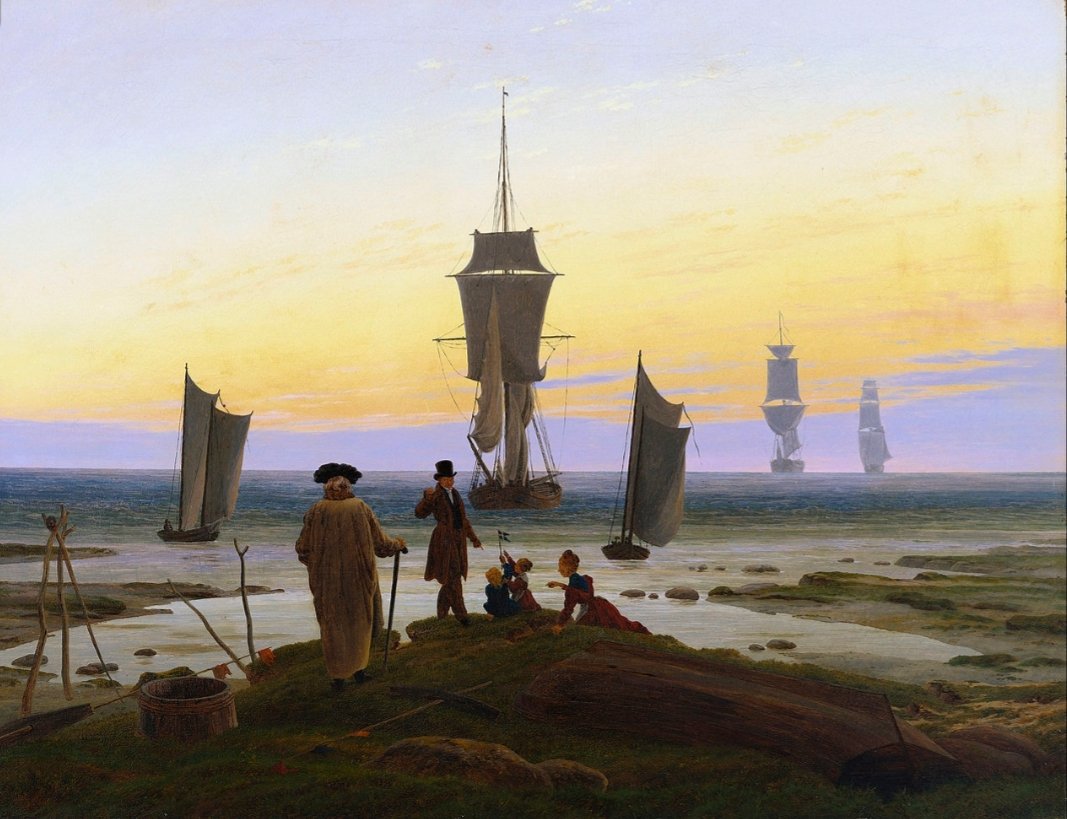 "There is no training, classroom or otherwise, that can prepare for trading the last third of a move, whether it's the end of a bull market or the end of a bear market." -Paul Tudor Jones
I am of the view that the above quote is relatable to the current market, as the daily swings indicate a certain degree of overall indecision manifesting itself amid high overall valuations, heavy retail participation, and steep multi-year uptrends on many key charts. The precise timing of it (meaning the exact end of the bull market), of course, is always ephemeral and akin to trying to catch a flying arrow out of the air.
Still, as the indices flop around headed into the FOMC next week, when we find out once and for all whether a taper in 2021 is coming, virtually all traders across the board are being put to the test. Dollar strength is throwing cold water on the precious metals and miners, while higher rates are slowing down the tech pop yesterday.
As for standouts today, GOGL, the shipper, continues to dazzle. This is a stock and sector still well under-the-radar for most, but likely benefitting from the supply chain boondoggle. I like it long with a push back towards $12.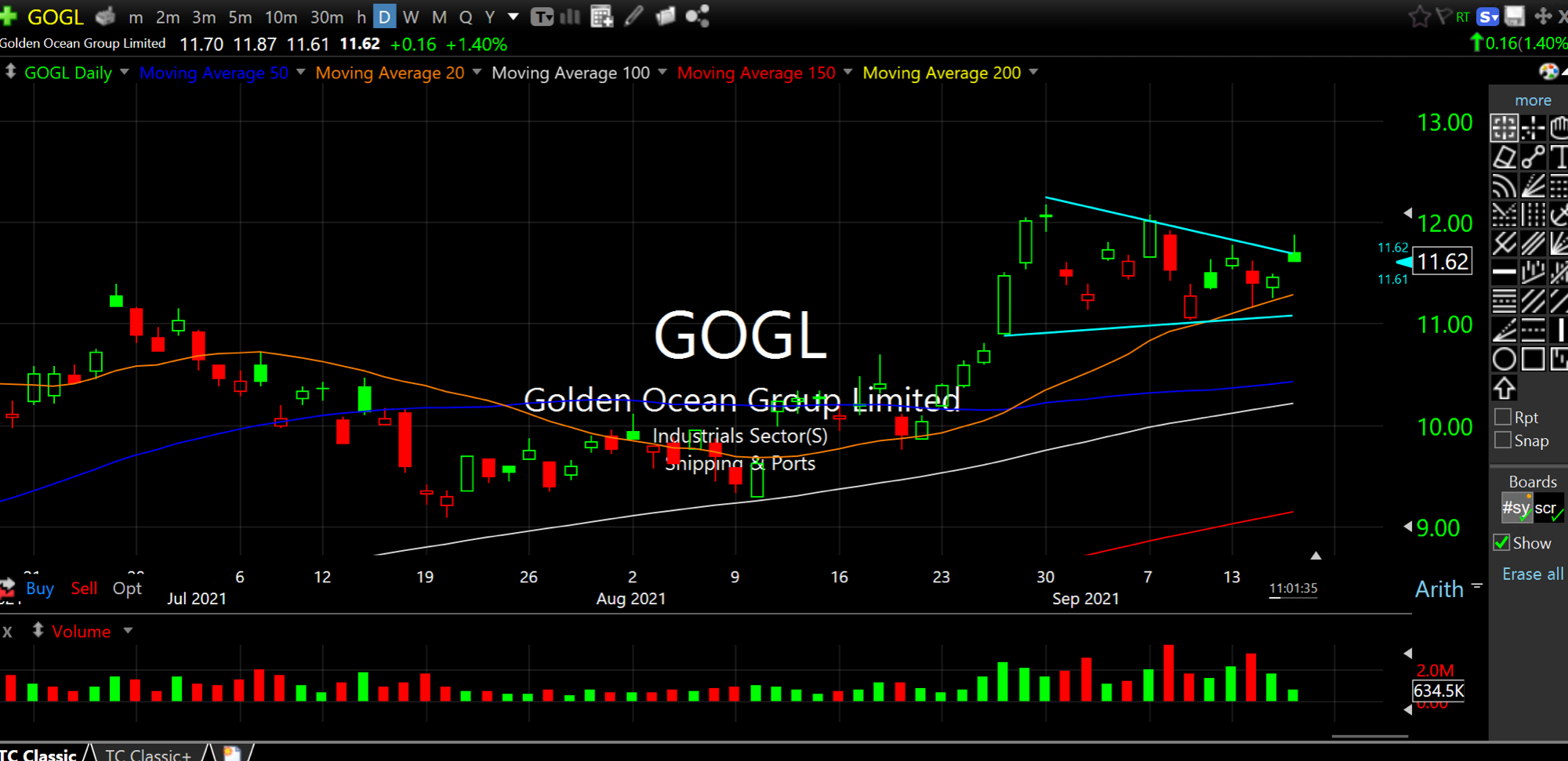 Stock Market Recap 09/15/21 ... Update on My Upcoming Book, ...