27Sep3:36 pmEST
Winter is Coming, And So Are Value Players for CVS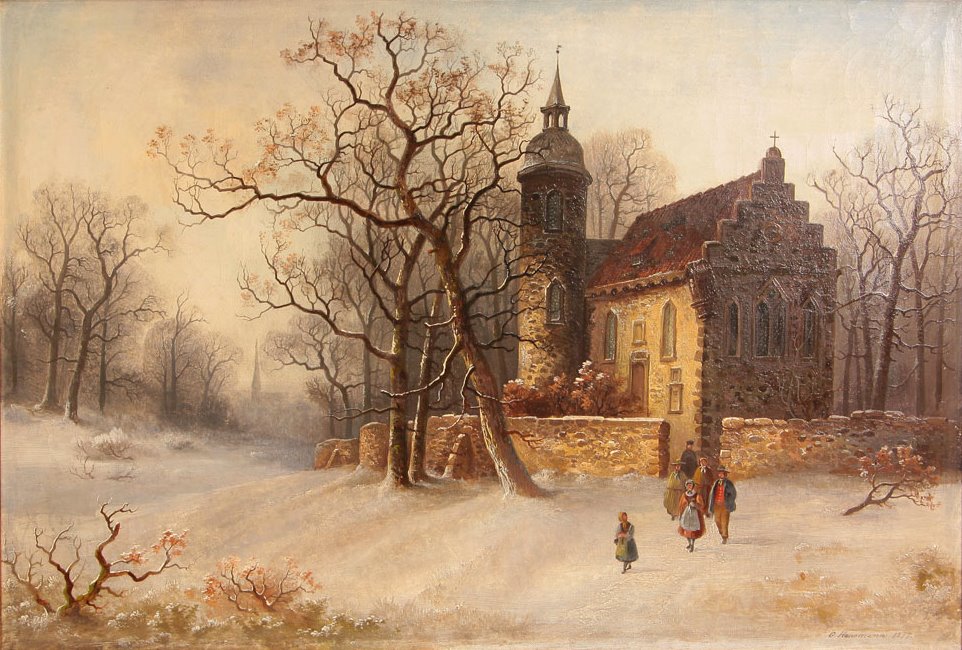 I have been through enough rodeos to know that markets are always full of surprises, and taking any scenario for granted as a foregone conclusion is awfully brazen.
However, with value plays perking up rather quietly today alongside the commodity boom (namely energy), if you have the patience and timeframe it may be worth another look at some of those boring, dividend-paying, bonafide values.
CVS comes to mind right away for a variety of reasons: Low forward PE of around 10, and a sturdy dividend in the 2-3% range.
Furthermore, as you know, CVS is a diverse healthcare titan with supreme brand strength. Between their chain of drugstores, pharmacy benefits management business, and their major health insurance carrier, they pretty much have it all as we head into...flu season!
Technically, the weekly chart, below, slows a sleeping giant perhaps ready to wake back up. I am talking my book here, as CVS is a long-term play with VIP Members. And a broad market crash or wipeout would likely impact CVS negatively, although I am convinced it would outperform relatively even under that scenario.
Thus, winter may be coming, and that ain't such a bad thing for CVS as value players have likely already entered the name with their trademark early subtlety.