04Oct10:52 amEST
Failed Hammers Make for Narrow Passes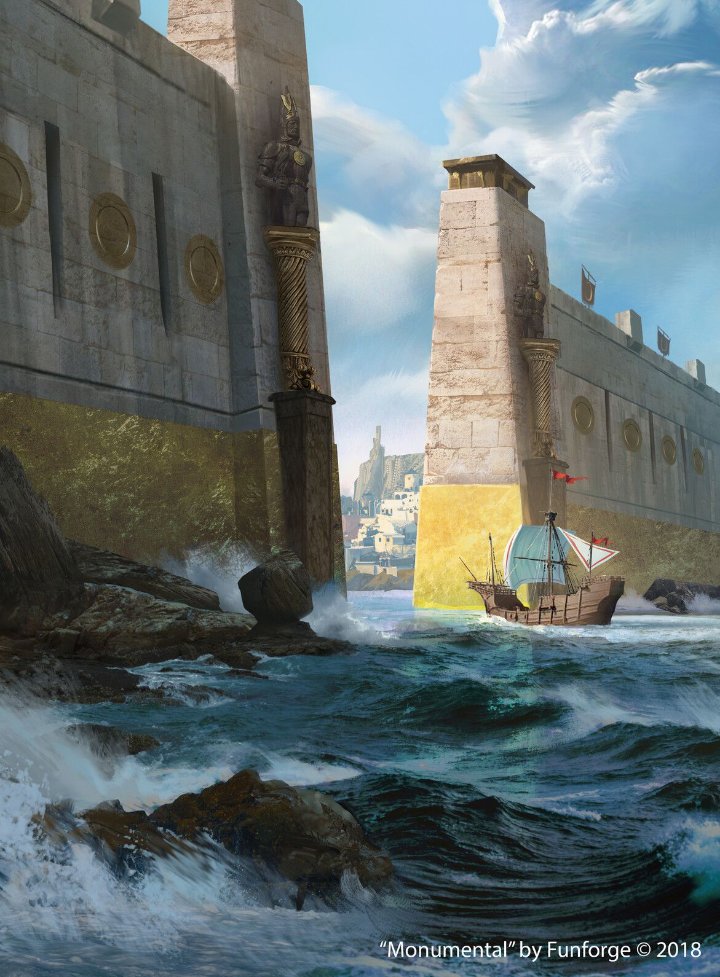 The main takeaway from the action thus far this morning is that Friday's much cheered-upon hammer-like (potential!) bullish reversal candlestick on the Nasdaq daily chart (arrow on QQQ ETF daily, updated below, highlights this) looks to be decisively negated with the early selling breaching Friday's lows. Bulls may very well be able to salvage this and trap bears with another stick save reversal higher back over $360 this afternoon, of course.
However, when in doubt, a failed hammer often should be respectively immensely, since the many bulls from Friday--who bought on the premise of a good bottom already having formed--are now forced to reconsider and, in many cases, abandon that thesis with the reality of Friday's lows lost. Indeed, failed hammers make for narrow passes to exit stocks.
The other main issue, to my eye, is whether the small caps in the IWM ETF follow QQQ lower by losing the key $220 level (on IWM) and not enjoy a stick save this time around.
As yo might imagine, bulls have been seeing diminishing returns set in with their various dip-buyers and stick saves in recent months. The risk for growth stocks in QQQ and small caps in IWM is that buyers eventually catch on to the regime change and throw in the towel, if only for a bit. Note how poor ARKK continues to act, for example.
Elsewhere, uranium and energy plays are doing quite well. They need to keep trading in their own world and may very well be able to do so if oil keeps rocking and commodities in general are bid higher as the world fears for shortages now and in the future.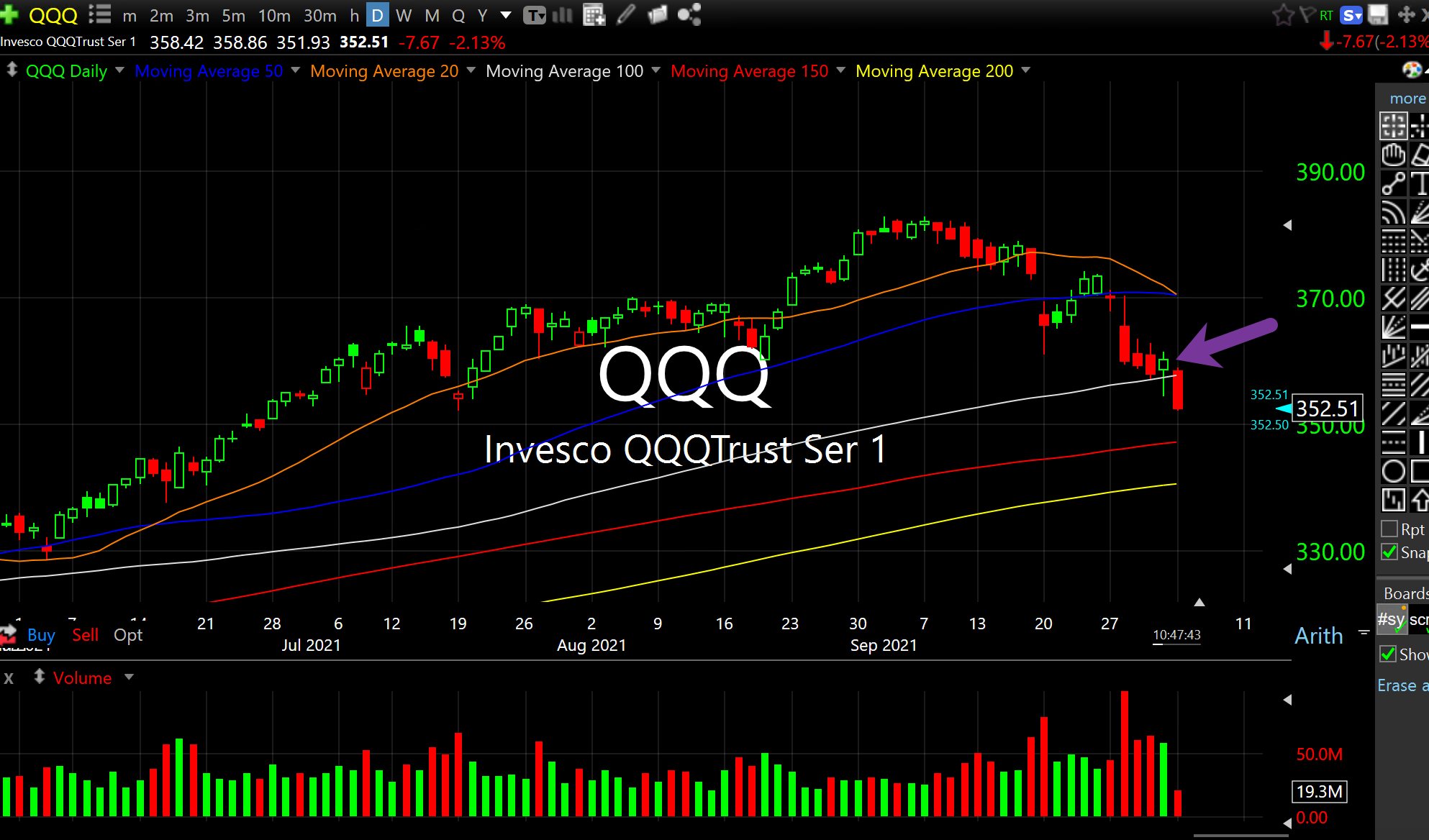 Weekend Overview and Analysi... Stock Market Recap 10/04/21 ...