13Oct10:25 amEST
Time for the Other CPI: The Chess Price Index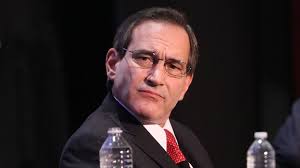 The frozen seafood (mostly shellfish) packet, below, is a product I have found particularly convenient over the last year or so--High quality protein without added oils, heats up quickly, and tastes good considering it has been frozen.
Each packet has cost $3.99 at my local grocery story for as long as I can remember...until two weeks ago when the price rose to $4.99.
Coincidence? I'll let you decide on that one.
But I have serious doubts these sorts of price increases (which may seem inconsequential on a standalone basis but certainly on a percentage basis and over the become more meaningful) will be transitory.
As for the tape this morning, a pronounced fade in the Dow and small caps is being somewhat tempered by bulls going for rotation into tech. This tug-of-war should set the tone for the rest of the session, since JPM earnings (down 2.25% right now) and the other banks to follow tomorrow probably are not dictating to the market as a whole.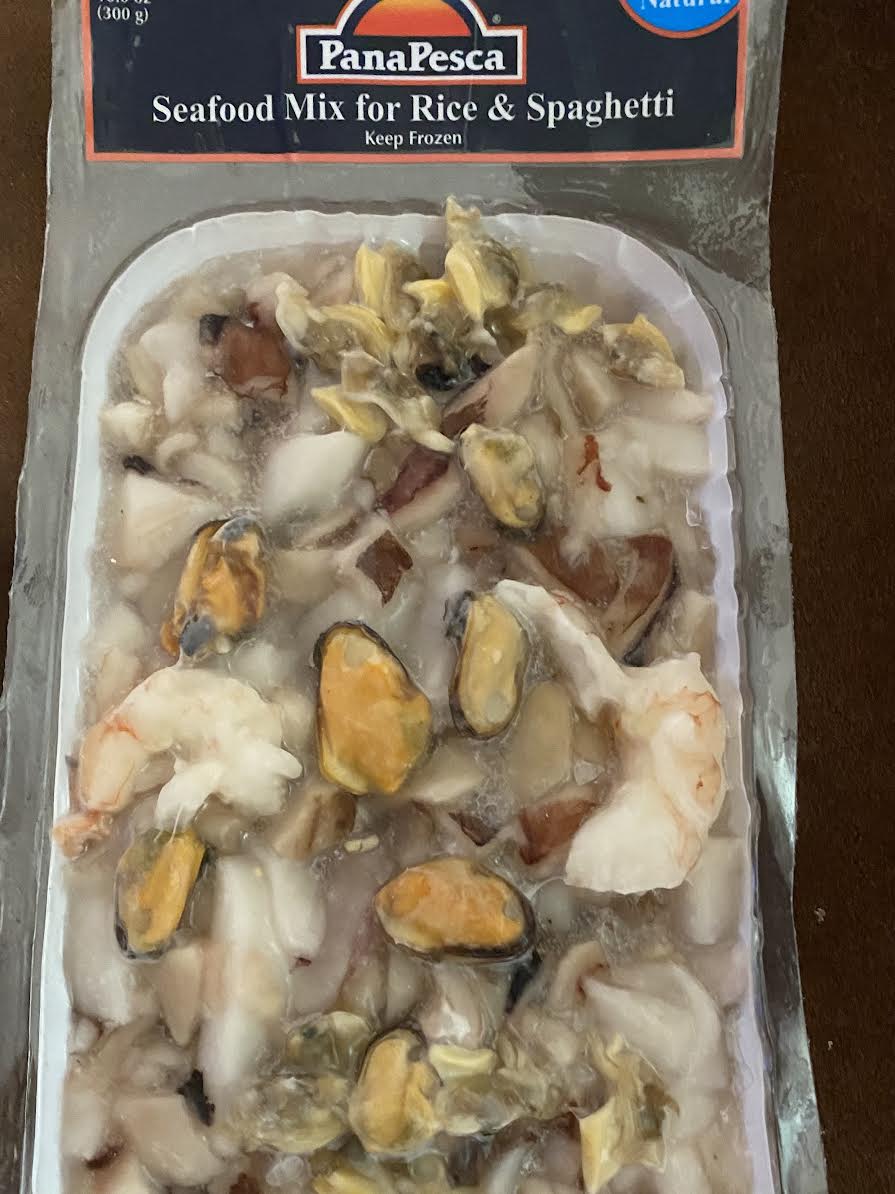 Stock Market Recap 10/12/21 ... Stock Market Recap 10/13/21 ...