14Oct10:47 amEST
End The Fed? First, They Will Squeeze The Fed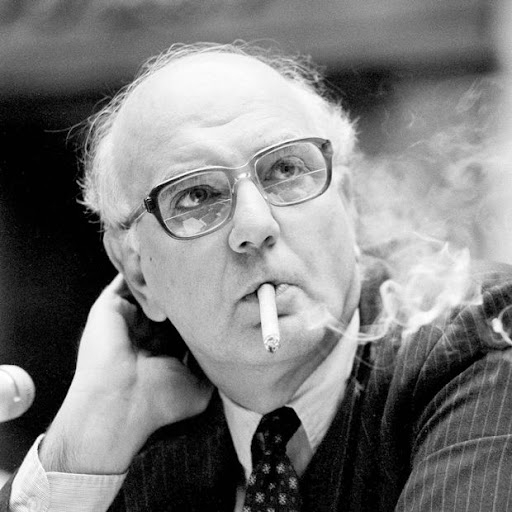 As various Fed heads begrudgingly accept the notion that inflation may not be nearly as transitory as they have been publicly stating, the next step in this process is that markets likely "squeeze" The Fed into eventually raising rates much, much, sooner than they want to (and many would argue they never want to raise rates again, anyway).
Simply put, The Fed is so far behind the inflation curve at this point that they missed a plethora of opportunities for a reasonable tapering schedule to commence. It may not seem like it...yet. But as gas prices keep rising alongside most food and energy costs into the dead of winter, it will become all too apparent.
So, how will the market go about this, especially since we have witnessed firsthand that sky high tech/growth stock valuation have not rattled The Fed at all into taking away even a drop of the proverbial punch bowl?
Answer: By attacking commodities nonstop via the buy button.
On a rotating basis, we will likely see the sector stay bid, and in some cases explode higher in a horrifying manner. History dictates that WTI holding above $80 per barrel eventually causes major problems all the way around. As we likely head towards that point, many commodity-related names are still rather depressed in terms of both valuations as well as looking at long-term charts.
It will only be when The Fed finally and truly blinks in the form of a panicked rate-hike to lift off a new tightening cycle that we will see commodities have a chance at slowing down.
Until then, both The Fed and "Team Transitory" are being squeezed with no end in sight.
Stock Market Recap 10/13/21 ... In Massachusetts They Shoot ...