19Oct10:20 amEST
I am Long Silver, and Looking to Get Longer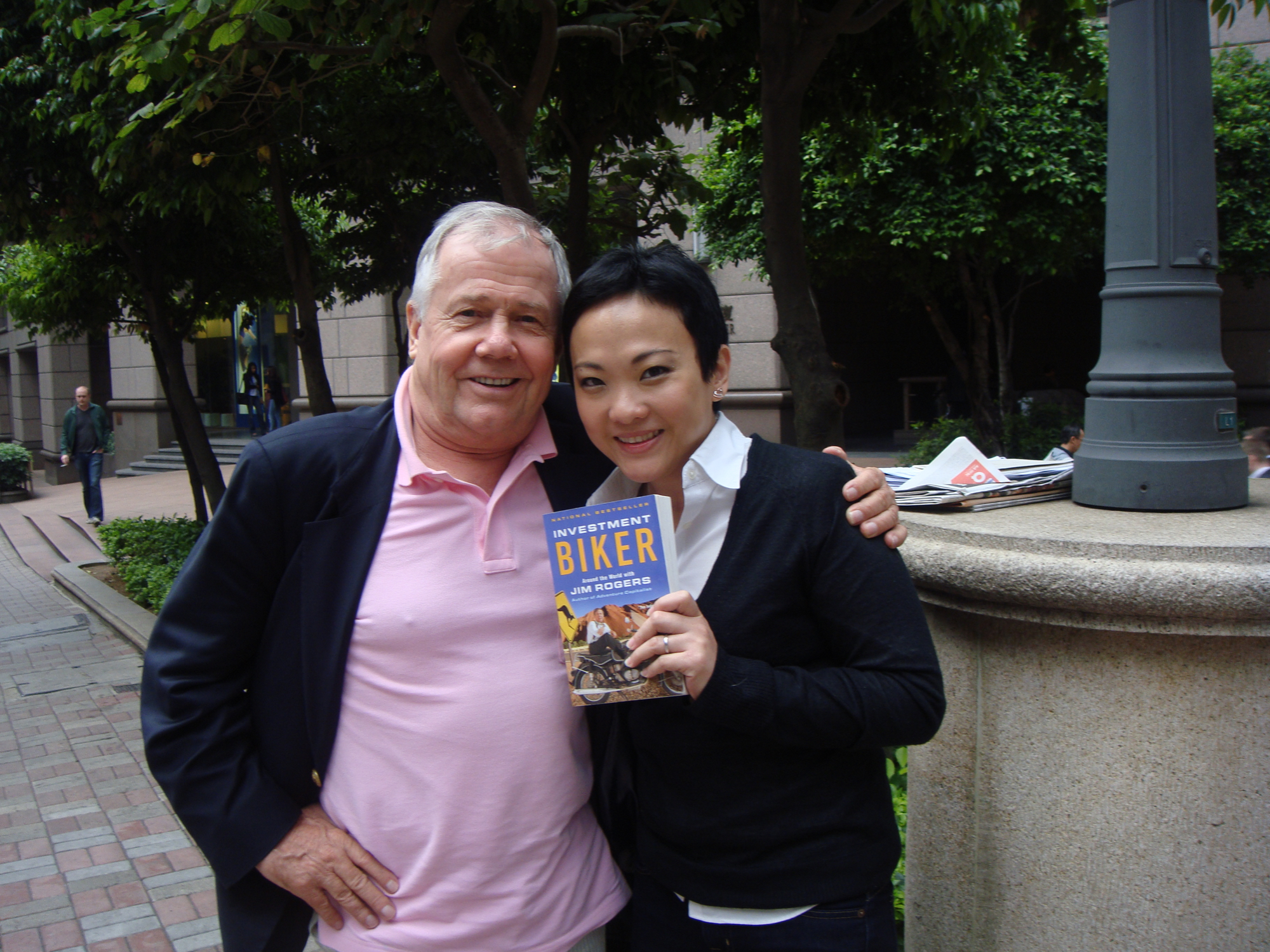 Charlie Gasparino had an excellent piece in the New York Post last week explaining the intricacies of why the progressive wing of the Democrat party has turned so sour on Fed Chair Jay Powell, and why the Biden Administration may be having second thoughts about his reappointment.
If Lael Brainard takes over as Fed Chair, the presumptive leading candidate now, she already has a reputation as one of the leading voices among Fed heads.
And with that, the stage may be set for precious metals and miners to rally off recent lows. In addition, the new, hyped Bitcoin ETF, BITO, is trading this morning, clearly diverting attention away from the metals and miners further.
As we have been noting, both here and with Members, the precious complex has been mired in a tedious period of other correcting or sideways chop since the summer of 2020. Sentiment seems totally washed out at this point, and the only real thing missing is a catalyst to ignite a bit of a year-end chase.
With this morning's gap higher, I view the SLV (ETF for silver metal, daily chart, below) gap as being a bullish breakaway gap higher (arrow), meaning it does not get filled lower and, instead, plows higher yet as the chase begins. The precious metals may very well be sniffing out the Administration's unwavering spending plans as needing a continued ultra-dovish Fed which, again, should benefit gold and silver and their derivative miners.
In addition, silver is the most industrial of the precious metals, adding to its intrinsic value given various infrastructure spending plans.
The longer that gap at $21.58 goes unfilled, the longer I am looking to get silver, gold, and the miners.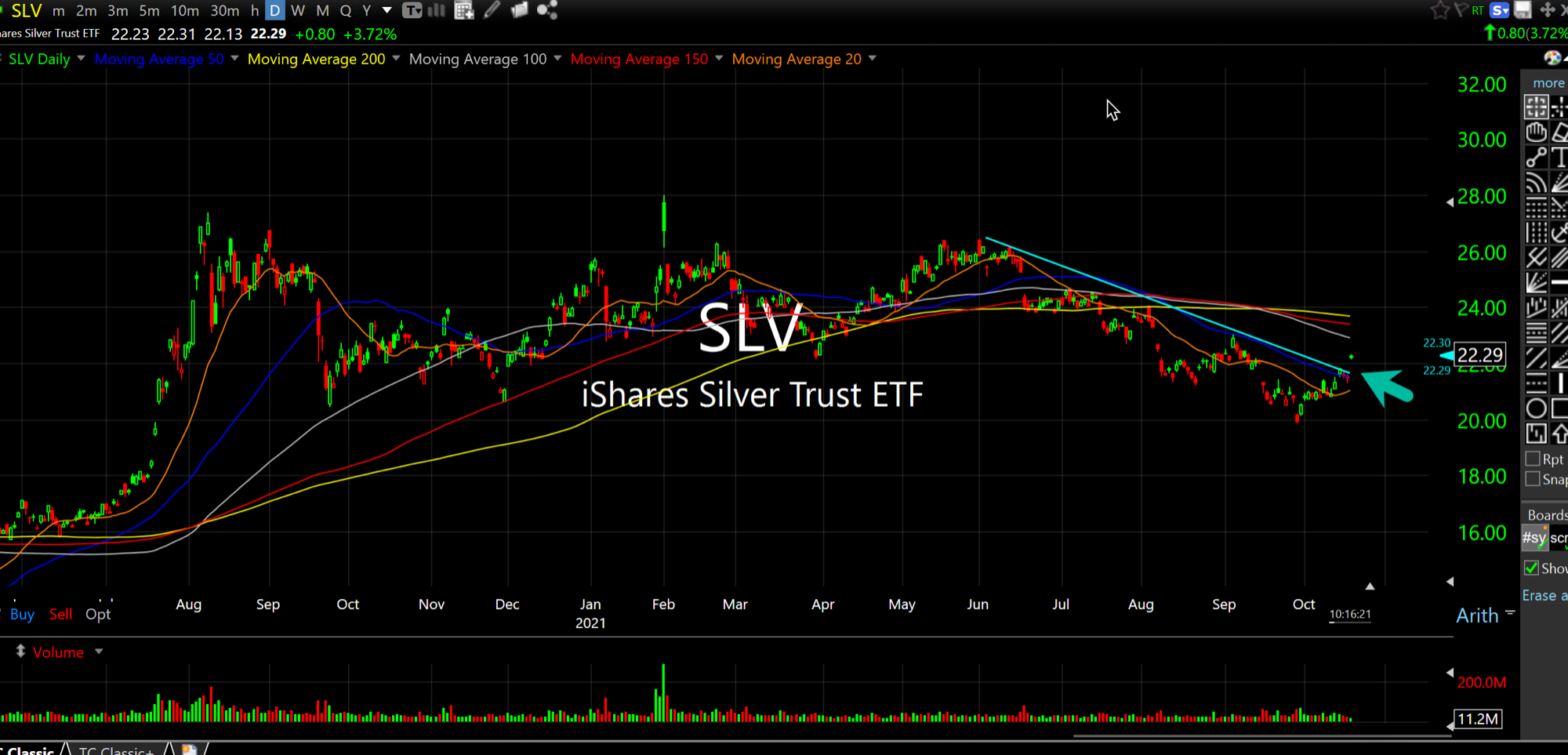 Stock Market Recap 10/18/21 ... PRINT VERSION AVAILABLE NOW!...