21Oct11:59 amEST
Deception is Not the Exception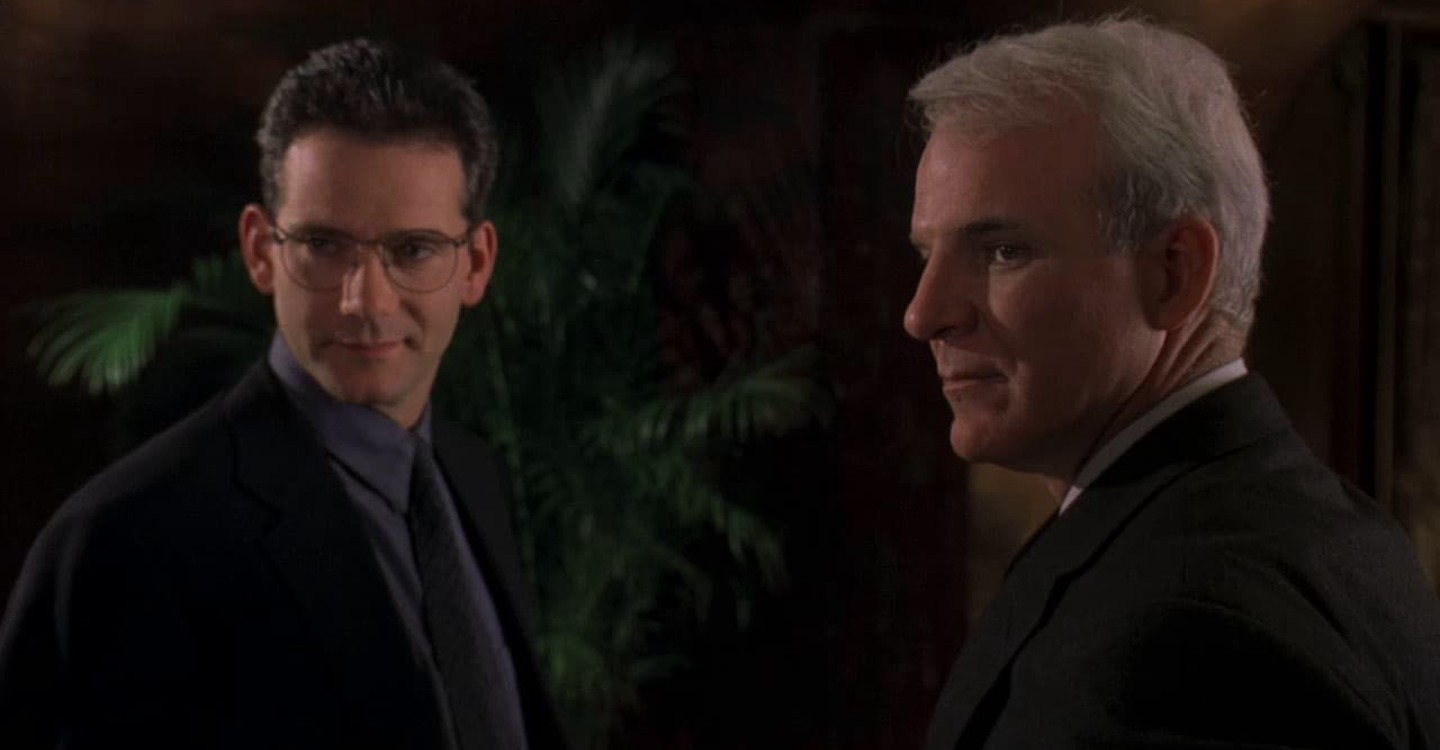 After a strong open, we are seeing small caps reverse down to red, illustrated on the real-time candlestick forming on the IWM ETF daily chart, below. Led by NFLX and especially the runaway move higher in TSLA, the QQQ ETF is trying to hold things together and, perhaps, motivate dip-buyers to give it their usual effort later today.
Just as we saw trickery in the form of various traps and head-fakes at the lower end of the massive IWM multi-quarter range, we should likewise probably expect deception up near the top end. Bulls still need to clear $230, then eventually $235 to confirm an upside massive breakout into the end of the year, as many are predicting. But until then, deception ought not to be thought of as the exception, but rather the rule.
A hidden bright spot today, so far, also seems to be the retail stocks in the XRT ETF. Quite a few retail names are defying various headwinds for now. I am partial to the outdoorsy retail plays with some firearms exposure, such as ASO DKS VSTO.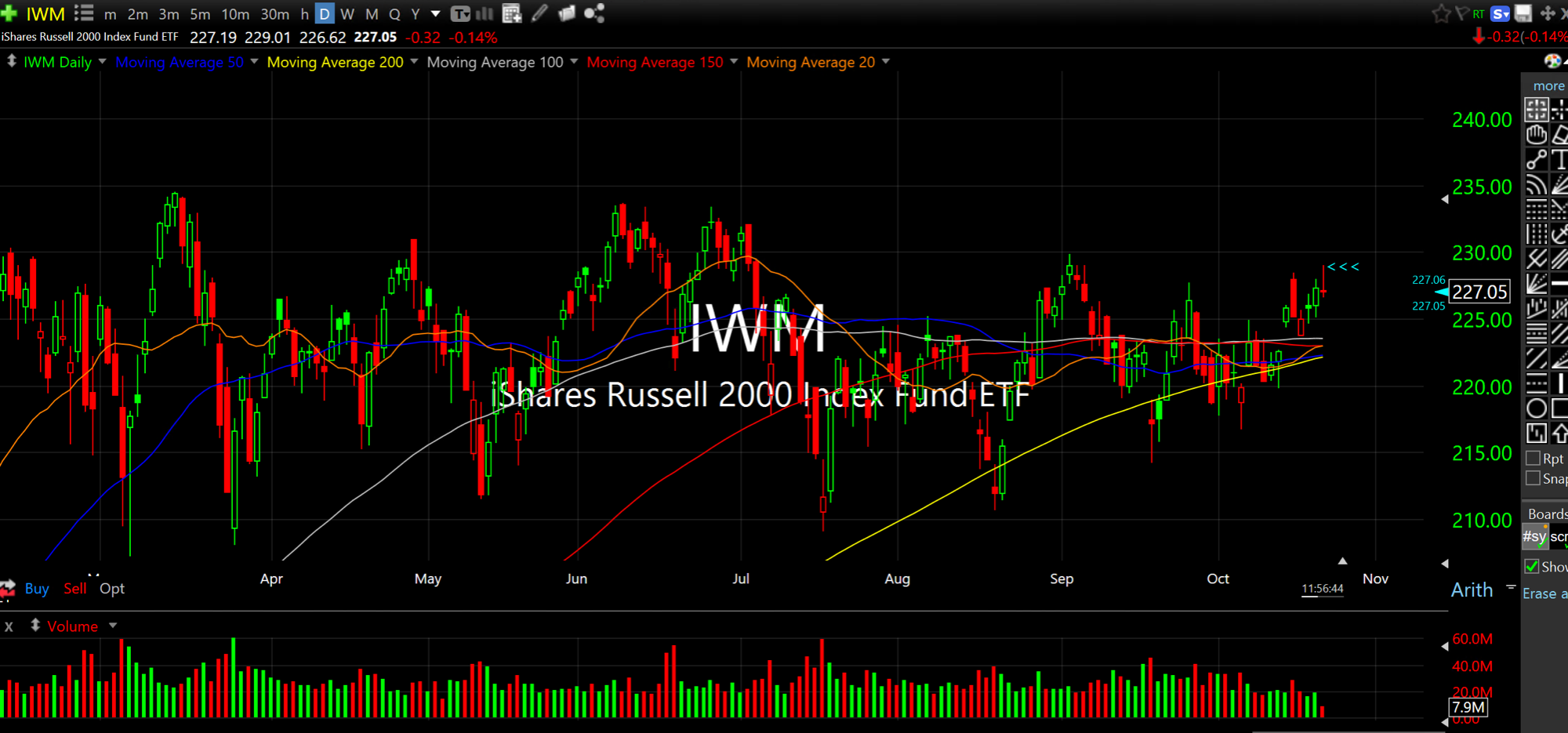 Stock Market Recap 10/20/21 ... It's Not a Meme Stock, But i...