26Oct10:51 amEST
Suddenly, the Quiet Part of Town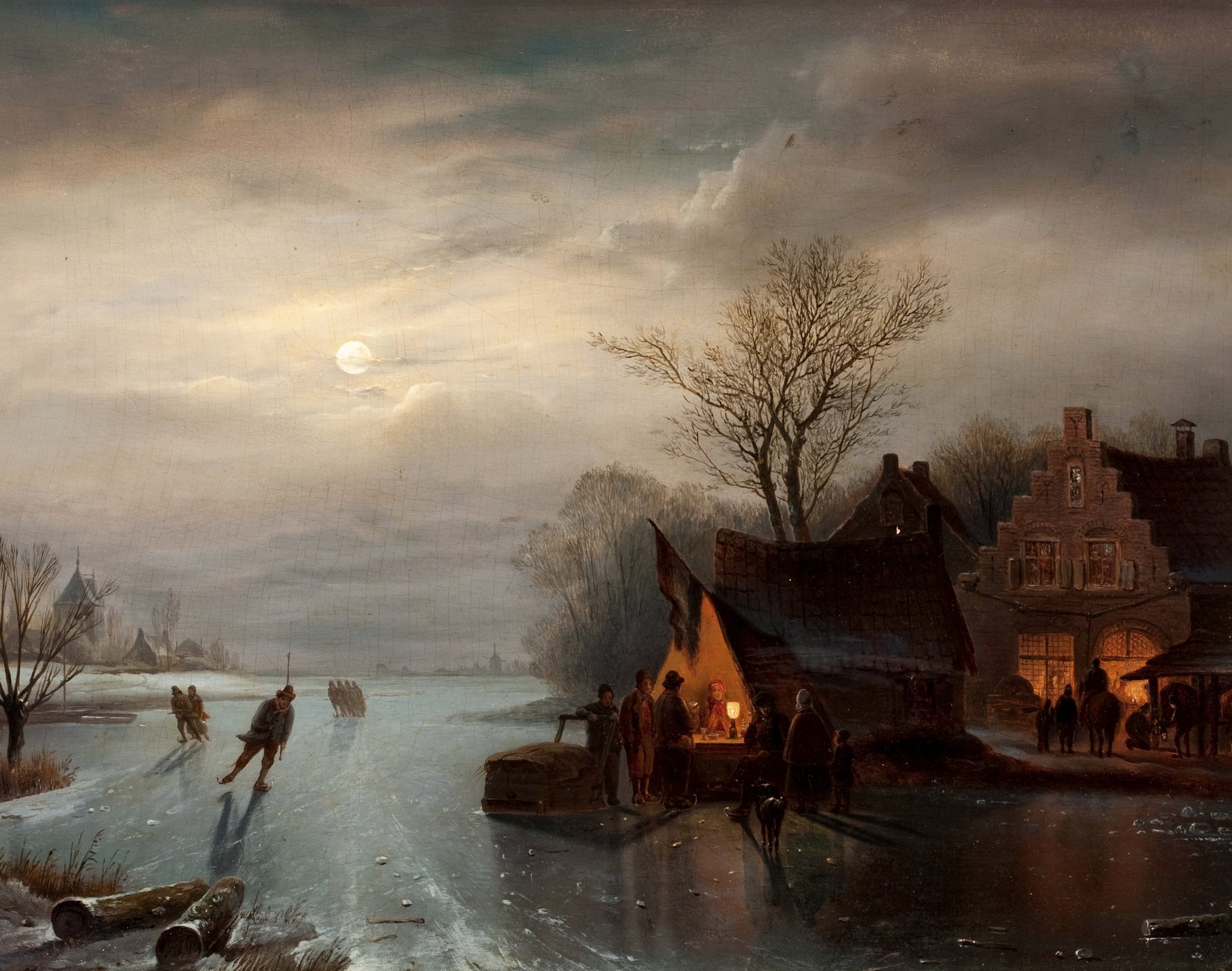 Between the moves in TSLA, crypto, commodities, and even the drama with Facebook, it has been rather easy to forget about the biotechnology stocks. After all, as you can plainly see on the zoomed-out XBI sector ETF, bios corrected sharply over the winter and then have spent the last six months or do in the epitome of a "dead money" pattern.
However, with Cathie Wood's ARKK enjoying a sustained relief rally thanks, in part, to the surge in her TSLA holding, among others, the positive feedback loop could easily extend to many of Ms. Wood's numerous biotech holdings (e.g. DNA NVTA PACB, among many others). And that feedback loop could extend to the biotech sector at-large which, at this point, may be looking for any old reason for a rally. The threat of an end-of-year M&A wave of deals should also be enough to keep shorts honest at this moment in time, too.
I have been long SGEN for a while now, but they report on Thursday. Tap-dancing around earnings is part of the game this time of year. But a few other names I am eyeing are ALNY ISEE NTLA.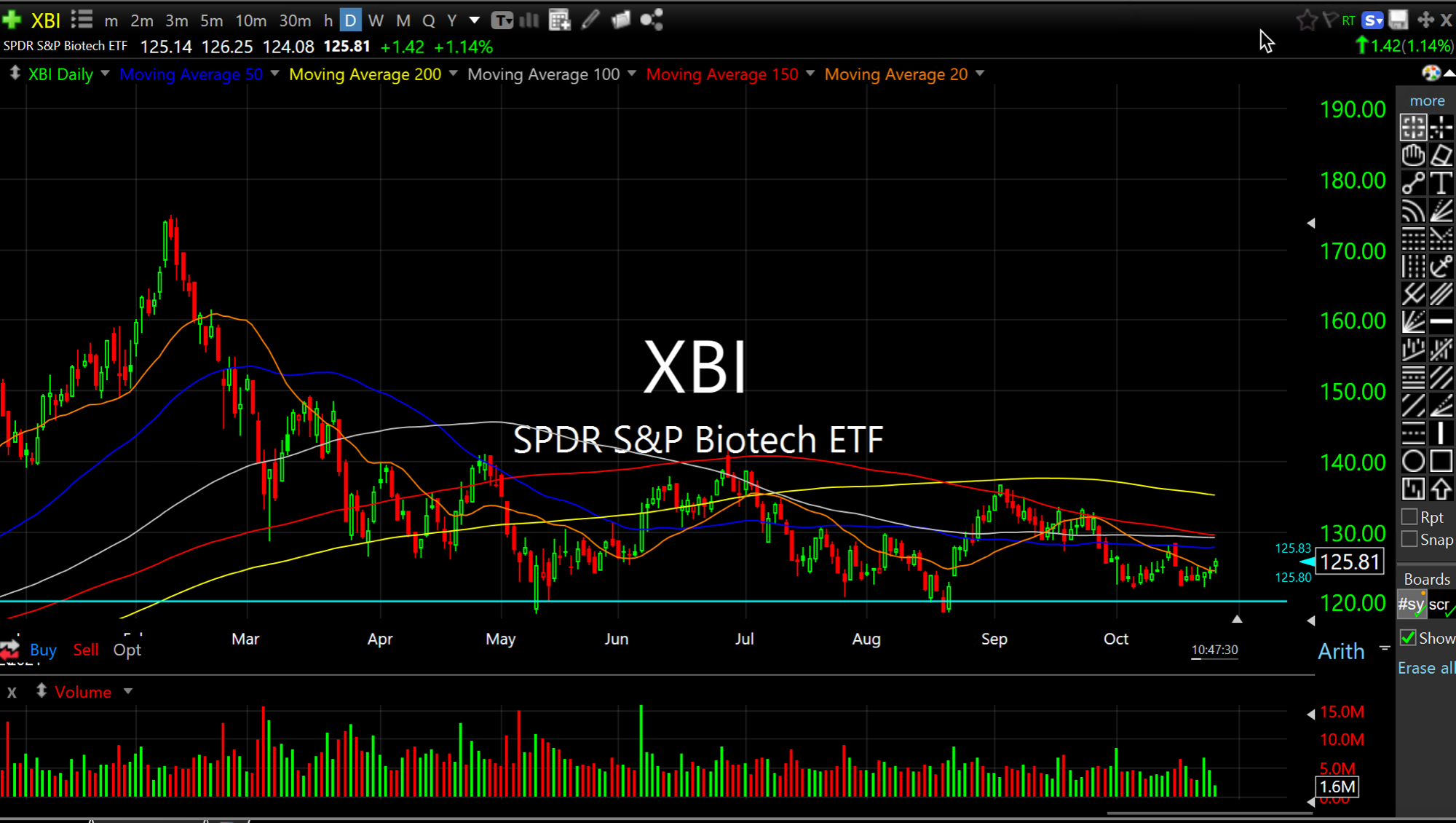 Stock Market Recap 10/25/21 ... This is Really Going to Hurt...