03Nov12:19 pmEST
Burning Time Until the FOMC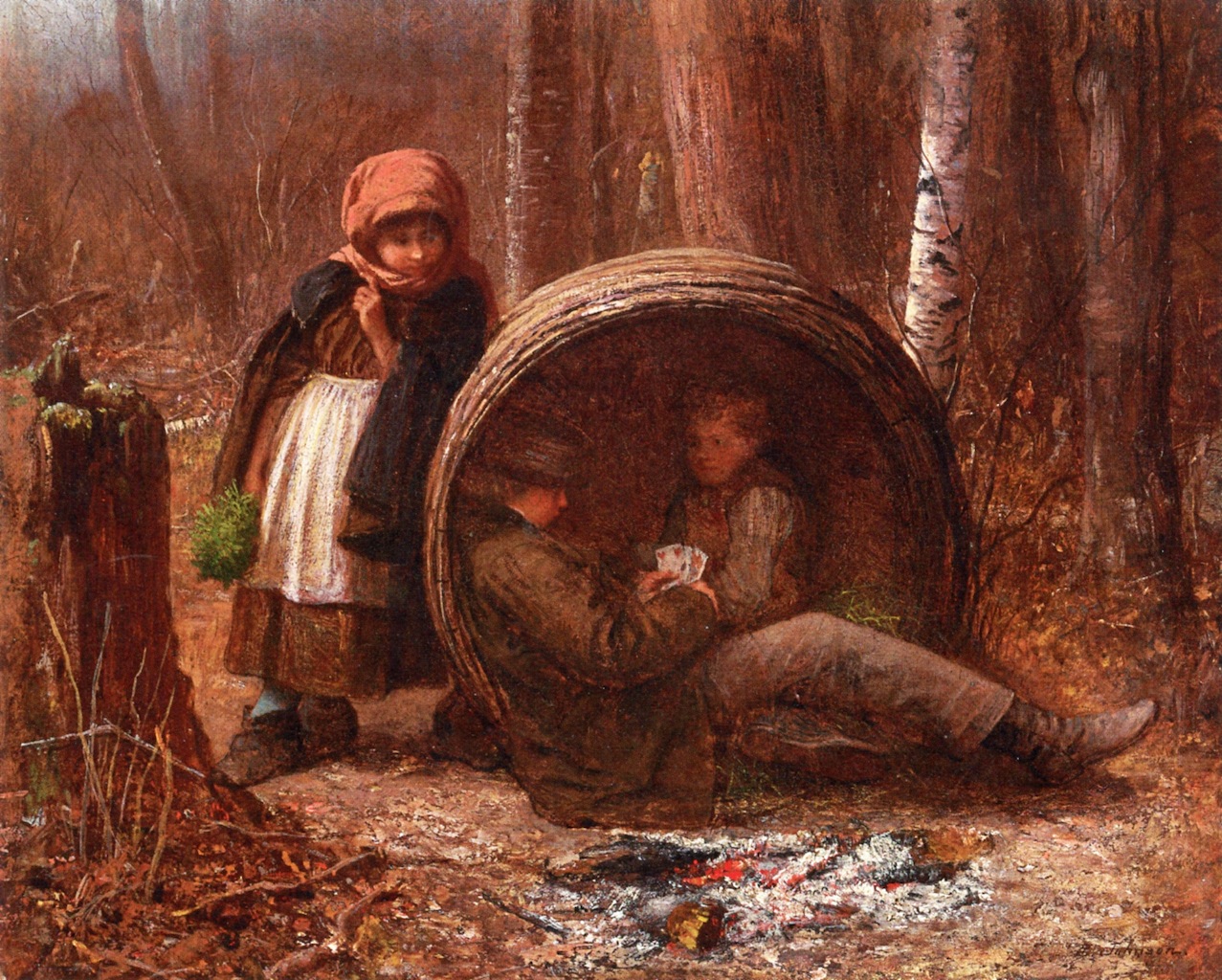 The massive pop--and now drop--in shares of meme stock favorite GME (daily chart, below) so far today seems like a sign that market players are merely occupying their time until the FOMC later today.
It is widely expected, by now, that Fed Chair Jay Powell will actually go through with a tapering of asset purchases on a monthly basis. But what is not yet know is whether he will indicate, in the statement and subsequent presser, in reasonably strong language that risks have shifted away from growth and towards inflation. If so, a new regime is upon us and the market may act aggressively to try to discount it ahead of time.
As it stands now, however, the IWM is clearing $235, up 1.3% as I write this, and making a strong case that small caps will lead a new leg higher. While that seems like an obvious scenario many market players have already embraced, as I wrote yesterday we seem to be a bit complacent this time around compared to prior Fed events (other FOMCs, Jackson Hole, etc.) as well as other events in general, like last year's Presidential election into which everyone was hedged.
That certainly does not seem to be the case this time, as the bullish seasonal factors may very well be scaring off even some hardcore bears from pressing shorts into the holidays. It sure does seem like the market has a blind spot headed into the FOMC. But if it is same ol', same ol' I am still looking at retail and bios for rotation, two groups which could easily play catch-up into year-end.