12Nov1:21 pmEST
Price Action Which Talks Loudly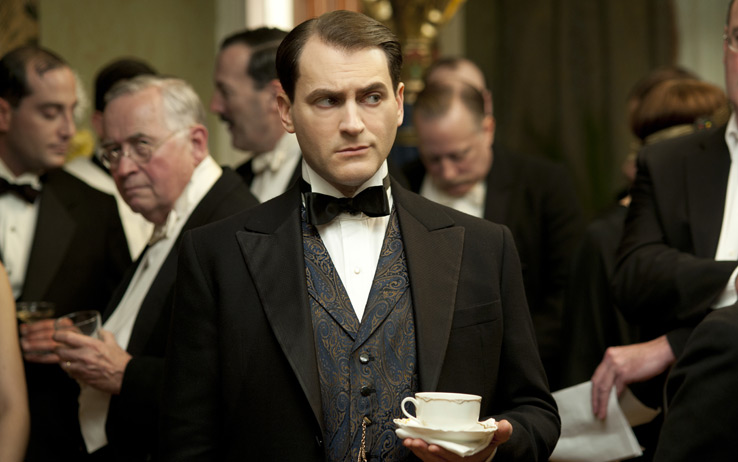 "The more money the louder it talks." -Arnold Rothstein
Multi-year highs for DBA today, which is an ETF for a basket of all your favorite soft commodities, as seen below on its update daily chart.
We have been playing it on the long side. And as we discussed with Members many times of late, there seems to be very little fanfare, if at all, to the moves higher in softs. Just today, coffee (JO) is leading the charge higher, while corn (CORN) and wheat (WEAT) are impressive in their own right.
For all of the talk about how inflation is transitory and that it will surely abate, I suspect the price action in soft commodities, especially, will make for the true test of whether this inflation becomes a much worse problem than many are expecting. In some ways, soft commodities can be seen as "pure" markets relative to all of the distortions and interventions we have seen from The Fed in equities and fixed income, for example.
Thus, when money talks in softs, and talks loudly at that, I am listening. As you can see, the move in DBA could easily just be getting started, which means we have the entire winter ahead of us for spikes in various softs. Both supply/demand tailwinds, general acknowledgment of the need for these commodities, and a rush into real assets in the face of inflation are all bullish arguments to be long this asset class.
Soft commodities may not be as sexy as crypto, nor their price action amenable to bullish statisticians who enjoy cherry-picking data and applying it retroactively in order to take victory laps every day on Twitter, or financial news personalities who would likely defend The Fed until the very last second an asteroid hits Earth.
But they might just be the next hot trend, anyway.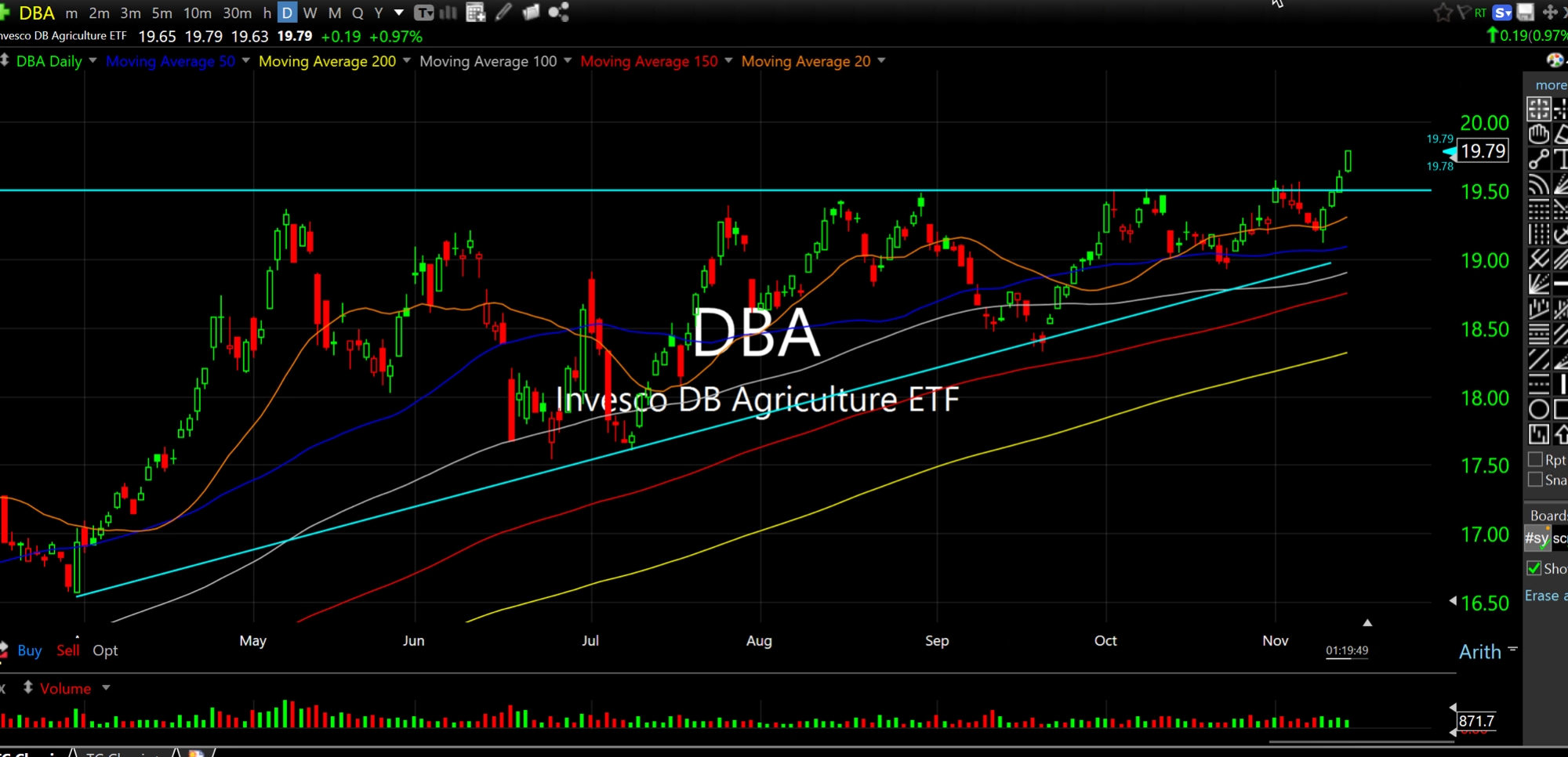 Stock Market Recap 11/11/21 ... Weekend Overview and Analysi...