15Nov11:46 amEST
Revise Your Definition of "Sexy" Before 2022 Comes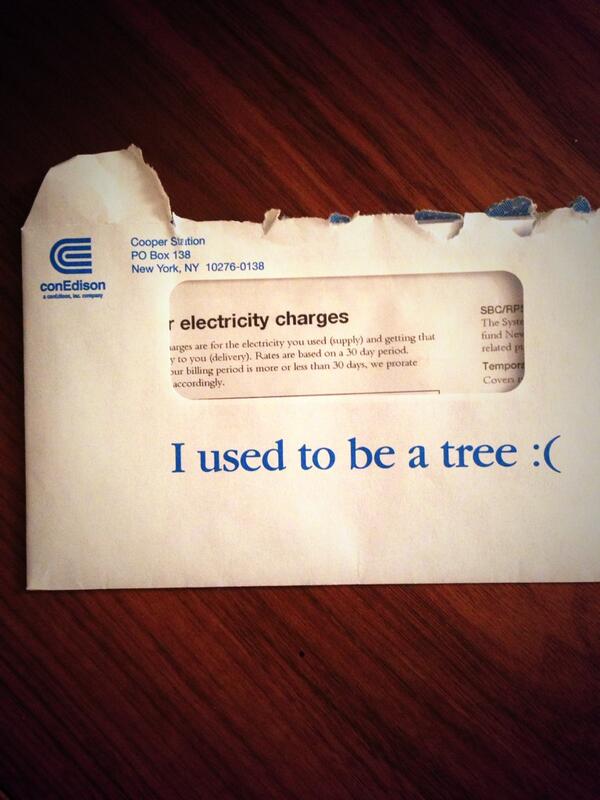 Your definition of a "sexy" stock and sector right now probably centers around growth metrics, momentum popularity, and the general ability of a stock to appreciate 10,000% in a matter of moments, as we have seen with AMC GME, CAR, DWAC, and a plethora of names related to crypto, just as a few examples.
Headed into 2022, however, we have inflation on the rise and Fed and government officials alike defiant in their steadfast belief that inflation is transitory and, therefore, tightening monetary policy aggressively (e.g. ending QE immediately and rising interest rates now, and postponing all government spending Bills) is not necessary.
I expect these Fed and federal government officials to hastily change their tune in the coming weeks and months and inflation actually picks up steam in lieu of receding. The Fed will soon be forced to commingle the taping of QE with raising interest rates, the very thing they promised to avoid doing. And the market will sniff out this panic and respond in kind.
As a result, the higher beta, high growth, wildly expensive momentum names will leak air, while the sensibly valued, dividend paying names with pricing power should outperform on a relative if not absolute basis. The utilities in the XLU ETF are coiled up on all timeframes, with a leader like EIX out in front of the group.
But do not sleep on ConEd. While not as cheap as EIX, you are still getting a 4% dividend for a utility servicing a region with tons of customers. They can reading pass higher input costs along, and the daily chart, below, looks ripe to break the bull flag highlighted.
Headed into 2022, your definition of sexy may not be what it once was--But as the macro backdrop changes so, too, will the market's tastes in due time.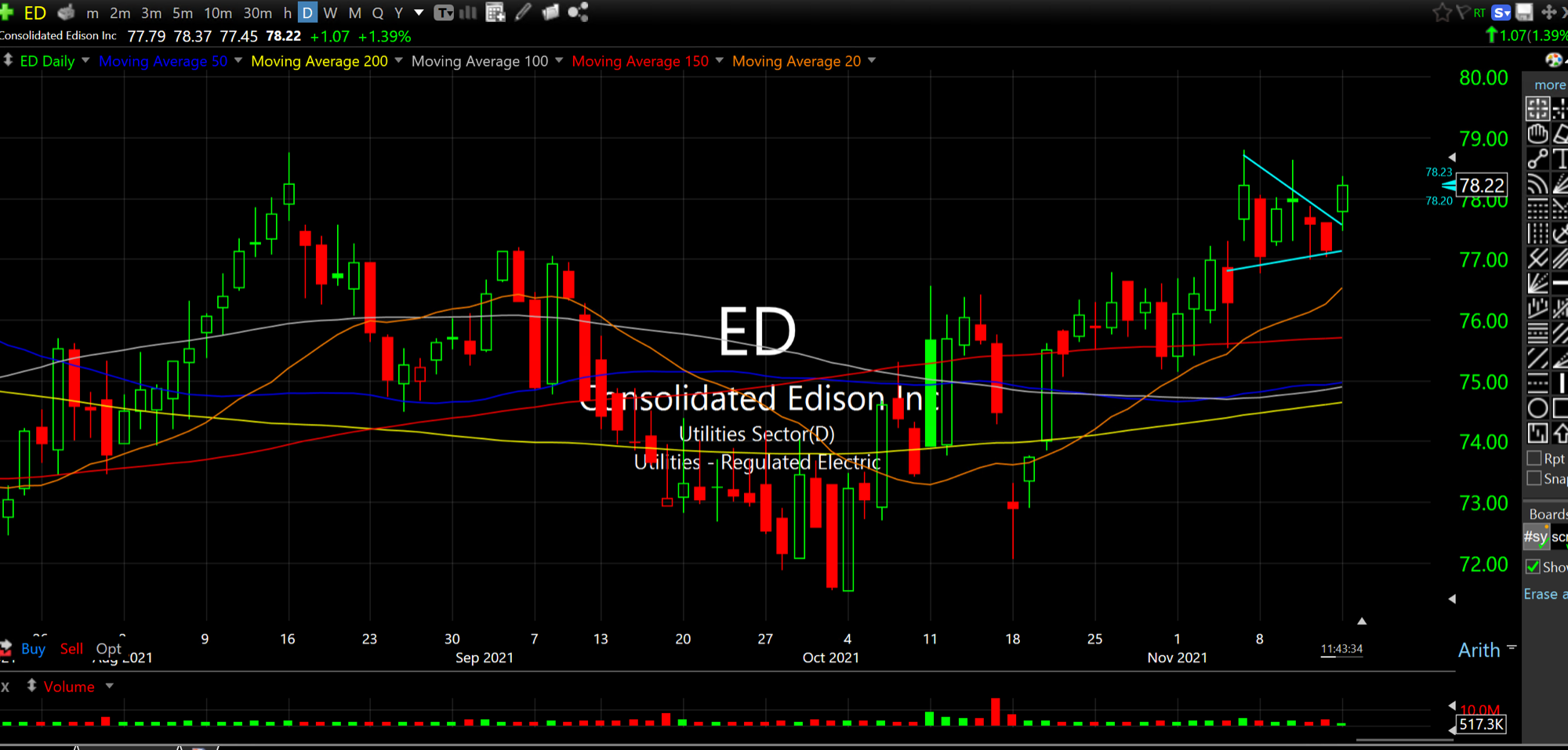 Weekend Overview and Analysi... Stock Market Recap 11/15/21 ...