29Nov3:38 pmEST
Lockdowns or Not, Blue Apron Might Kick it Up a Notch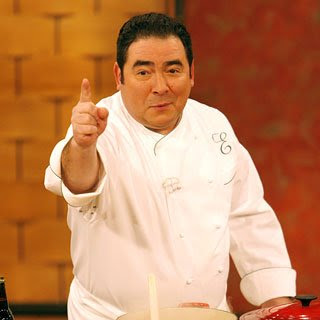 Blue Apron Inc. the meal kit delivery service, was a terrible stock before the initial pandemic crash in Q1 2020. It was then a poor stock after its March 2020 run-up with the likes of CLX KMB PFE PTON ZM.
After losing its luster as the pandemic intensity abated, however, Blue Apron has quietly firmed up its chart in recent months and, perhaps, may be signaling something a bit more nefarious about Omicron than the major averages are suggesting today.
Either way, APRN remains a very heavily-shorted stock with a low float, and is ripe for a squeeze higher as price bases above all daily chart moving averages, seen below.
Technically, this is the best APRN has looked in quite some time, and I somehow doubt it is due to the Cyber Monday deals the company is running on its website today. I like it as long as $10 holds, going forward. Over $11 is when shorts likely begin to squirm.
Clearly, a headline or two about Omicron surfacing in America and spreading quickly could send this one shooting higher.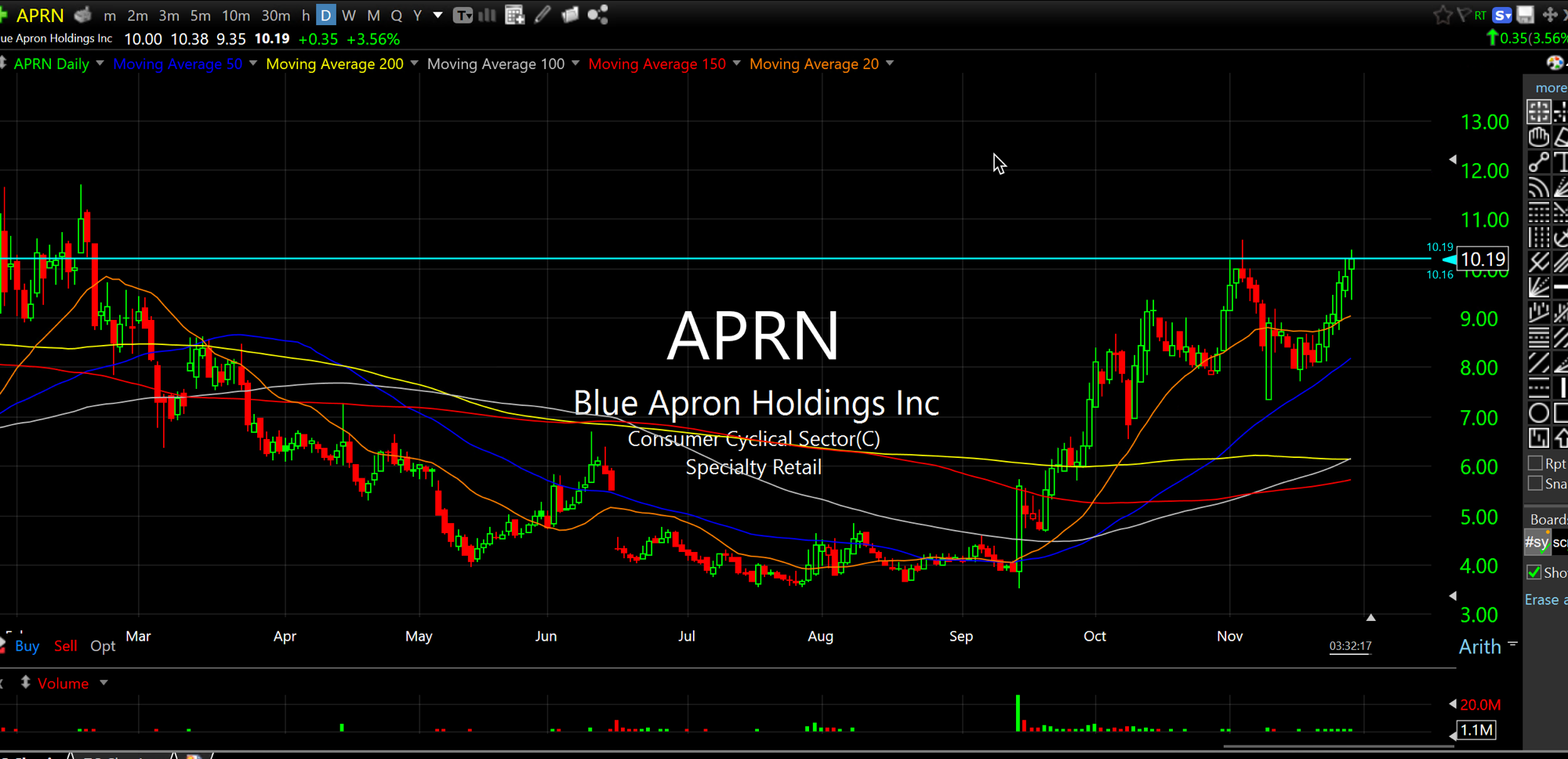 Remus Doesn't Like Opening G... Powell Talks the Hawk, Even ...