07Dec10:43 amEST
Gap and Go Figure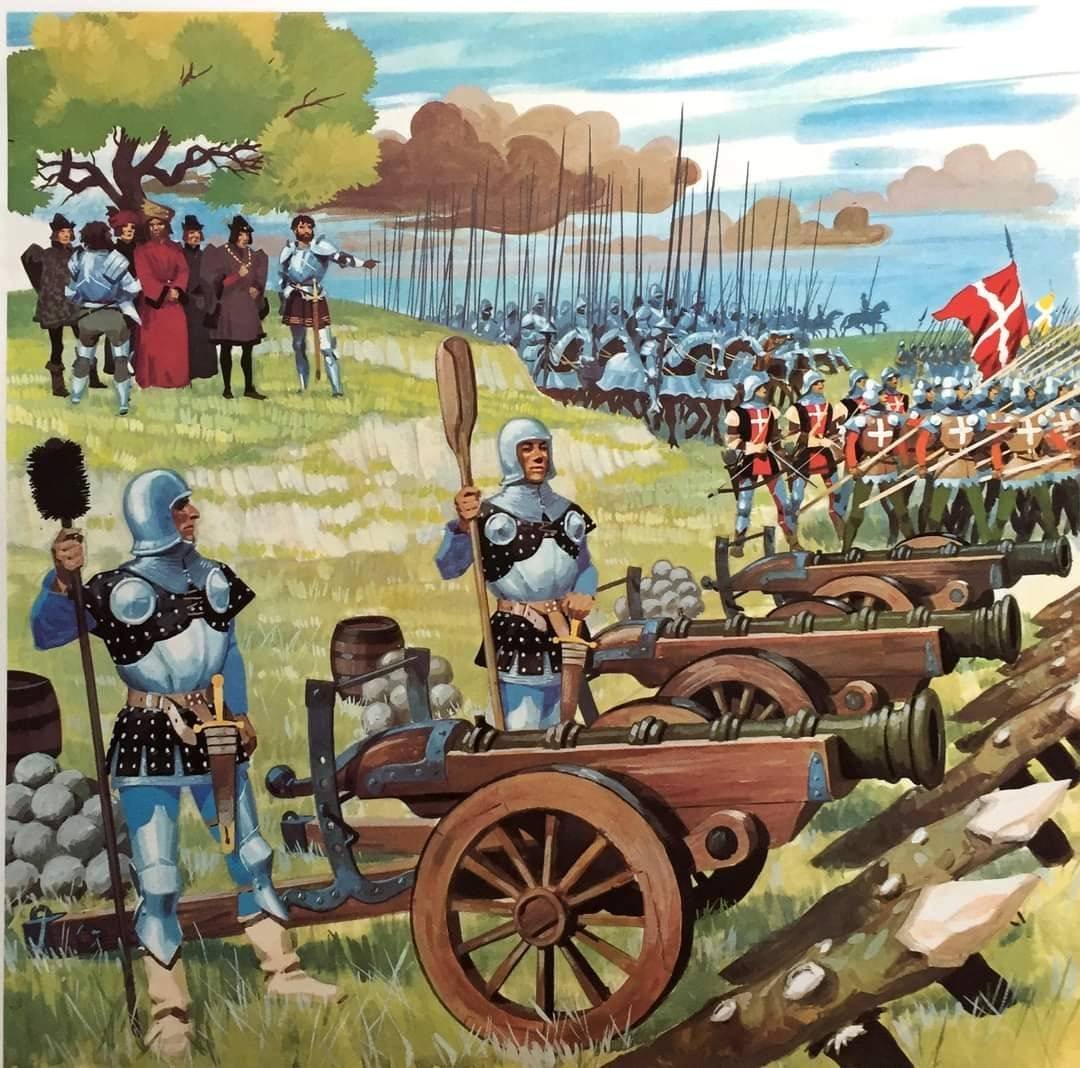 A sizable gap higher on the back of yesterday's rally, one which looks like it was shot out of a cannon on many daily short-term charts now, makes it tough to chase. To be sure, quite a few bludgeoned software names like DOCU were wildly oversold in the near-term and, thus, we should not be shocked at a relief rally given that a broad market washout did not come early this week.
On the other hand, as we can see on the updated IGV (software sector ETF) daily chart, below, I am sticking with my view that growth stocks have put in good highs which should remain untested if that thesis holds true, going forward. In other words, IGV may very well bounce here, but my view is that the sector would be putting in a "right shoulder" of a major topping pattern into 2022.
Without question, bears still need to crack the likes of AAPL GOOGL MSFT and chips in order to prevail in a deeper market pullback. But with small caps gapping directly up to a declining 200-day moving average this morning, unless we are on the cusp of an epic yea end one-way melt-up, I am expecting the exhilaration associated with this early week rally to be tempered soon enough with at least some backing and filling.
A few areas where I am more bullish on: Energy including oils and uranium, utilities, and even some retail names.