08Dec3:32 pmEST
20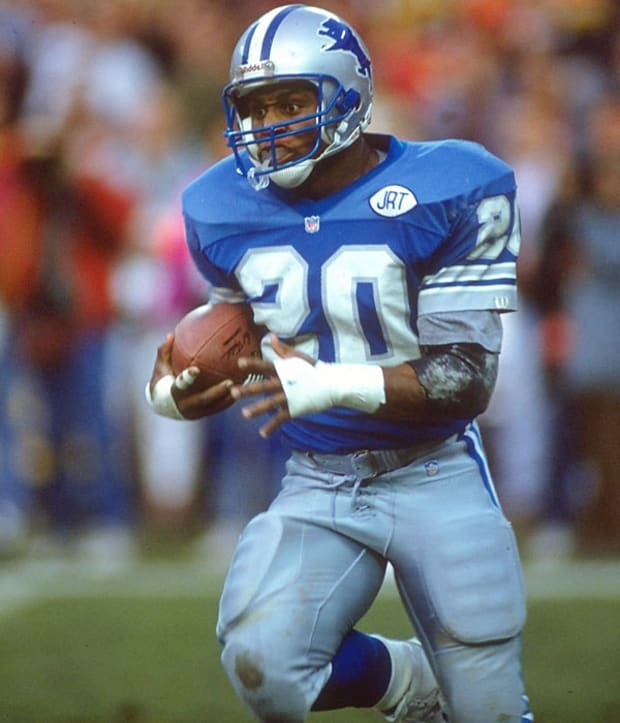 As you can see on the zoomed-out VIX (and Index which measures fear in the options market) daily chart, every pop in volatility since March 2020, especially, has fairly quickly receded back under the 20 level.
If you have been following our work for a while now, then you know we consider the 20 level on the VIX as a Mendoza Line of sorts, distinguishing between a market where equities remain mired in correction, versus one which is escaping a recent dip and is transitioning back into a smoother uptrend phase.
Thus, with the S&P 500 Index testing the big, round, 4700 level, which is also technically significant, and small caps in the IWM testing their 200-day moving average, the VIX puling back to 20 today is an even more important test than many would realize.
Going forward, we have GME earnings tonight, which may be another tell of sorts for meme/growth stocks.
But I am eyeing the CPI data reading Friday morning more than anything else. A hot reading should have the market bracing for the FOMC next week, where I would expect Powell to remain hawkish, especially with equities having staged a sharp bounce already this week.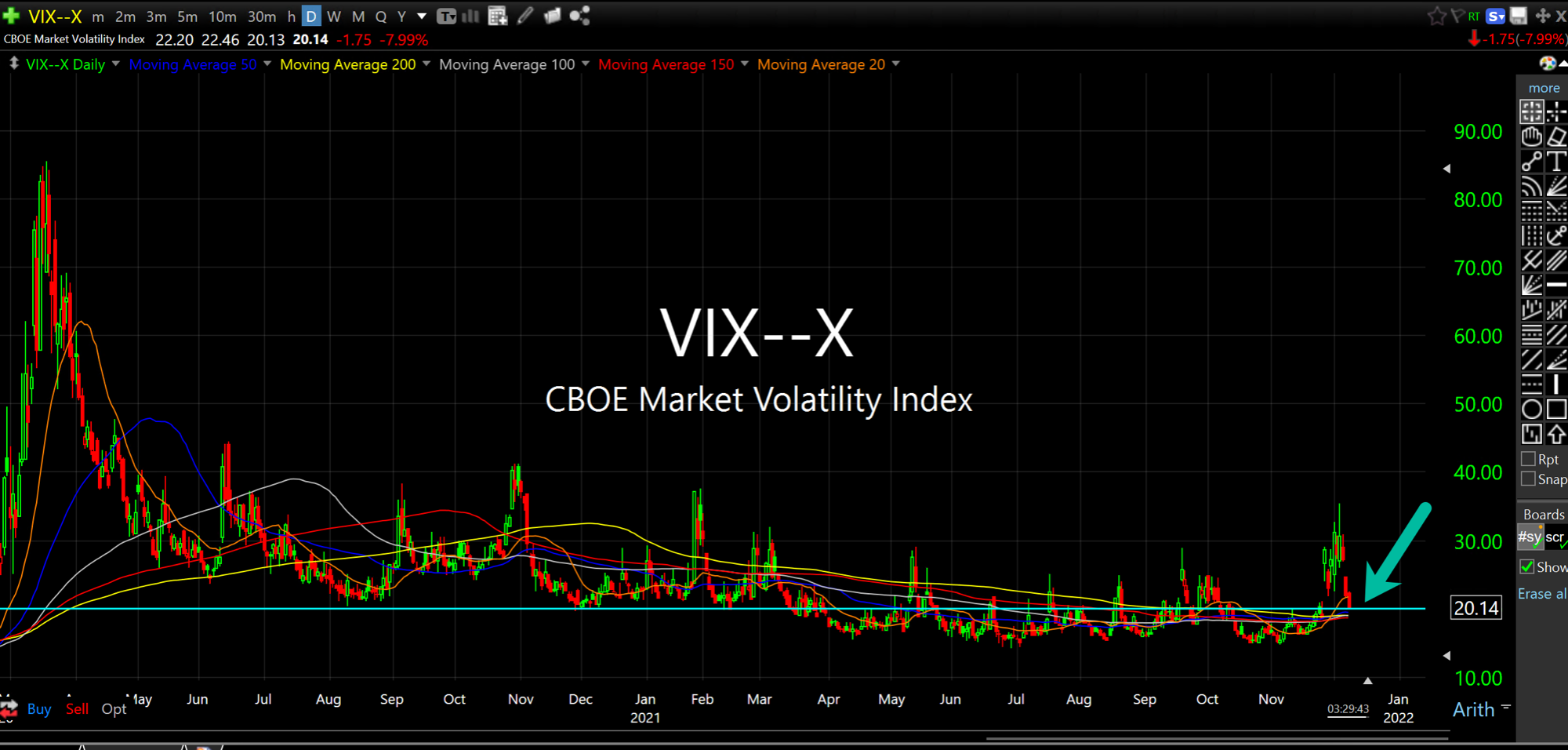 One Final Trap Before Autumn... This Could Be MP's "Magnet O...