08Dec10:58 amEST
One Final Trap Before Autumn Ends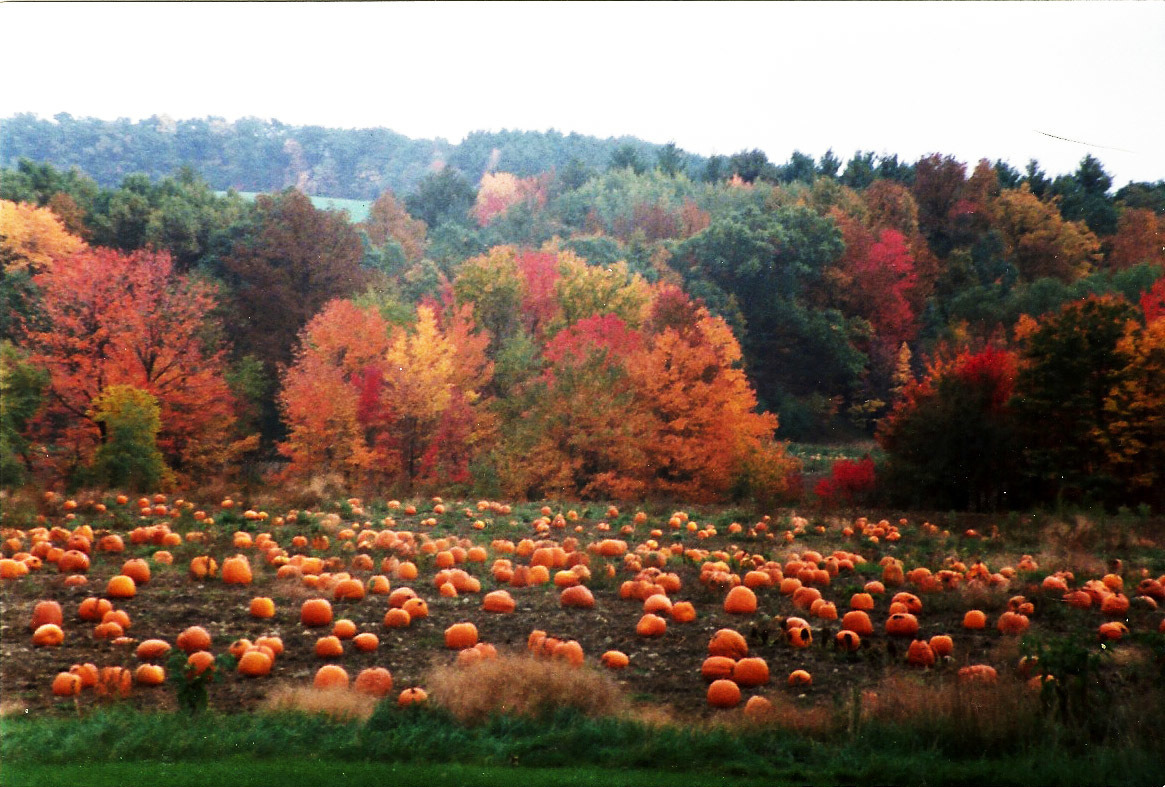 The final day of autumn this year officially falls on Tuesday, December 21st. Before we head into the winter night, it is worth pondering whether the markets have sprung a trap or two based on the latest barrage of headlines. Did stocks overdo it to the downside in recent weeks based on Omicron fears and a hawkish Fed? Perhaps, especially after the recent relief rally, although headed into 2022 I still maintain that the extremely high PE growth stocks will be unwinding rather than staging fresh, healthy uptrends.
However, overlooking the move in the bond market may be the bigger mistake for the time being. You will note the knee-jerk reaction to rush back into Treasuries on the latest Omicron scare. I suspect, gauging the TLT ETF daily chart, below, that the move was ultimately a push to unwind a plethora of shorts in Treasuries and clean them out before a potential new leg down.
Simply put, I expect inflationary pressures to remain uncomfortably elevated for the foreseeable future. As Jay Powell has already indicated, he will turn hawkish as necessary as he now realizes the threats to price stability (and he basically has already locked up his reappointment, too, let's be honest). It would probably take a painful 10-20% broad market correction to get him talking a dovish tune again. We do have the CPI data Friday morning before next week's FOMC, of course.
But the TLT push above $152 smacks of a bull trap, especially with the downside movement in recent days. Rates are likely to go higher in 2022, and beyond. And while I recognize The Fed is prone to chickening out and reversing course, again that would require a fair amount of market dislocation before we arrive at that point again.
TBT and TMV are some bearish ETFs against TLT to bet on higher rates.