09Dec3:35 pmEST
What Do GameStop and Costco Have in Common?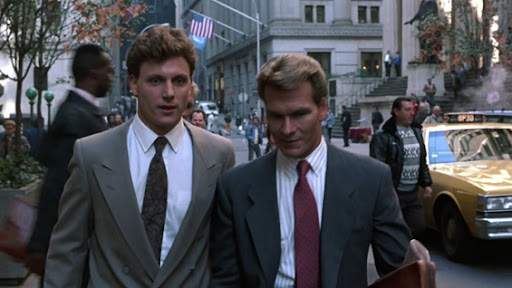 Costco headlines a late-season earnings lineup this evening, alongside AVGO CHWY ORCL--Names which have been big winners this cycle.
After last night's GME dip which held to a heavy sell volume move lower in today's cash session (daily chart, updated below), I am looking at COST in particular tonight.
Throughout the last decade-plus, indeed since the March 2009 lows, COST has been one of the poster children for the "TINA" trade in a ZIRP world, meaning There Is No Alternative in a Zero Interest Rate Policy world. The long-term chart is indeed parabolic, and the stock is indeed expensive with a PEG over 4 (!) as we speak.
While gaming any one earnings report is not my style, I am fascinated to see how much obvious good news has already been priced into COST. I suspect a fair amount has, given the valuation, technicals, and general belief that a name like COST is a perfectly fine place to hide in the current macro climate.
Turning back to GME for a moment, GameStop was THE poster child for the last year or so of meme stock fervor, overlapping with crypto and various short squeezes, amid growth stock speculation. Should GME continue to unwind, as I expect it to (and AMC), I still maintain it is a warning shot to respect headed into 2022.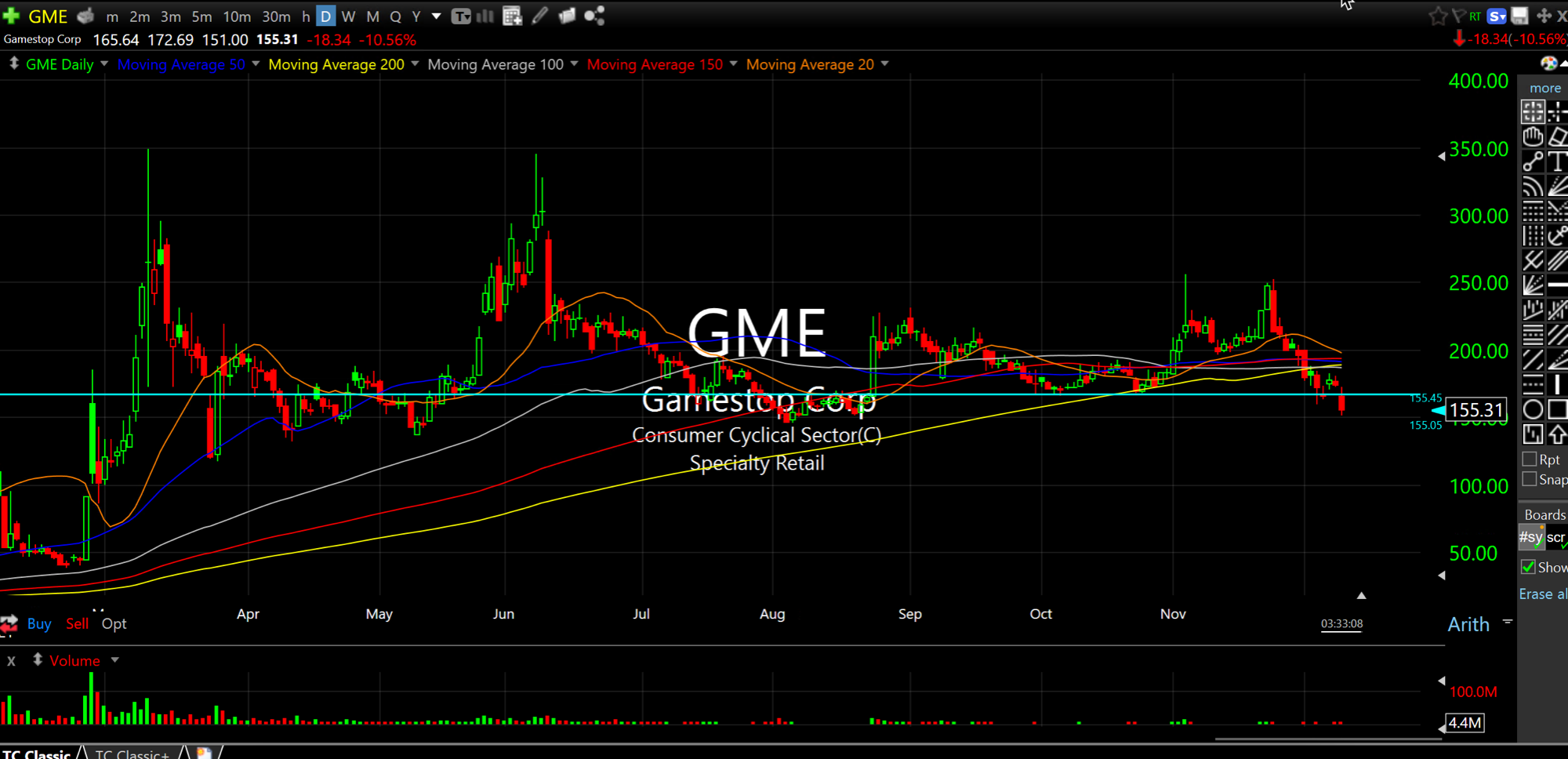 This Could Be MP's "Magnet O... It's Not About Ad Hominem; I...