16Dec10:41 amEST
But Where is the Inflation, They Ask? Here's Where it Is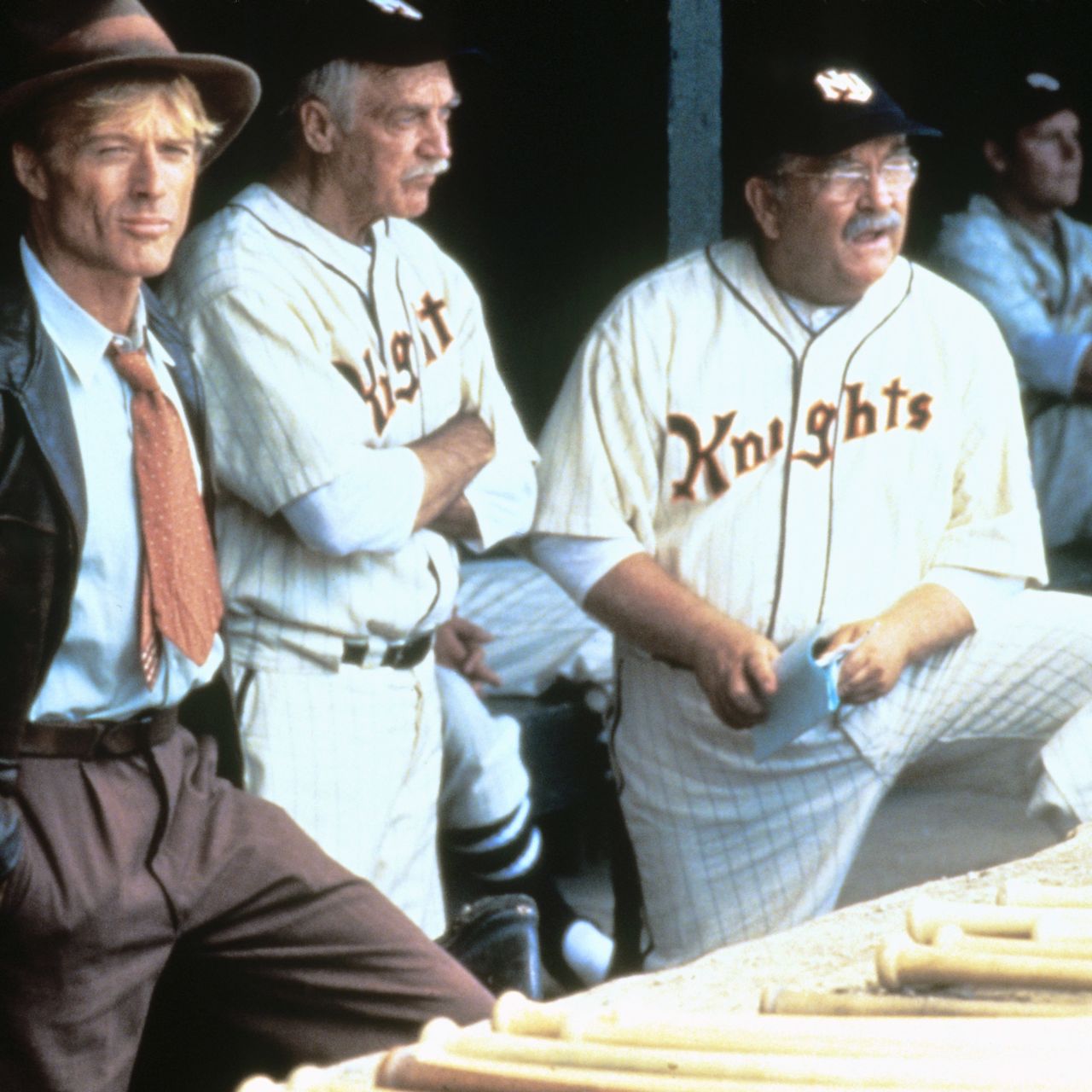 Alternate Title: "I Should've Been a Farmer, Red" (hence, the photo, above)
A popular argument being made right now is that the bond market is not too concerned about inflation, and thus The Fed should pretty much never raise rates, let alone fully end Quantitative Easing. First and foremost, this sort of argument embraces a kind of financial nihilism where we are expected to believe that a massive QE program will have no ill effects despite the highest inflation reading in many, many decades. QE, as you know, is an emergency program for when markets and the world economy is frozen and in danger of imminent collapse.
But beyond that absurd notion of financial nihilism, recall that The Fed has indeed been a sizable and active player in fixed income for the better part of twelve years now since the global financial crisis. Naturally, this will distort the pure price discovery mechanism of markets.
For a better gauge of inflation, consider the agricultural commodity space--The Fed cannot (yet) print rows and ears of corn, for example.
As we discussed this weekend with Members in the Weekend Strategy Video, the XLB ETF is an overlooked instrument but one worth a gander. Unlike the XME (metals/miners/materials) the XLB has more chemicals and agribusiness plays, although the two ETFs certainly overlap in some spots.
Issues like CF MOS NTR, even ADM BG IPI are all outperforming this morning as the Nasdaq lags. I expect this trend to continue going forward, especially since the agribusiness plays happen to have some of the better long setups around right now, to little fanfare, and are seeing wildly bullish tailwinds in terms of the macro and microeconomic climate.
On a daily basis now, we are seeing calls for inflation to recede "sometime early" in 2022. This continues to smack of wishful thinking more than anything else, especially with an emergency QE program still in effect, let along Powell and his band of merry printers laughably behind the curve in terms of raising interest rates to combat inflation.
Finally, if you know your market history, the fertilizer stocks (i.e. Potash in summer 2008) tend to be one of the very last sectors in a bull market to receive a strong rotation as part of the business cycle.
Either way, the XLB has one of the very best charts and candles this morning amid a bit of a hangover in tech from the FOMC rally yesterday.
Stock Market Recap 12/15/21 ... Stock Market Recap 12/16/21 ...