23Dec9:19 amEST
My Christmas Present to You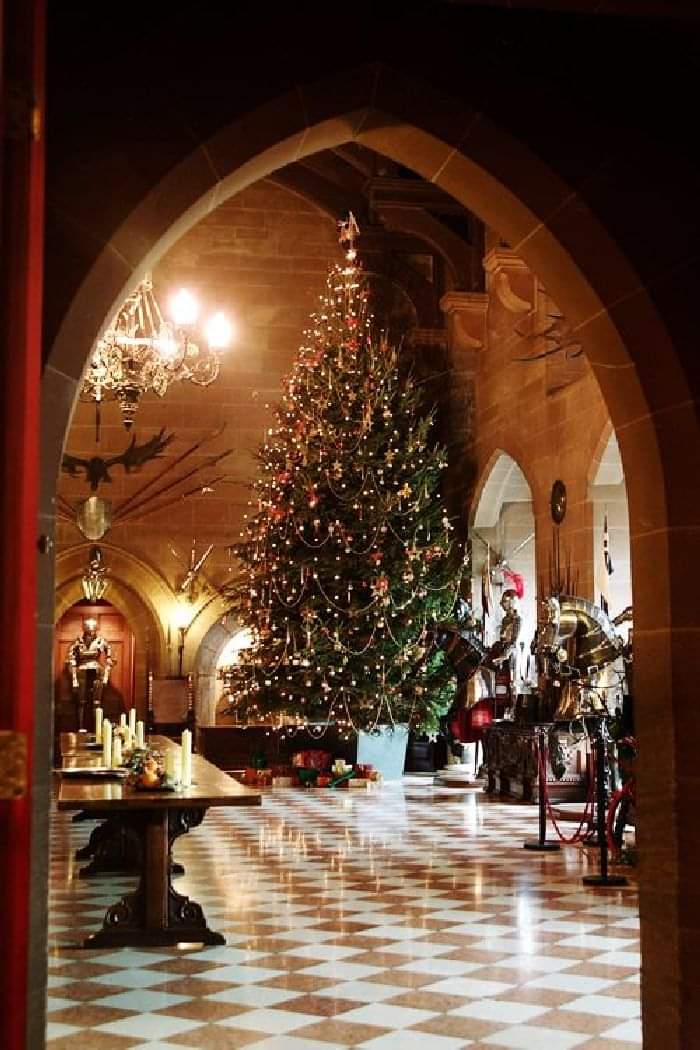 As I remain steadfast in my belief that 2022 will be a year where we see increased market volatility as we endure a (secular!) regime change in equity markets from growth to value stocks, including many commodities, my present to you, the reader, is a recent addition to my long-term investing portfolio which I typically only discuss in detail with VIP Members.
Utilities have piqued my interest for a while now, as EIX has been one of the best long-term names for us of late.
But NRG is a brand new addition, trading with a trailing PE of 4 and a 3% dividend. If you do some rudimentary research on the name, I think you will find the diversification and exposure the firm has to various energy vectors to be incredibly compelling. As a sector, the utilities in the XLU have been outperformers of late, which I expect to continue into next year and, perhaps, beyond.
Technically, on the NRG monthly chart, below, we can plainly see the potential for a fifteen year (!) breakout above well-defined $45 resistance. Should that materialize, which I expect of course, I am looking for a move into the $60s, if not higher, in the coming quarters.
Simply put, in due time market players will regain a certain respect for reasonably valued stocks with dividends, to boot, which is something which became not only eschewed in this prolonged easy money bull run, but actually mocked and derided as obsolete.
My grandfather's stock market is never coming back, you say?
Rubbish.
The moth balls are already being removed..
Merry Christmas and Happy Holidays from Market Chess to you and your loved ones!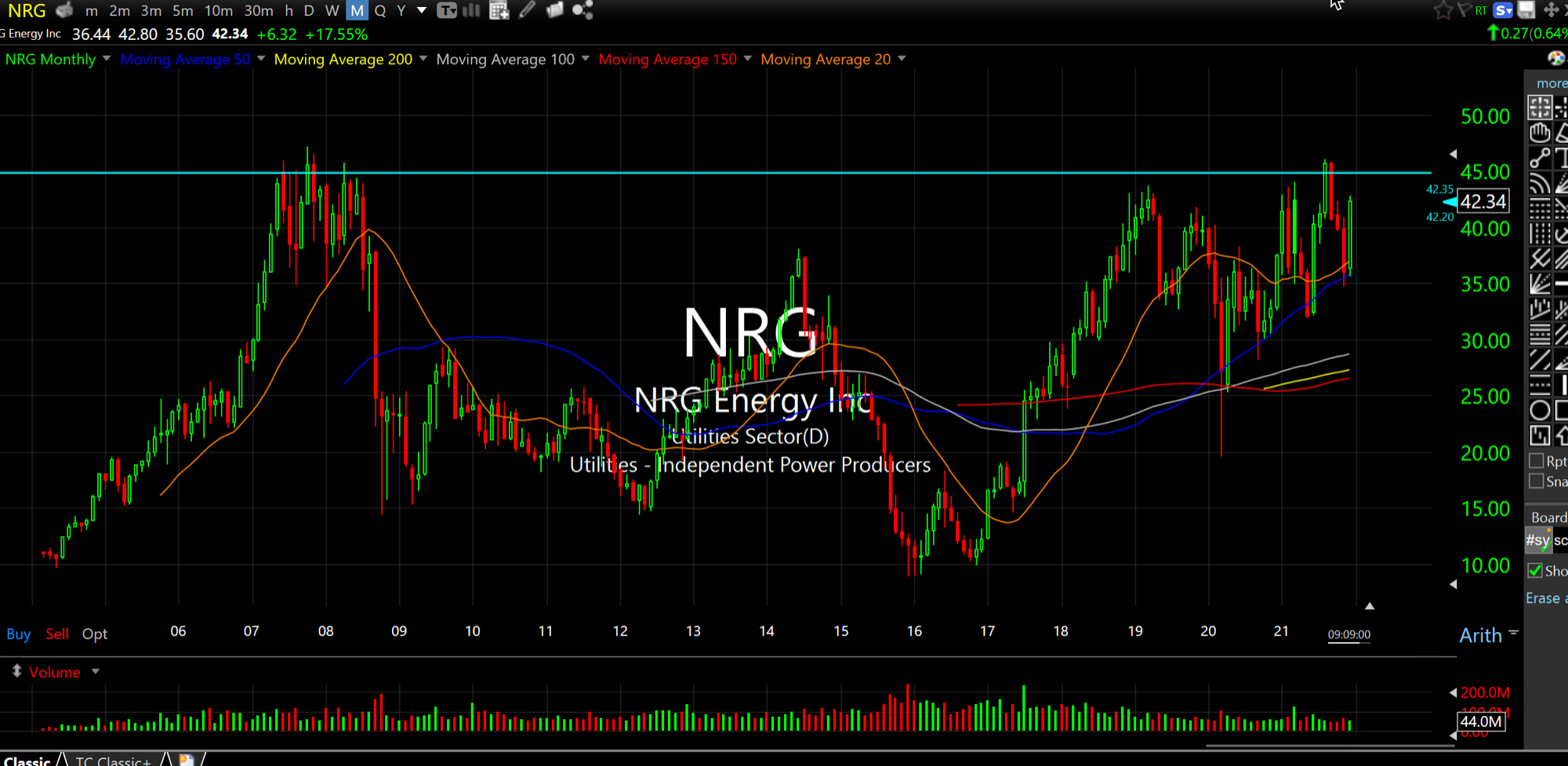 Charts: Putting it All Toget... Weekend Overview and Analysi...