27Dec11:35 amEST
Suckin Back on Grandpa's Old Cough Medicine?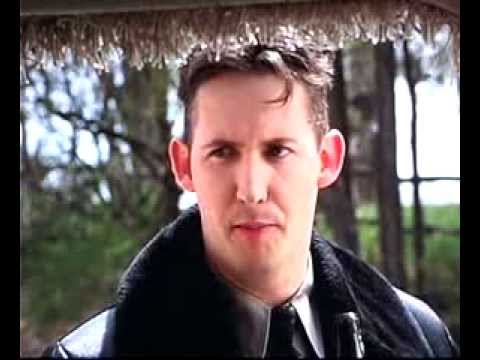 Since it appears most folks want actual virus testing in lieu of a home remedy like grandpa's old cough medicine, especially with a plethora of airline flights getting cancelled over Christmas weekend among the Omicron outbreak, the virus testing stocks seem to be benefiting immensely.
The difference between now and the March 2020 move in pandemic-related stocks was that the testing plays were merely one cog in the engine. This time around, however, the market seems to be prioritizing them above the vaccine, therapeutic, work from home plays all rolled into one.
Opko Health (OPK) started moving about two weeks back. But now CODX, below, which just shot up above $10 as soon as I started to pen this blog post, is trying to get with the program, too. CODX was a long Watchlist idea for Members coming into this week. And I suspect continued Omicron headlines will render it a hot play for the next few sessions, if not weeks.
Ultimately, a variant like Omicron involves plenty of known unknowns for all of us, even medical experts. And perhaps some unknown unknowns, too. But high demand for testing for the actual variant seems like a reasonable expectation, and the market may be thinking just that in lieu of getting too far ahead of itself with the other types of plays mentioned above.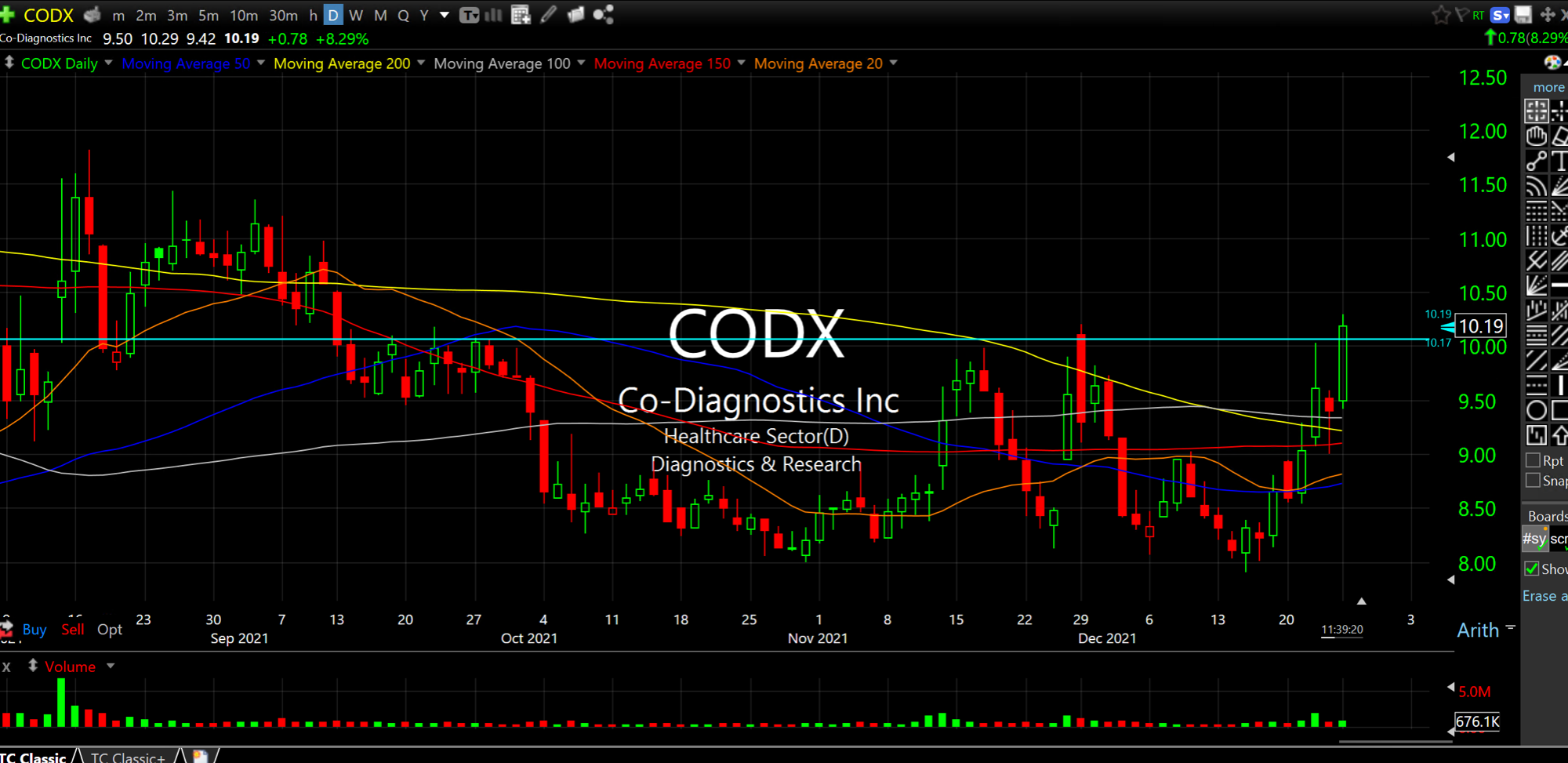 Weekend Overview and Analysi... No Time for Tests...Or is It...