06Jan3:28 pmEST
Sneaky, in Camouflage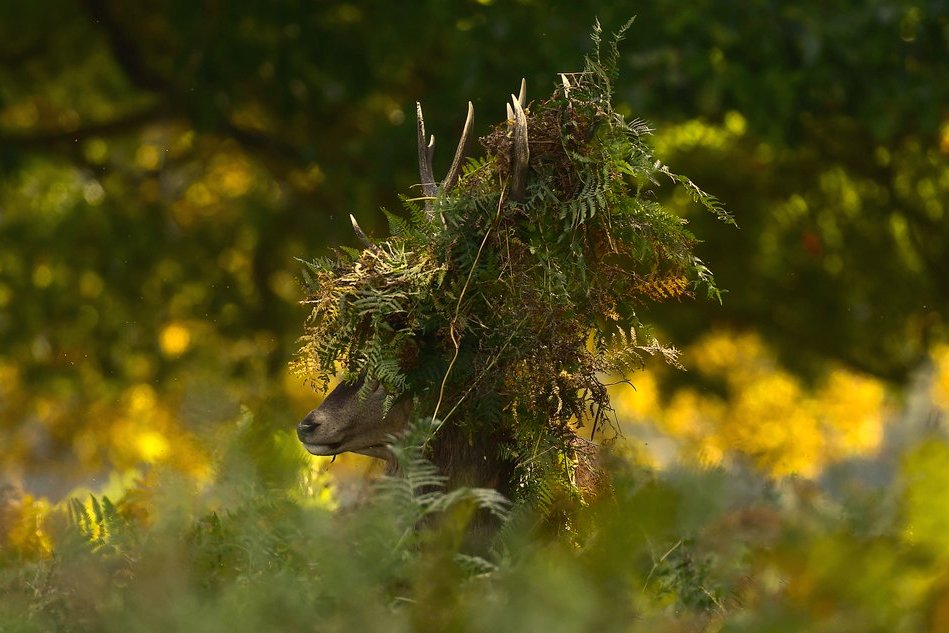 Recently, but not today, we have seen the pattern of a notably weak Nasdaq and growth stocks while the Dow was strong. The old timers would say that the Dow was lying in this setup, to allow for the big money to distribute or unload shares of growth titles to the unwitting retail players who assumed that the market was A-OK because everything was not dropping at once.
And now today, in front of our first jobs report of 2022 tomorrow morning, we have growth stocks attempting a meager bounce even as the likes of MSFT and AAPL, below on its updated daily chart, lag behind.
The combined market cap of AAPL and MSFT more than covers plenty sectors and even indices (the Russell), which make them both worthy of our attention even if you have no trading interest in them.
And when we see AAPL breaking its trend support since the second week of November (light blue line), it sure seems like the growth stocks dead-cat bouncing are masking at least some of this.
Many seem to be expecting a relief rally at-large in tech after tomorrow's jobs number, as they presume rates will dip and we will get at least a respite until the FOMC at the end of this month. Others are outright bullish that all of the inflation talk is overdone.
As we noted with Members this week, the bullish seasonal window for the market is still open until around MLK Day. Thus, my bias has been rather of the hit-and-run variety with longs and playing the short bonds trade, which I stepped out of before the jobs number earlier this afternoon.
However, the general thesis remains the same: The pain trade for rates is almost assuredly higher in the first half of 2022, as many underestimate the stickiness of inflation and the urgency The Fed is beginning to show. And that means bounces in growth remain likely short opportunities, with the mega cap leaders like AAPL MSFT, and the FANG names all under strict scrutiny to unwind as decade-long "TINA" and "ZIRP" beneficiaries.