12Jan10:56 amEST
These Woods is for Livin'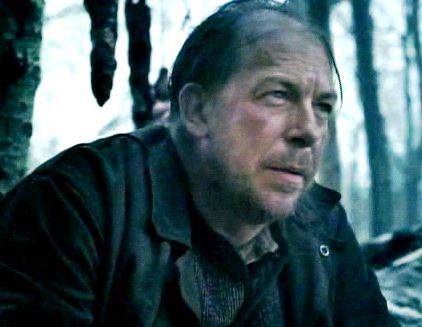 And these markets is for tradin'.
A pep talk like the one Richard Harrow received in the woods may be in order for some, as the market is functioning like a classic trader's market for now, buying the hot CPI number but then fading the opening pop as we speak.
The main takeaway for me is that we are entering both the heart of earnings season next week after the three day weekend, as well as one of the most bearish seasonal times of the year.
Thus, into the morning pop I scaled out of some longs, including a levered long natural gas ETF. Mind you, commodities could still easily be in the early stages of an extended rally. But I am expecting volatility to ramp up into February and will be inclined to hit and run with many longs I choose to take.
Another concept to note is that of overhead supply--In the likes of biotech and software we have seen longs soundly trashed for months on end that any little pop will, psychologically, lead to some cashing out just to alleviate the emotional pain of holding a loser for so long with so many disappointments along the way.
In other words, the strong "buy every fun, cute dip" mindset is likely finished in tech and growth for the foreseeable future. And choking up on the bat, to use the baseball analogy, is correct going forward for any forays in the space on the long side.
Stock Market Recap 01/11/22 ... Stock Market Recap 01/12/22 ...