18Jan10:12 amEST
We're Done When Inflation Says We're Done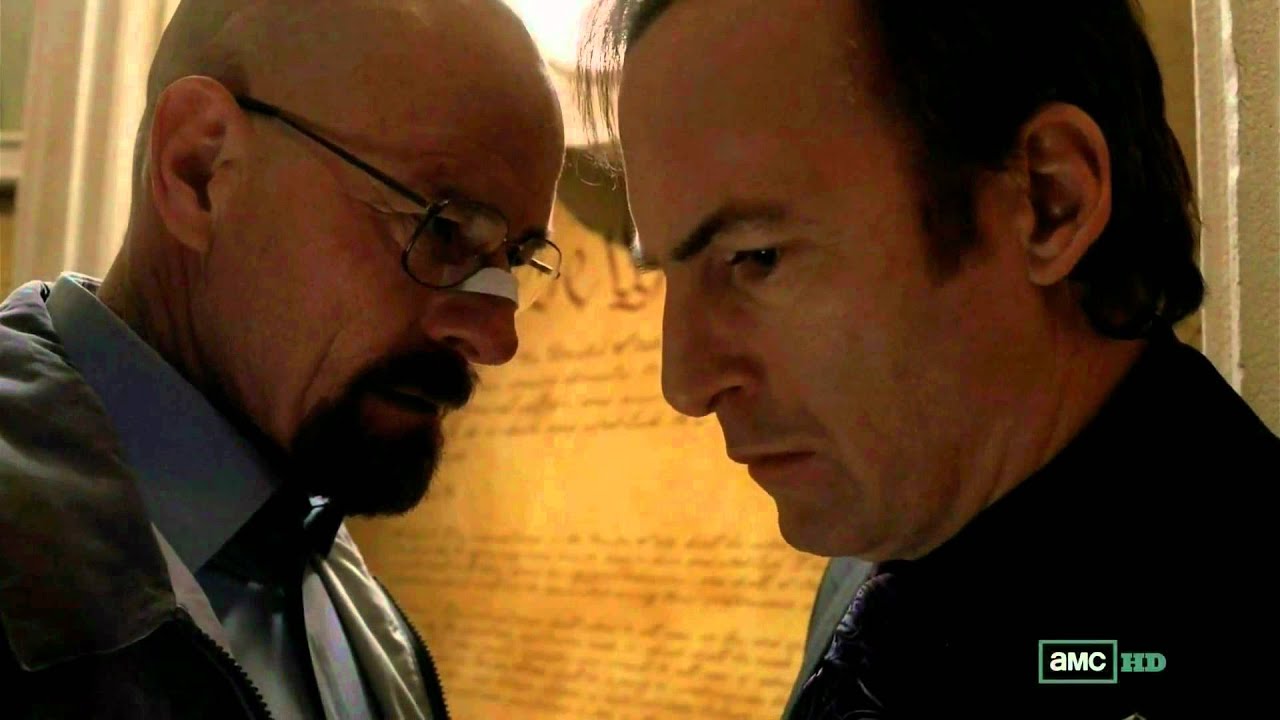 Watching various financial news programs over the long weekend spilling over into this morning, alongside the usual scan of social media, there sure seems to be a strong consensus that we have seen the worst of inflation and that we can expect it to moderate going forward.
While that peachy forecast sounds great for all of us who purchase goods and services, I have my doubts as to its veracity. Simply put, inflation will be done when it says we are done. And history says it is almost always the case that, barring a 2008-type of collapse, the inflation genie is uniquely tough to stuff back inside the bottle once he gets loose. You can look through old literature describing inflation as a "scourge."
Sure, The Fed can taper, tighten, and reduce its balance sheet, but it has yet to actually implement most of that. And, even then, there is an argument that perhaps The Fed's actions may not function as a silver bullet to kill inflation, anyway.
With bearish seasonality underway into this earnings season and the FOMC in the middle of next week, tech and growth stocks are under the gun this morning as rates rise higher yet. With a VIX still modestly in the low 20s, I reckon that the biggest risk to this market, terms of tech and growth, is that the plethora of bulls who confidently assumed a good bottom last Friday have yet to come close to exited their positions en masse.
Instead, it is likely they are caught a bit flat-footed this morning but are expecting the usual come-from-behind rally to take us green or close to it. But what if that does not materialize this time around? Again, the difference this time is seasonality and higher rates, not to mention notable deterioration and distribution in many growth/tech names/sectors/indices of late.
Indeed, the big test intraday today will be gauging the strength of those intraday rallies, or lack thereof, up to $380 on QQQ.
Some notable strength on the long side today can be found in ags, oils, and DWAC.