07Feb10:57 amEST
Jinx!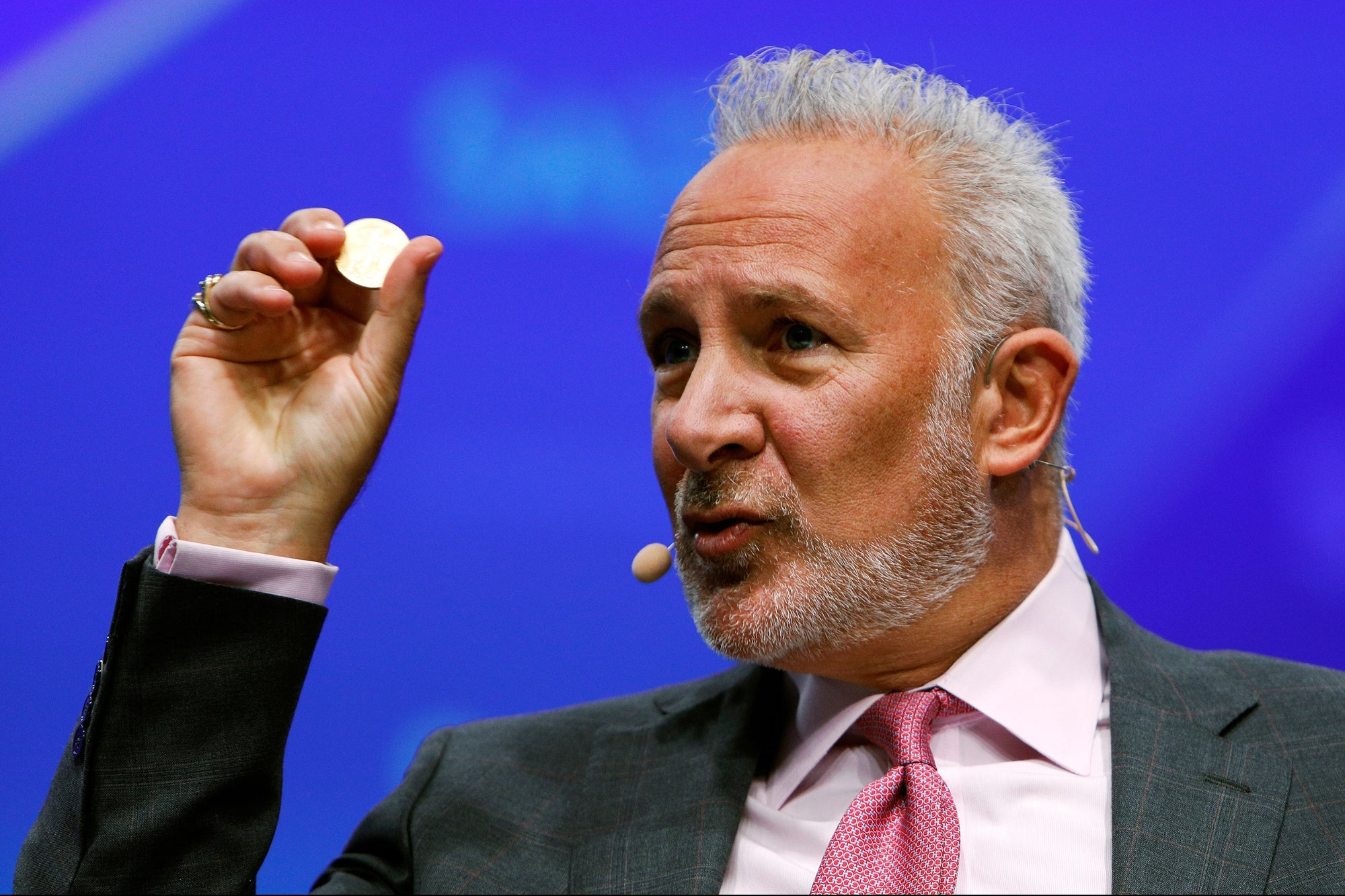 Is this it?
Could it really be?
At the risk of jinxing the constructive price action in the precious metals and mining complex this morning it is worth at least pointing out the group seems galvanized as the U.S. Dollar as come in off recent highs.
As we pointed out and are playing on the long side with Members, Newmont Corporation at almost a $50 billion market cap gold miner (below on daily chart) as valiantly held its 200-day moving average of late (yellow line), which we have taken as a bullish sign for the sector at-large.
Indeed, it is often thought that when a downtrodden sector begins to turn for the bulls, the larger players will first probe the larger cap names to test the waters and only then seek smaller, higher beta names if all goes well.
With respect to NEM, so far so good.
As for the market overall, growth/tech names are still getting some relief despite a negative divergence from HYG and JNK. I have my doubts as to ARKK IGV XBI sustaining rallies from here, but will look for actual evidence of their rallies stalling first before diving into shorts there.
In the meantime, I am looking for silver and its miners to track NEM higher.