09Feb11:09 amEST
A Copper, YaSee?!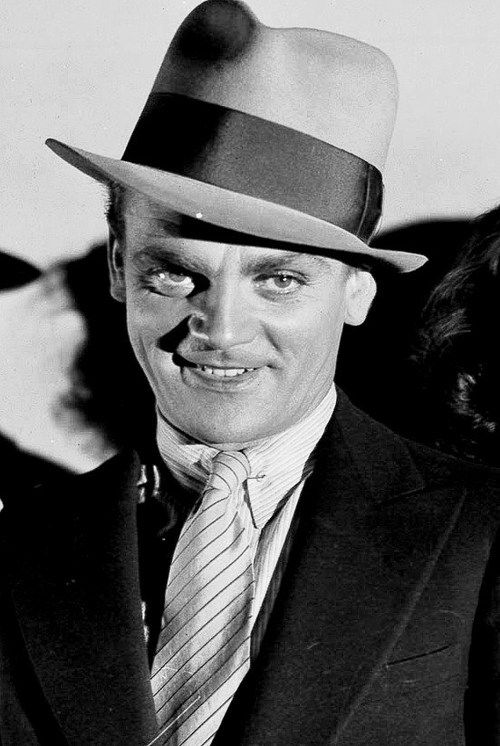 As materials and miners continue to generally catch a bid amid the commodity rally (broadly speaking), we now have copper and copper miners moving nicely this morning.
Recall that off the March 2020 pandemic lows, premier copper miner FCX was an undisputed and actually overlooked leader as it was nearly a ten bagger from March 2020 through around Memorial Day 2021. The other main copper miner is SCCO, with a sparkling 6% dividend and a chart coming on nicely in its own right.
As for copper itself, the JJC ETN daily chart, below, shows us the extended consolidation since Memorial Day 2021 may finally be ripe to resolve higher. This jives with the idea of sticky inflation, despite how many folks on a daily basis seem hellbent to keep talking inflation down.
The market is the ultimate arbiter, however. And I suspect copper resolving this massive base higher above $24 on the ETN should put the inflation debate to rest as it becomes apparent that The Fed is laughably behind the curve and will need to abandon gradualism in rate hikes just as they abandoned the transitory argument late last year.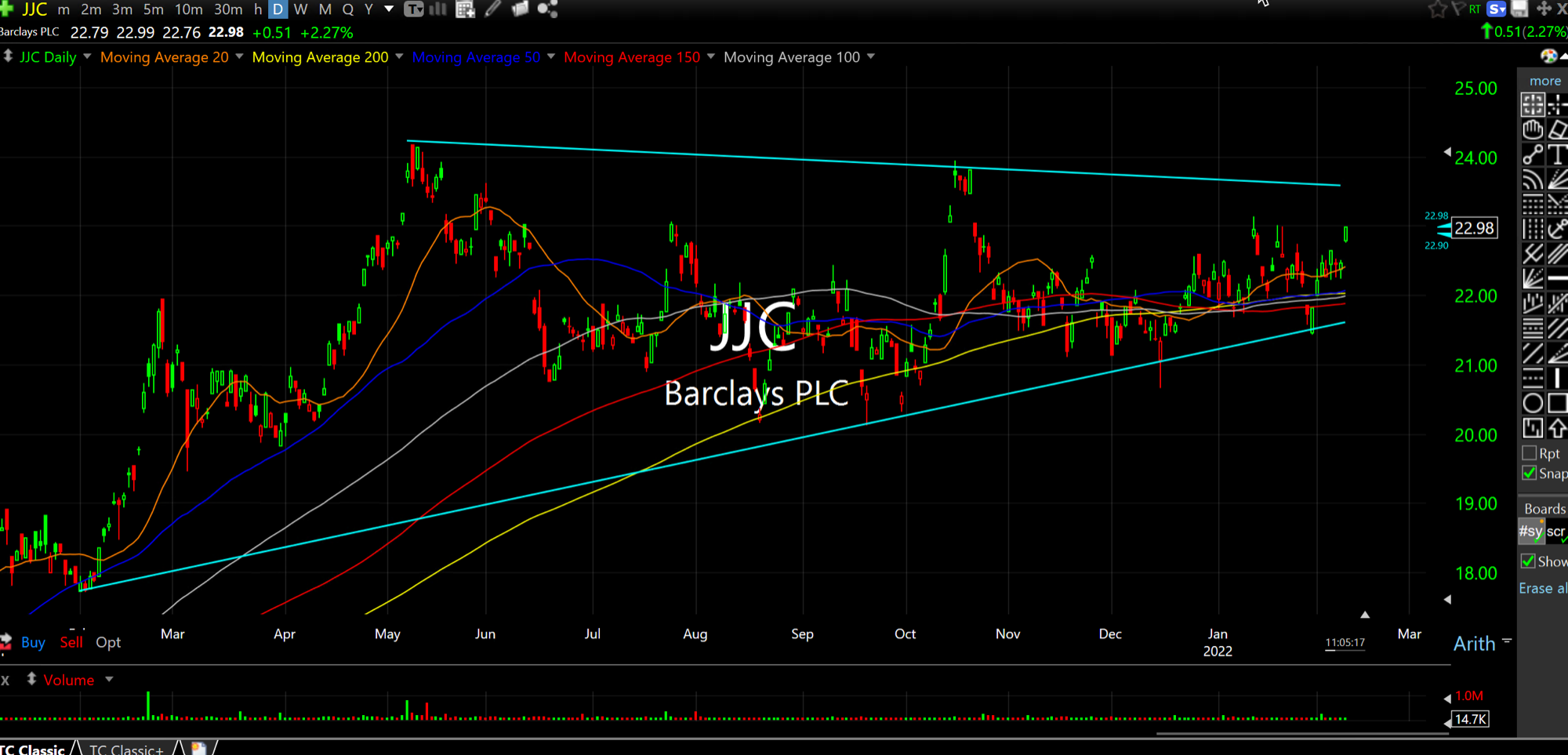 Stock Market Recap 02/08/22 ... Inflation Fried Frozen Potat...