24Feb3:06 pmEST
I Doubt This is the Last of General Winter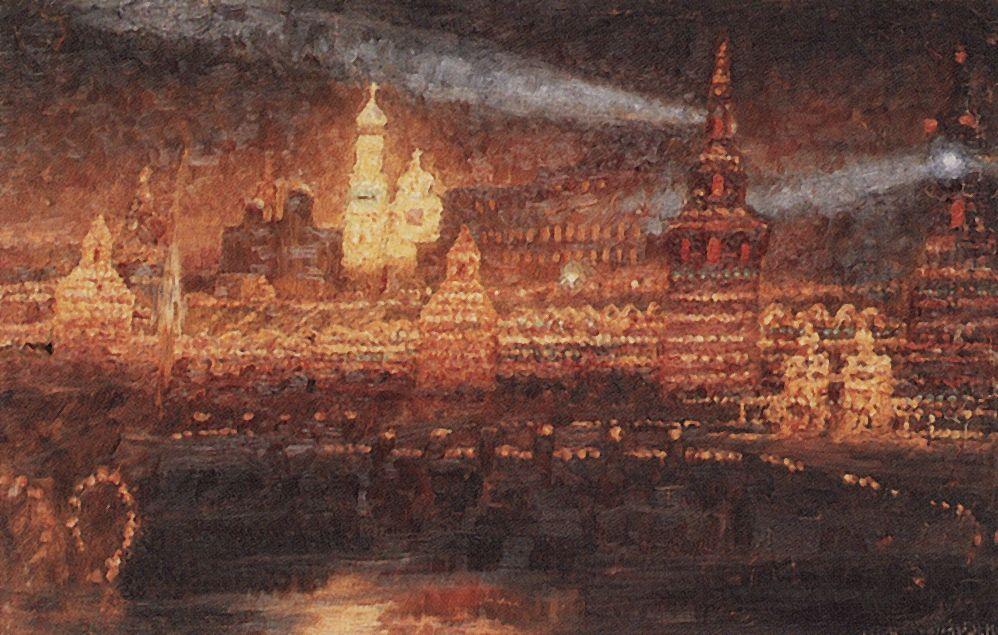 This morning's sizable opening gap down was enough to get me to lock in giant in some of my bearish bets with Members, be it short TSLA and short semis, as well as a long wheat trade. Stocks actually look to have printed session lows right on the opening print, which is something we have seen quite a bit since March 2020, actually, although all the more magnified on a day like today with the news flow.
The afternoon surge was enough to get me to lock in the rest of my wins, with my long loss being a LW defensive long as consumer staples sell off today. And now I sit in my trading account back in 100% cash, and likely to stay that way overnight.
While it its tempting to declare today as being a major bottom, this market seems hell-bent on maxim deception and frustration of late. I would not be surprised in the least at another sizable gap down tomorrow which may very well spawn genuine fear and panic. I do not believe we saw that today, as the opening print was simply too ephemeral for that to have a chance at materializing.
Safe havens crude, god, and Treasuries, all reversed to red as I write this, with the short TLT idea I wrote about earlier very much on my radar tomorrow and next week.
Still, first things first. And I want to see if bulls barking loudly for a major bottom can survive the futures session and a Friday cash session into the weekend, for they may think they have conquered the market's General Winter. But he can be far more devious than many remember since the last deep correction/bear market we have faced was quite some time ago.
As Far as Markets Go: Russia... Reminder: It's Still a New R...