07Mar10:28 amEST
Fill in the Blank: If Apple Goes, the Market ____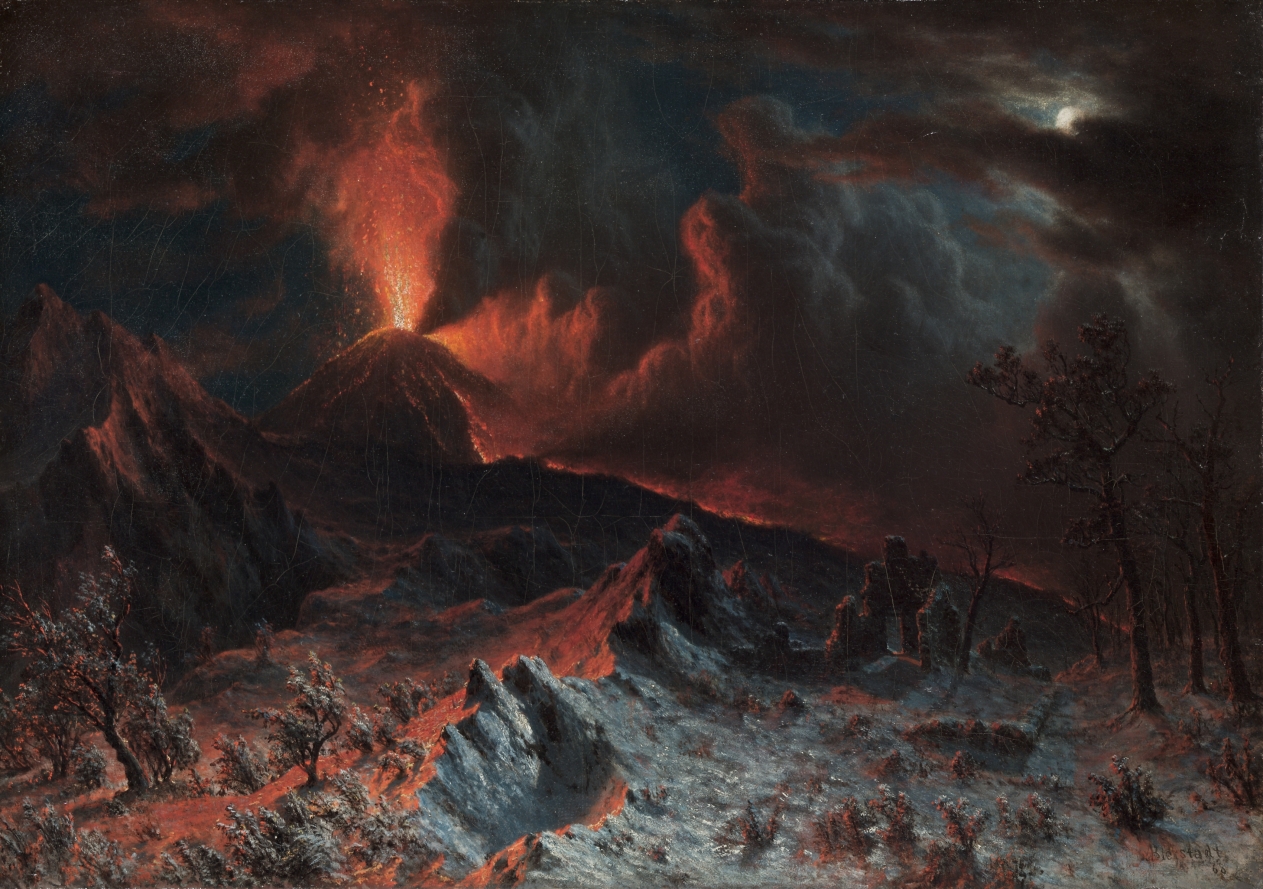 Currently sitting on a $2.6 trillion market cap, and a major weighting in the Dow, S&P, and Nasdaq ETFs (!), Apple Inc., below on its daily chart, arguably has been a major reason why the market feels like it has been bad but could indeed have been much worse (so far) given the new flow and underlying technical deterioration.
But that raises the issue of what happens should AAPL, perchance, falter and slip back down to or, heaven forbid, below its 200-day moving average (yellow line). Among the "FANG" names, let alone names like NVDA TSLA and most other tech, there is little doubt that AAPL has outperformed on a relative and absolute basis this winter.
Again, the issue is if this is a holdout scenario where AAPL is enjoying all of the money hiding out in it before the bear claw come out and punish the hide-and-go-seekers.
In a bear market, let alone deep correction, it is often said that the bear "gets to" everything before the bear concludes. In this case, that almost assuredly means getting to AAPL, TSLA, and the like.
As we head towards a major CPI print on Thursday, then the FOMC next week amid the backdrop of Russia and Ukraine, I will be keying on AAPL for the above reasons as well as the general feeling that the name is rather symbolic of the unstoppable vibe that elite large cap tech has enjoyed for years now.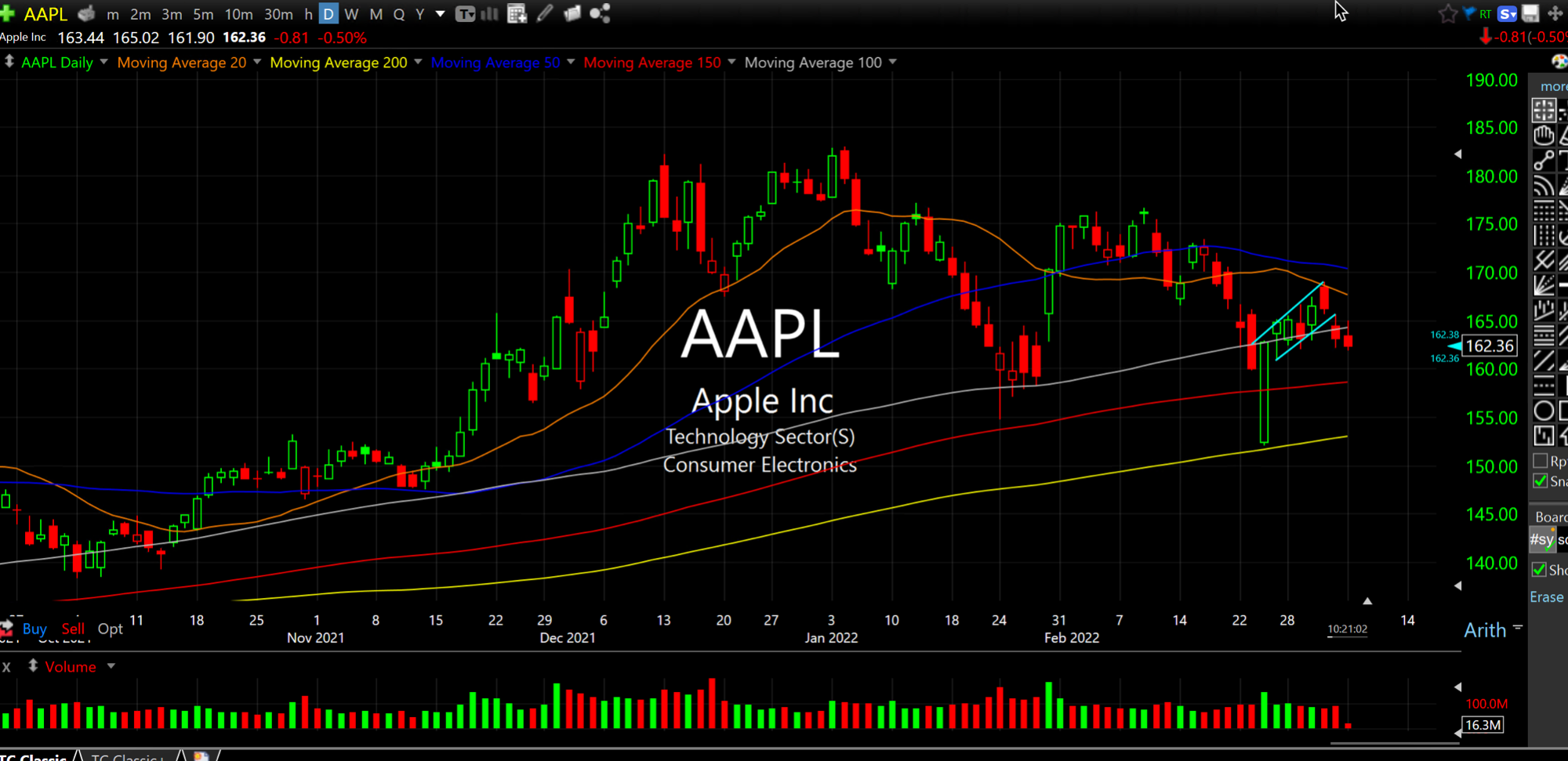 Weekend Overview and Analysi... That Oil Ain't Gonna Move It...