08Mar10:23 amEST
Don't Forget About the Boogeyman in the Dark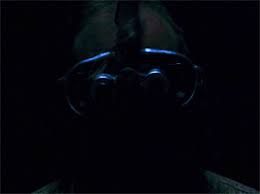 With the looming U.S. ban on Russian oil being announced by President Biden within the hour, coupled with the ongoing messy price action in most stocks, it is rather easy to overlook the bond market here. After all, rates have relaxed a bit the last few weeks as TLT (Treasury prices) rose.
However, the threat of a major regime change (i.e. higher rates for the foreseeable future) is very much in play now, especially with the FOMC next week after the now-dreaded CPI data Thursday morning. I have my doubts that inflation will recede anytime soon, as I am sure you have surmised if you have been reading along and/or are with Members.
Thus, a new leg down in TLT and by inference a leg higher in TNX (Index for Rates on the 10-year Note, below on the updated weekly chart) is a risk which many seem to be overlooking at the moment. It is worth reiterating that the one scenario which takes away The Fed's printing press/QE capabilities/ZIRP fantasies, is higher rates in the bond market where The Fed must aggressively play catch-up by raising interest rates fast, and probably also shrinking its balance sheet.
In other words, higher rates in an inflationary regime is the ultimate boogeyman for The Fed. The reason why Greenspan, Bernanke, Yellen, and recently Powell all got away with bloody murder printing is because inflation never rally got out of hand. In fact, we were still working off the slack from the deep deflation of the Global Financial Crisis for over a decade.
But things have changed, in case you have not noticed. And expecting this inflation to recede by year's end is purely wishful thinking. As a result, the bond market is seriously misplaced now, thanks in large part to QE with The Fed actively distorting the price discovery mechanism of the market. With QE winding down, and rates needing to go up, the bond market is now as vulnerable as it has been since 1994.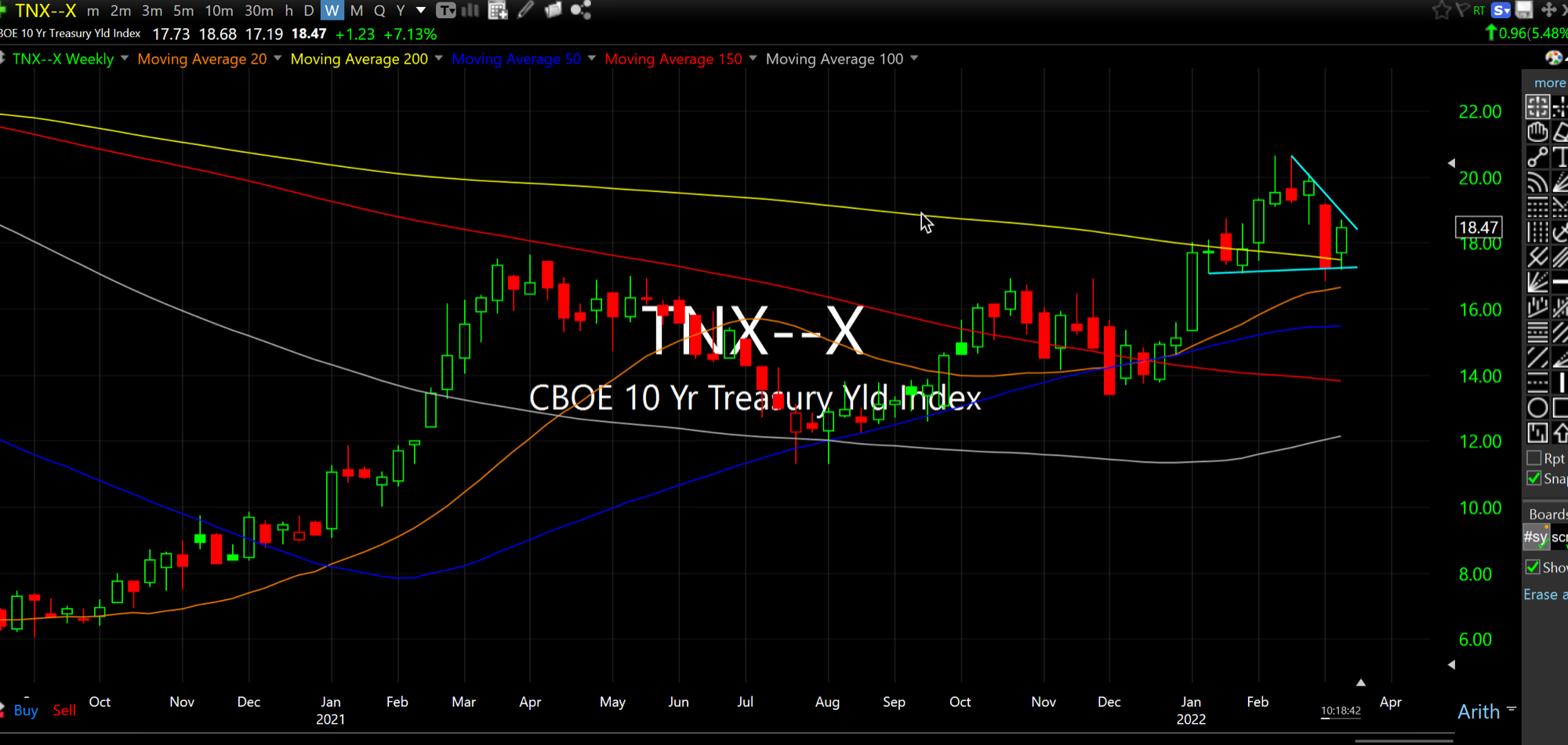 That Oil Ain't Gonna Move It... Don't Want to Land on No Thr...