18Mar12:03 pmEST
A Cliffhanger Either Way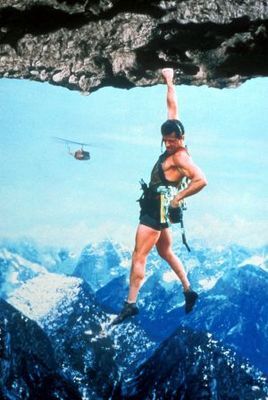 Regardless of how this quad witching options expiration Friday finishes up today it is highly likely that the market will leave us with a dramatic cliffhanger headed into next week.
Specifically, the S&P 500 Index, as seen below on its ETF's daily chart, is concluding the last few days of sharp rallying right near its 50-day simple moving average. As you can see, that dark blue line is clearly declining and is positioned below the 200-day move average (yellow line). Both of those circumstances suggest the current relief rally is merely a breather from an ongoing downtrend.
Thus, on the surface it appears the rally is doomed and therefore we should short with ease, right?
Not so fast.
First and foremost, even though they are largely backing and filling today, most commodities and commodity stocks are actually in bull market uptrends. Beyond that, even back in the Armageddon of 2008 there was a period from mid-March through late-May where tech stocks enjoyed a rally, albeit a grinding and choppy one, before eventually rolling over.
What folks also seem to forget about 2008 was that the commodities sector exploded higher from about March through July. Hence, we ought not dismiss the idea that commodities can rally sharply from here even if the indices do not make new highs anytime soon.
In other words, there is plenty more than meets the eye with this market. And trying to boil it down to what the indices are doing may not be the play this time around. Of course, avoiding an all-out rollover to new lows is key for bears.
But anything beyond that suggests a sorting out process where I view the new leadership in the energy, ag, materials complex rather than in software or "FAANG."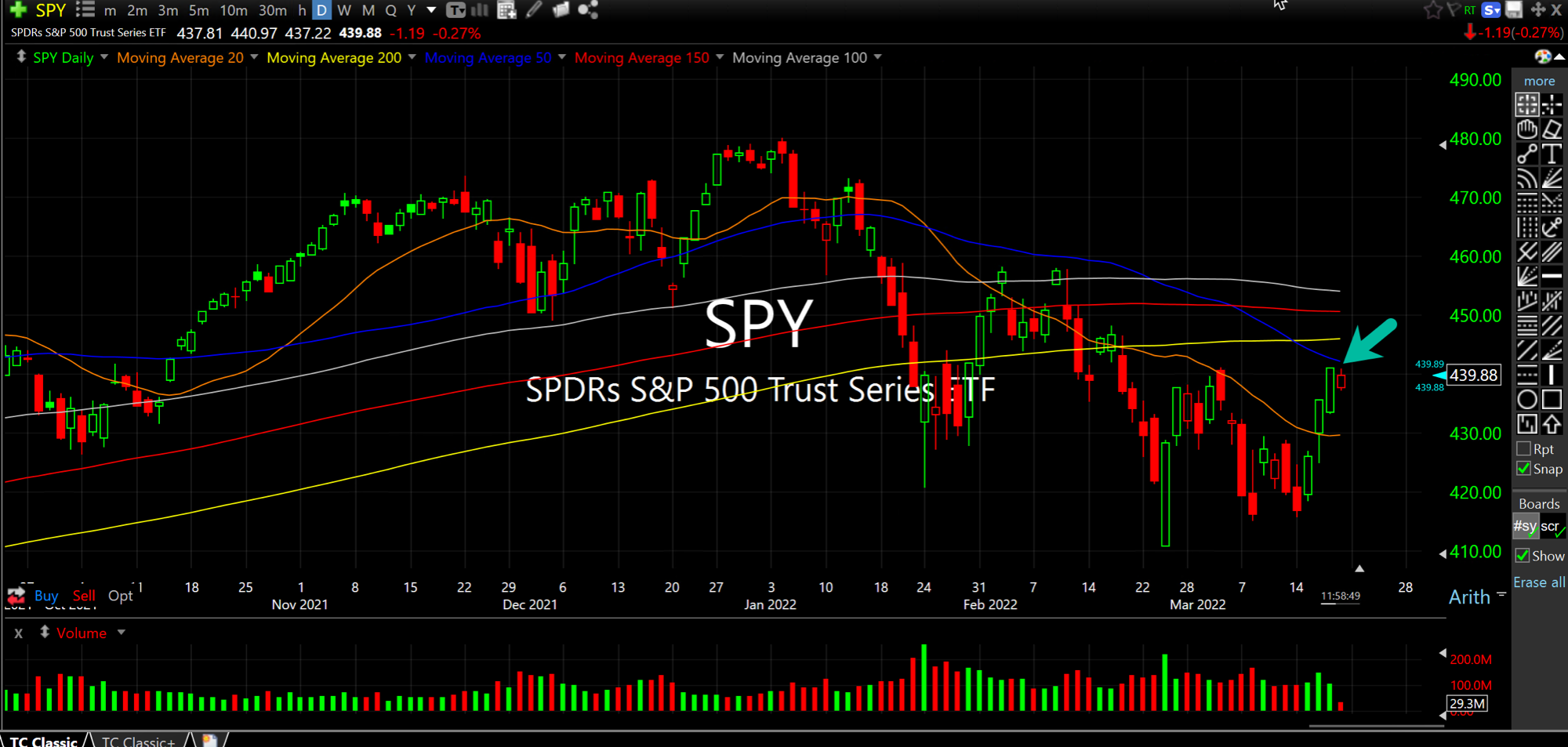 Stock Market Recap 03/17/22 ... Weekend Overview and Analysi...