21Mar2:58 pmEST
Beware: A Squeeze ON The Fed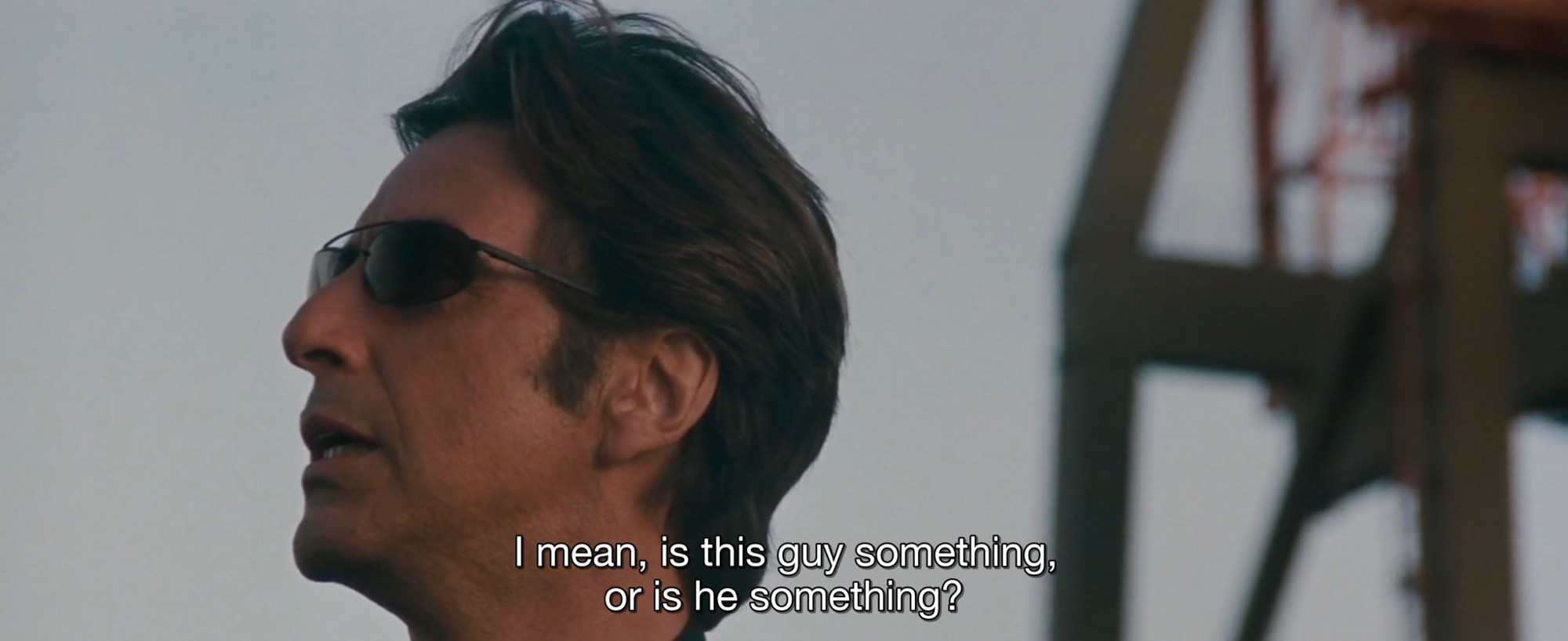 Beware a squeeze on The Fed!
The Fed may not realize it yet, but after both Neel Kashkari's hawkish comments late-last week coupled with Powell's comments today acknowledging in so many words how dire inflation truly is, bond bears and commodity bulls may have free reign to squeeze The Fed until they blink and are forced to raise rates at a frighteningly fast pace. I am reminded of the scene, below, for reference.
And just like with Al Pacino's character, by the time The Fed realizes they are being squeezed it will be far too late for any magical words to change these conditions. In fact, as magical as the words have seemed from Powell and company since last summer about inflation, all it did was make the problem much worse by them kicking in the can.
In the meantime, Treasuries are threatening a multi-year breakdown while commodities nearly across the board are being bid. If this trade has legs, the pressure will mount for an inter-meeting rate hike before the next FOMC in early-May, surely a sign of panic from the too-cool-for-school Fed (literally, they are above a basic economics textbook).
Me See Commodity Bull; Me Bu... Strong Bull Markets Feature ...