23Mar10:27 amEST
Shippers: I Like to Move it, Move It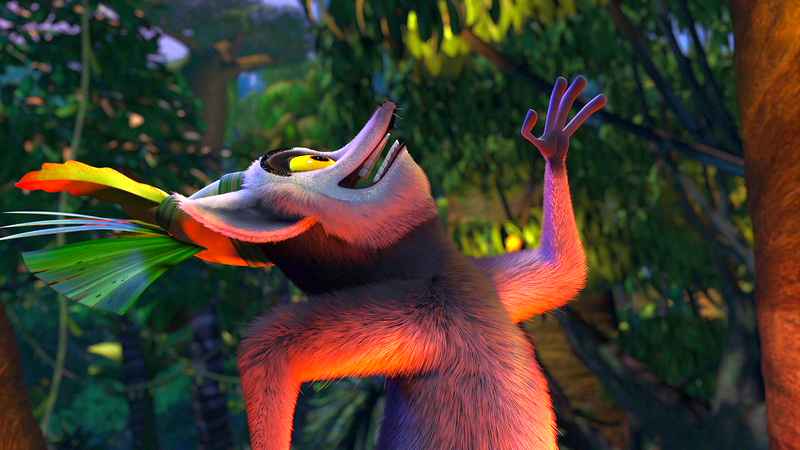 As we noted a few weeks back, that oil and other commodities ain't gonna move themselves.
And with oil back at it this morning with other commodities, we have the likes of Genco Shipping out of the gate hot. We are playing GNK with Members currently, and also have an eye on the beautiful Diana, seen on the DSX daily chart, below.
Other dry bulk shipping names of note: DAC NMM ZIM. As for oil tankers, watch FRO TK.
To reiterate a point we have been stressing, in commodity bull runs we tends to see all boats rise (no pun intended). Truly, though, the interconnectedness of a global commodity boom takes hold with various firms ancillary to the commodities themselves benefiting.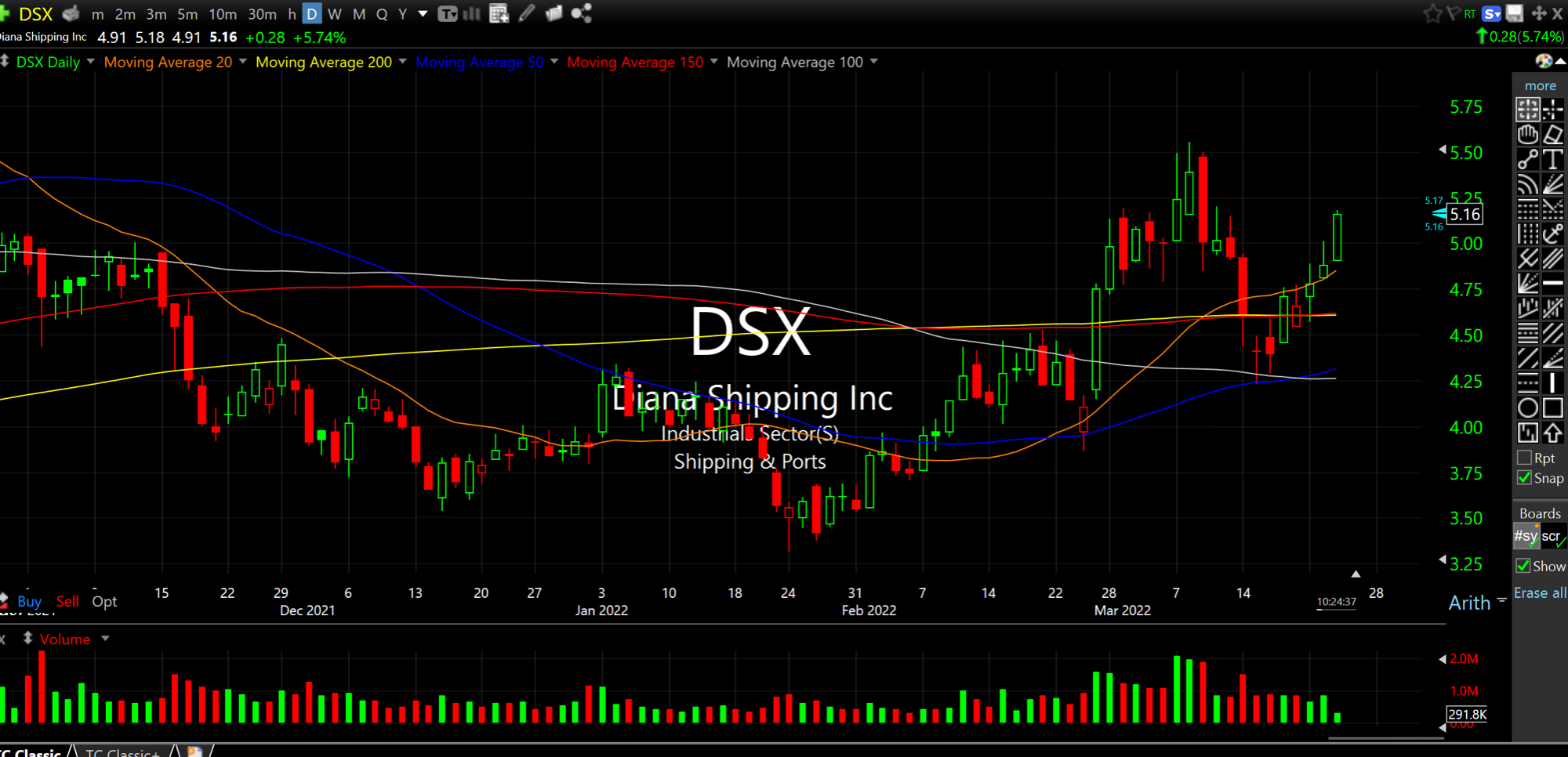 Don't Sleep on Solar 03/22/2... Stock Market Recap 03/23/22 ...