28Mar10:22 amEST
Reset the Scene Before the Next Take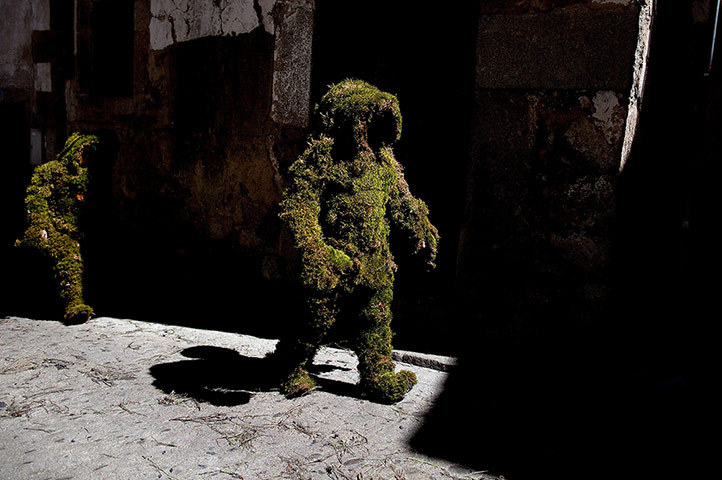 After a mini reversal upside last Friday, Treasuries (seen below, on TLT ETF daily chart) are enjoying some relief this morning as yields come in a bit amid the sharp selloff in crude oil. The Nasdaq initially fed off these developments, on top of the TSLA news angling for a dividend and eventual stock split, up 1% as crypto plays surged, too.
However, as I write this the QQQ is fading, though still up about 0.25%. Should tech flip red despite green Treasuries and red oil, I would take it as a sign that the two week rally in risk is likely nearing exhaustion, especially considering how many market players and pundits have been exhorting us to embrace a new bull market uptrend.
In reality, I still view the downtrend in TLT (and thus new uptrend in rates) as being in its nascency on a long-term timeframe, and the downtrend in QQQ as well. Thus, even though we are getting a bit of a reset here, it could easily be setting us up for a new leg in both directions as the spring months unfold. Later this week, for example, we have both GDP and a jobs report, either of which could be catalysts to reaccelerate the downtrend in Treasuries and Nasdaq.
As for commodities, the opening thrust down in crude was quite violent. But that is bound to happen even in commodity bull runs. Note how natural gas is holding up well despite its sharp rally last week, thus far, gauging the UNG ETF.
Overall, TSLA and cryptos are trying to do the heavy lifting for bulls this morning. I am keying off them to see if they can hold up their end of the bargain and compensate for red semis and various other parts of tech.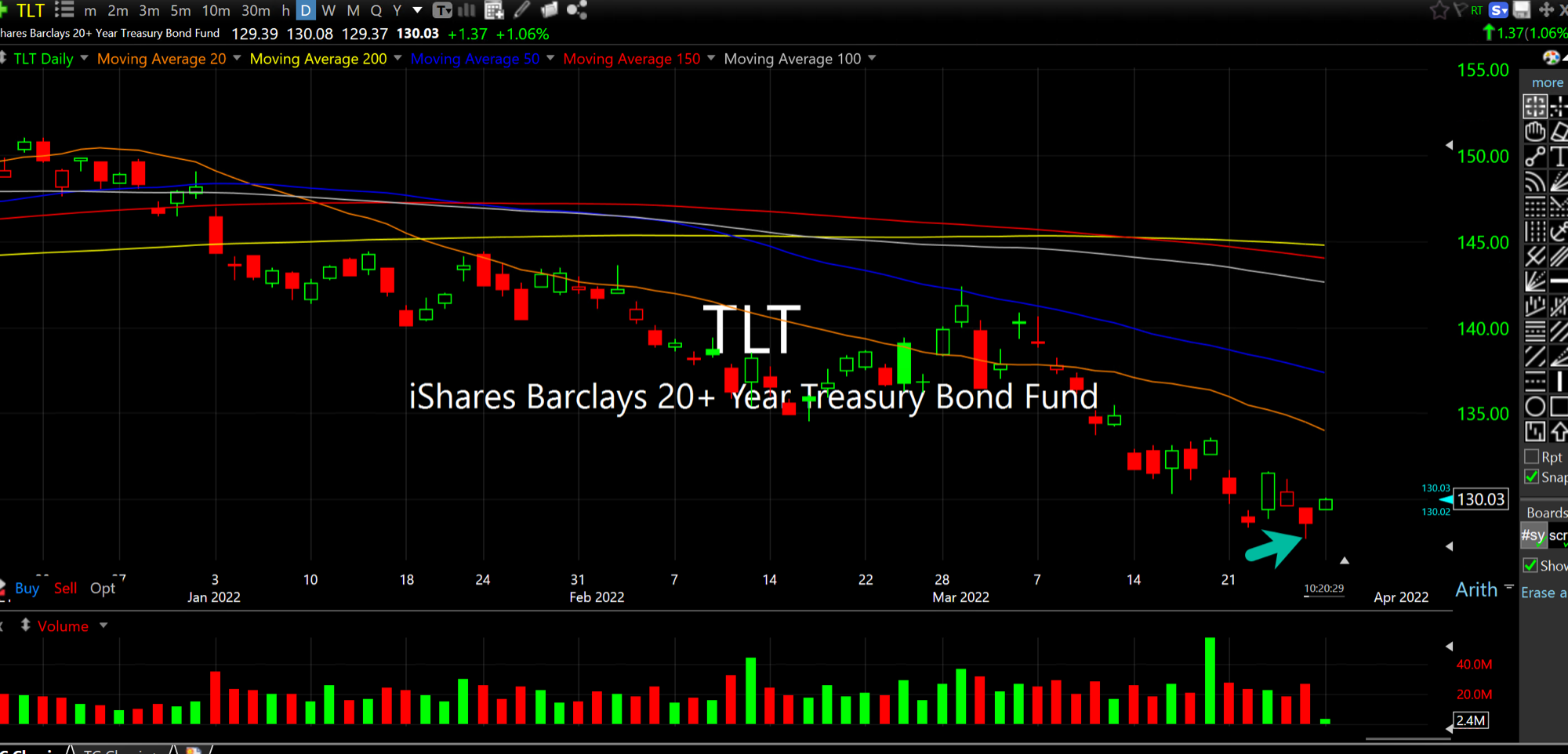 Weekend Overview and Analysi... Meme Stocks: The Pursuit of ...