11Apr10:22 amEST
It's Winning Time for Wheat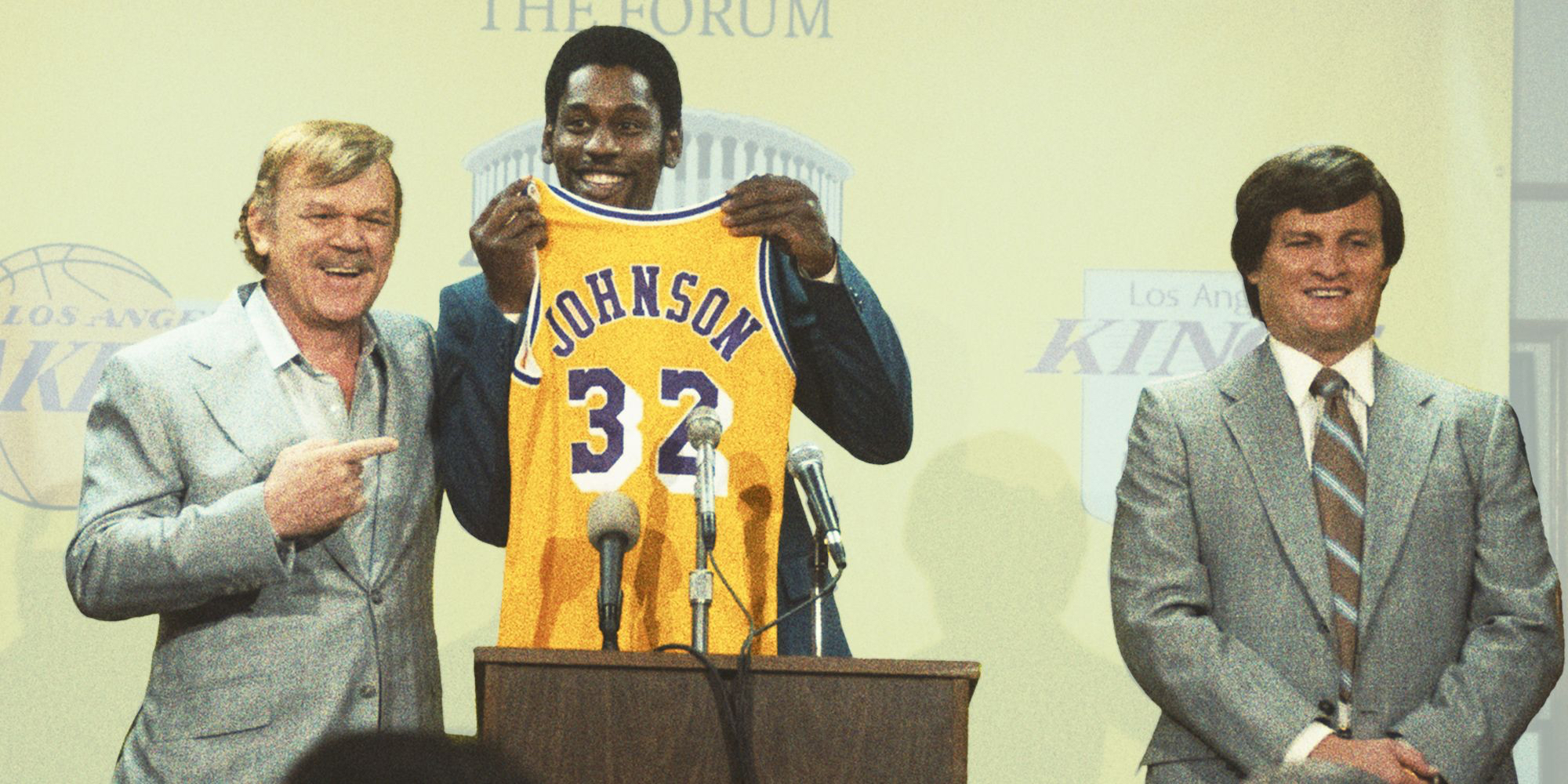 While oil fumbles and stumbles through what could still easily be a bullish consolidation, other commodities are back at it and threatening imminent, fresh breakouts higher amid the tech selloff.
Wheat is my favorite at the moment, given the pristine weekly chart bull flag for the commodity's ETN, highlighted below. It has now been a little over a full month since wheat's initial, explosive rally to dovetail the war in Ukraine. However, I doubt the run is over. Clearly, the war is not and all of the ramifications about wheat crops should reverberate throughout the world, as we see some countries grapple with supply and hunger issues already.
Given the news flow coupled with the technical pattern, alongside those who likely think they missed the move and are sitting out most commodities, I am looking for a run to new, multi-year highs in wheat sooner than later.
Note corn already making new highs. It only follows that wheat is not far behind.