12Apr10:58 amEST
Let's All Trust Used Car Salesmen Now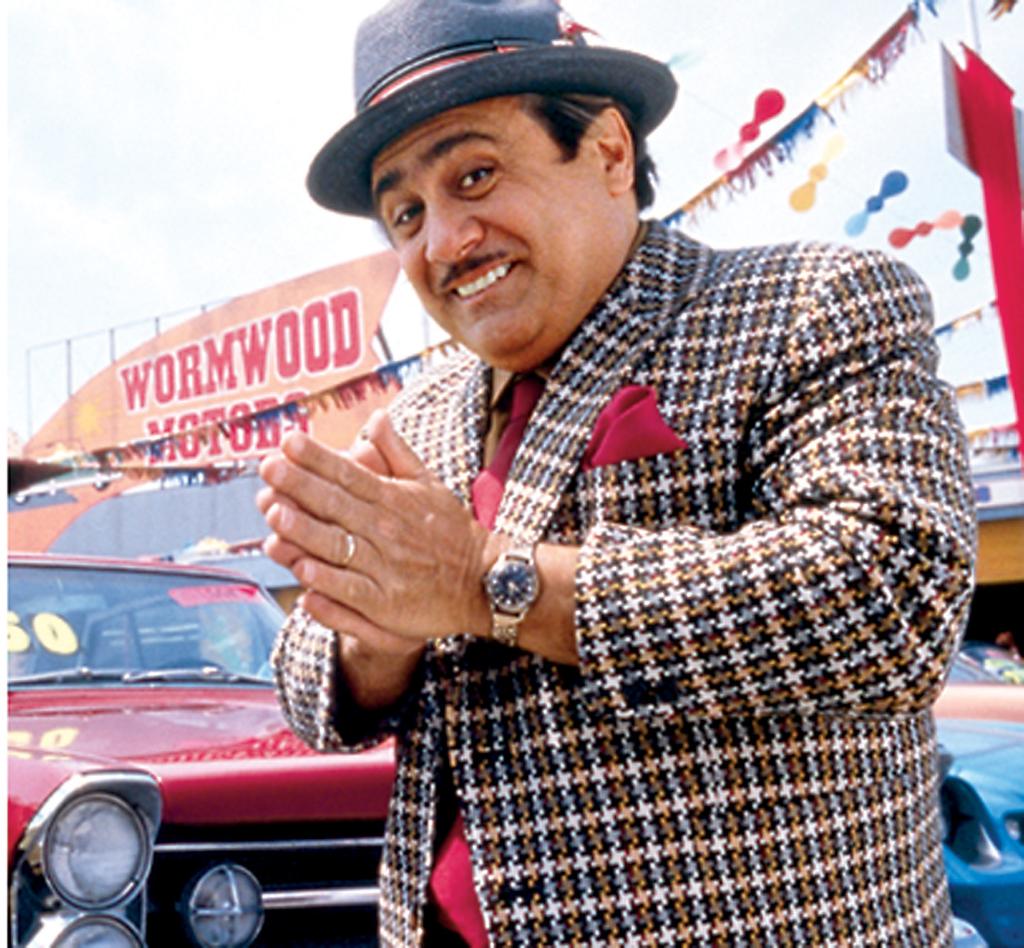 Despite the headline that inflation rose at fastest pace since 1981 in March as the CPI (consumer price index) jumped 8.5% annually, markets initially looked beyond that and found mustard seeds in the idea that used car prices dropped 3.8% (even if 35% higher than last year).
The drop in used car prices was then used as evidence that inflation may be peaking, at least according to various financial news outlets and pundits, with some of them using even stronger language than that to declare a peak to this inflation cycle.
While optimism is nice, as we head both into a new earnings season and a seasonally tougher time of year after next week I am reticent to embrace the bullish outlook of peak inflation.
As an example, and this is a topic we covered yesterday, if inflation were truly peaking here, then why is silver having one of its finest sessions so far in recent memory? I would think commodities would mostly be getting hammered if inflation truly did peak. Furthermore, the bounce in bonds is unimpressive so far, another possible tell that the media hype is out of line regarding peak inflation.
While no two cycles are exactly alike, the common themes remain true: Back in 2008 on the way down at almost every juncture we saw nonstop bottom calls and hope that the worst was over for subprime, the credit criss, and then the banking crisis.
We have a different cast of characters (almost) this time around, but there is a reason why they say that bear markets slide down a "slope of hope."
Trust those used car salesmen at your own peril...