19Apr11:00 amEST
Are We Sure the Netflix Selling is Overdone?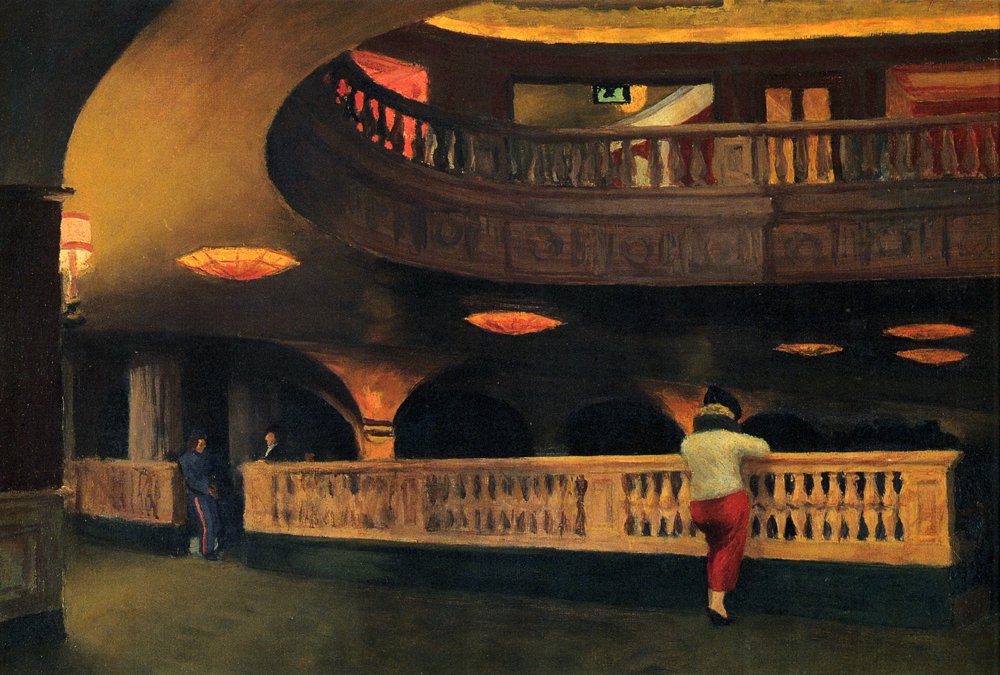 Stocks are enjoying one of those sugar rush buying frenzies off a flat open, as the major indices are up about 1%-1.5% across the board while I write this. Most indices, especially the small caps in the IWM, are testing their respective 50-day simple moving average, which no doubt will serve as an excellent litmus test for both sides since we are embarking on a new earnings season.
On that note, Netflix reports tonight. NFLX, part of the "FANG" acronym for mega cap tech leadership for years on end in this market, has been in the doghouse for most of 2022 since its earnings calamity back in late-January. Since then, the stock not only failed to inspire the buy-the-dip crowd, but actually kept pushing lower yet.
At issue now is whether NFLX has been so overdone as to expect a rally tonight even if numbers are bad. While any one earnings report reaction is always a wildcard, even a crap shoot, longer-term I would caution against expecting NFLX to reignite the glory days of growth leadership.
On the NFLX quarterly chart, below, as the firm is likely pivoting into a more classic media firm, the market has already started to reprice it as such. In other words, NFLX's is in a different life stage now. Gone are the young, vibrant years, and now we have a more mature brand without the wild subscriber growth. Furthermore, the Russia hit is not small potatoes, losing all of those subscribers.
Overall, in the coming quarters I expect rallies to get sold and for NFLX to retrace its move back to 2017, on its $130 breakout or so as NFLX could easily look like CMCSA or PARA a few years from now. There is nothing wrong with that, per se. It just involves a major repricing over time by the market.