29Apr10:57 amEST
Bull Markets Climb a Wall of Worry; Bear Markets Slide Down a Slope of Hope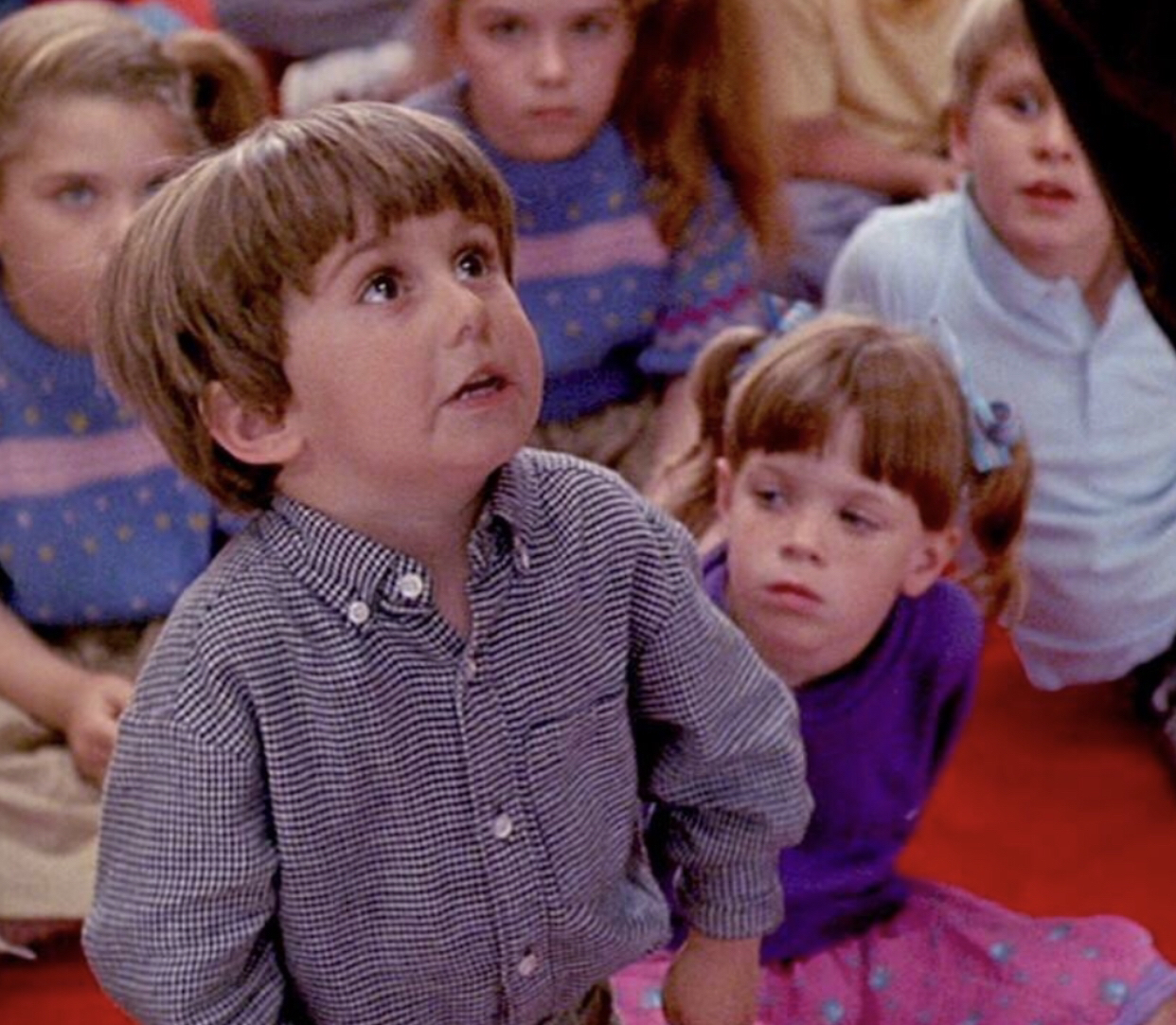 To quickly recap the action among Dow Jones Industrial Average components this week, MSFT and V both rallied after earnings. CAT is in an uptrend and bouncing off its 200-day moving average, green here. And AAPL is holding above $160 as we speak despite multiple bear raids to break it.
Despite all of that, the Dow itself, below on the DIA ETF daily chart, is bear-flagging below all moving averages, including a declining 200-day moving average.
To my eye, that means something is afoot, and something is amiss. Simply put, the indices should not be looking like they are ripe for breakdowns if these major earnings were coming in so bullishly. The bearish interpretation is that if AAPL breaks $160 in the coming days, perhaps coinciding with the FOMC next week, the Dow would be uniquely vulnerable to that imminent breakdown. Similar comments apply to MSFT and V giving up their earnings bounces.
Elsewhere, I see more calls for peak inflation after this morning's PCE number. If that were true, I suspect rates would not be pushing higher yet as they are now.
Overall, yesterday's vicious intraday squeeze smacks of more "hope" rather than climbing a wall of worry, especially in light of AMZN's nasty earnings reaction. QQQ is back under $322 suddenly again this morning, and I suspect the law of diminishing returns for proud dip-buyers may be setting in sooner than later as The Fed follows up on their hawkish agenda next week.