04May10:53 amEST
Expect Head Fakes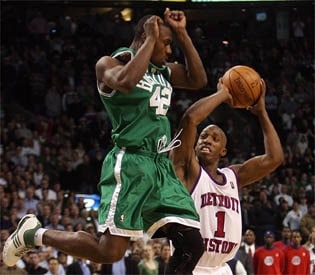 With such a widely-hyped FOMC later today, at 2pm EST, one simply has to brace for the seemingly inevitable post-decision whipsaws and likely head fakes to come. Also note we have a Chair Powell presser starting at 2:30pm EST, which is sure to be market moving as he potentially drops hints at the size of the rate hike in the June FOMC, too.
In front of the event, we have tech/growth mostly lagging. The LYFT (and UBER) earnings quagmire is not helping on the consumer front, as it now seems apparent that The Fed waited too long and now has to raise rates into an economic decline. Beyond that, we have names like SNAP threatening to roll back over to fresh lows, and laggards like NFLX unable to find buying interest even after a shocking decline in 2022.
On a positive note, energy and energy stocks seem like a decent place to look long if the market holds up into tomorrow. The EU proposed Russian oil ban should boost demand for American energy all the more, although I would prefer to see other commodity names like copper (FCX) and uranium (CCJ) plays acting better at the moment.
Overall, with a few hours to go before we see if this Fed has the stones to actually go through with a major rate hike of at least fifty basis points, we are reminded of just how attached equity markets have become to The Fed in recent years if not decades. Index chart technicals, loss of prior bull market leadership, midterm election year seasonals, macro data, and now a tightening Fed are all bearish factors. But the market will be the final arbiter in the coming days as to where we head into Memorial Day from here.
The Fed-driven market is far from an ideal setting as a trader, but it is what it is and we must make do, with no excuses.
One Word Best Describes This... Be Careful with Your Birds, ...