06May11:34 amEST
Still Waters, Deep and Dangerous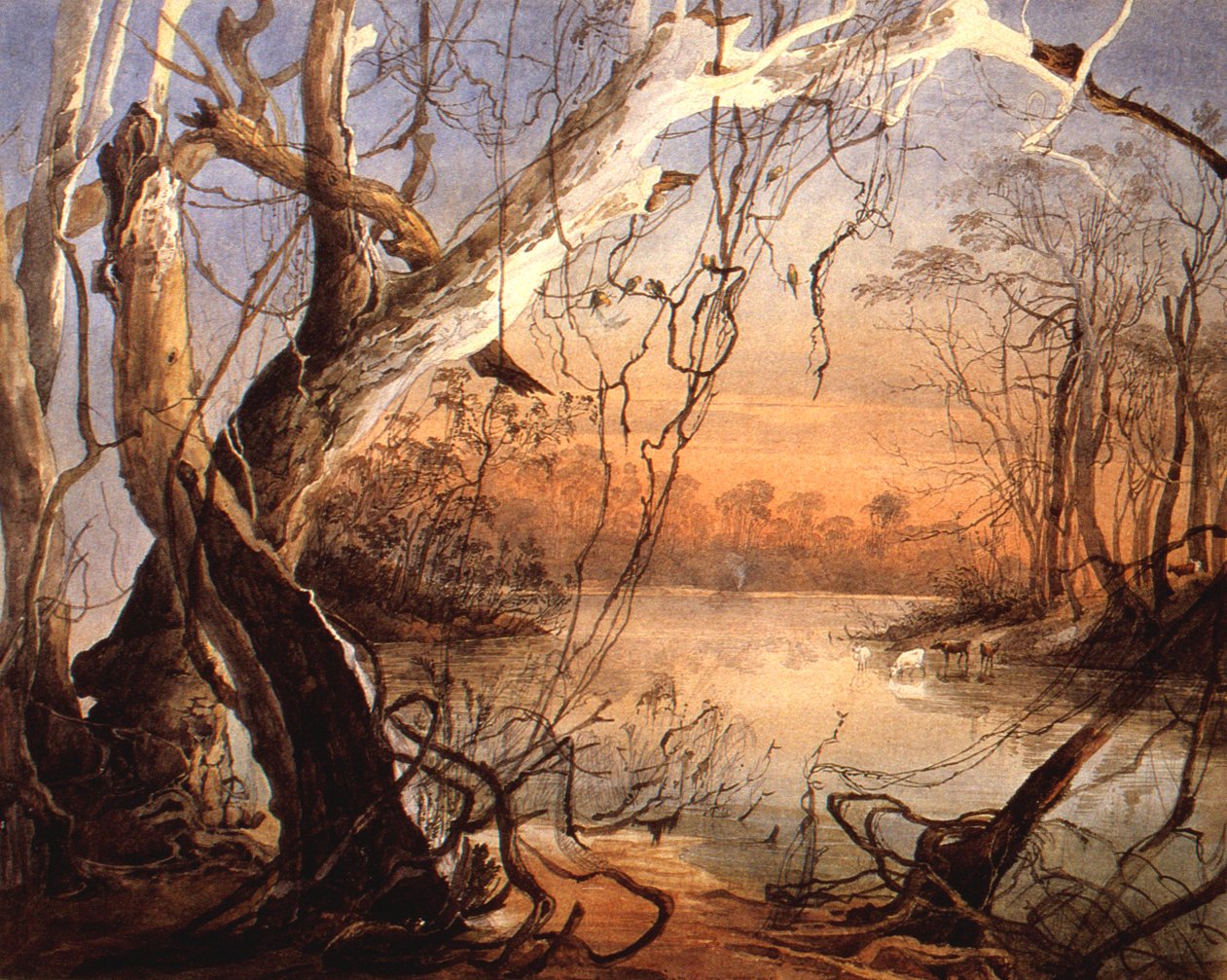 The old English expression, "still waters run deep," often implies someone who seems rather unassuming on the outside but is quite capable of a great many things on the inside.
In Italian, this expression manifests itself as "'l'acqua cheta rovina i ponti," which translates as, "still waters ruin bridges."
The Italian version has a far more nefarious bent to it, as a general proposition.
In the current market, we continue to see sizable daily price swings in the face of a mess of an FOMC this week. Fed Chair Jay Powell may finally have given one too many smug smirks at his podium for the markets to keep falling in line with what he wants to see, as rates are still higher than where they were before he said The Fed was not actively considering a 75 basis point rate hike. And, as we know, stocks are lower from that moment, too, despite the initial, massive squeeze higher in both stocks and bonds off that FOMC presser.
As it stands now, the violent price swings are simmering down a bit late this morning as the QQQ rallied to green and now we find ourselves in a short-term holding pattern into the New York lunch hour.
Still, using the CNN Fear & Green Index, which has done a much better job in recent corrections of giving a guide to an actual bottom, we have yet to see palpable, "extreme fear" this cycle like we did at the 2018 and 2020 lows. To be clear, I trust this indicator for sentiment more than I do AAII or any other cherry-picked one the statisticians seem to love to bandy about at the close of every trading session--If you want to talk about "noise," that is a prime example of noise if I have ever seen it.
Overall, to keep things simple, this price action remains extremely dangerous given that every major index is below a declining 200-day simple moving average and we have yet to see classic capitulation.
Dare I say, the gap between the two is almost as much as the gap between the actual inflation rate and the Federal Funds Rate...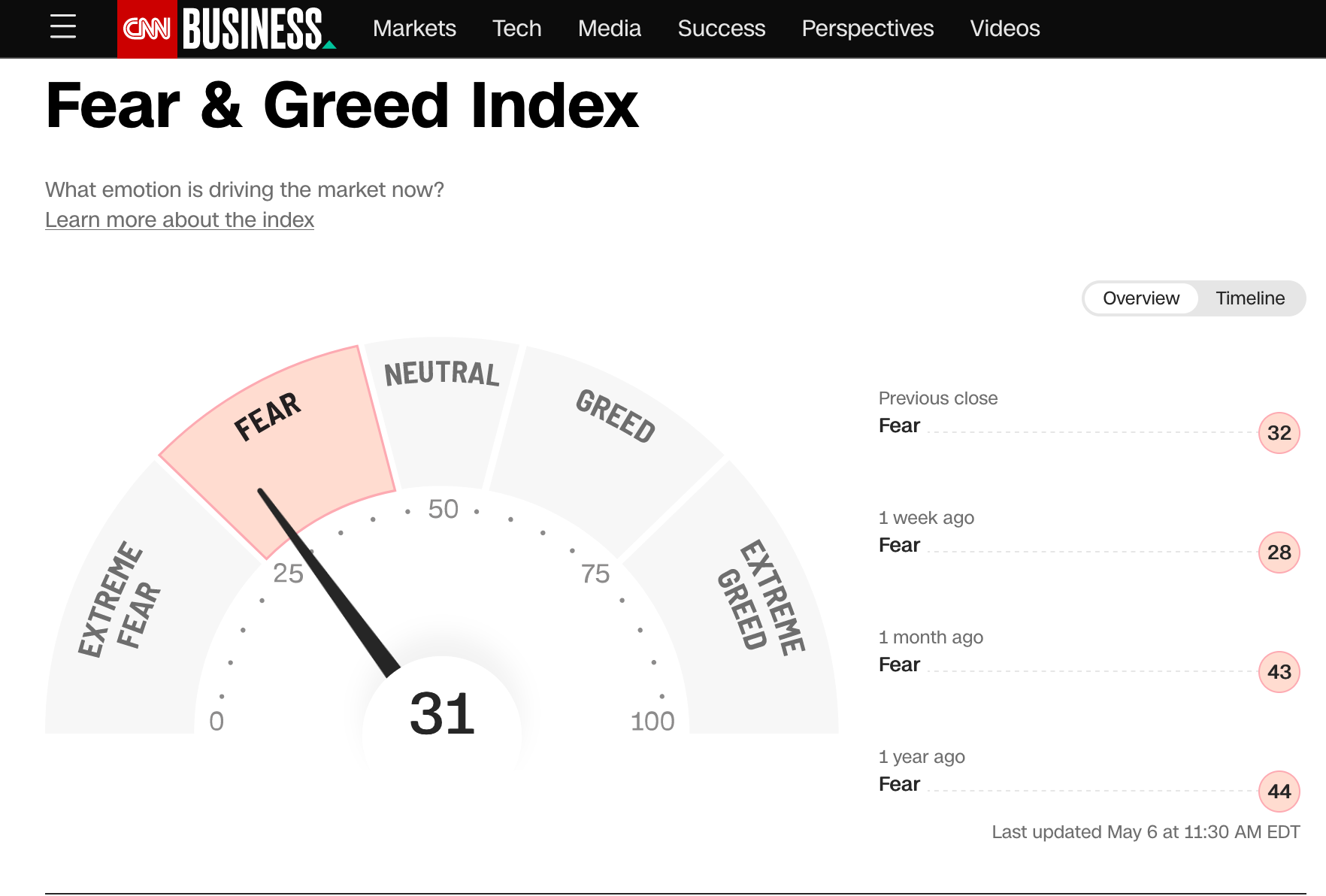 Operation: Live to Fight Ano... It's OK to Be Wrong; It's No...