10May10:10 amEST
Lay of the Land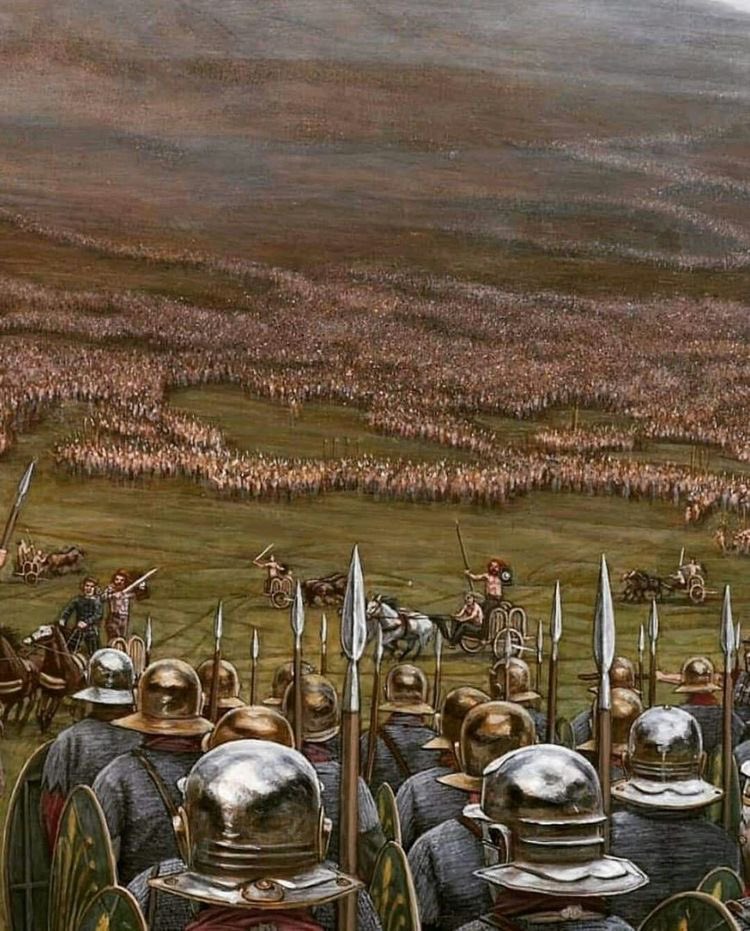 The major indices are recovering most or all of yesterday's drubbing after an overnight squeeze in the futures market. We will hear from President Biden later this morning on the hot button topic of inflation, which should be a market sensitive event leading up to tomorrow morning's CPI print. I am going to guess his speech writers will have him say a variation of Bill Clinton's old, "I feel your pain" mantra to the American people. But ultimately I do not expect him to do much regarding inflation itself. In my view, that role is much more significant for The Fed and Congress.
But returning to the price action, these sharp opening gaps higher are common in bear markets as I am sure most of you have gathered by now. Paradoxically, bulls probably wanted to see a huge gap down and total high sell volume selling climax in order to arrive at a more classic bottom rather than another hopeful bounce.
True, this bounce could always be "the big one" and ignite a major bottom. But I am nowhere close to acknowledging that yet without much in the way of actual evidence.
Overall the markets I am following this morning, natural gas reversing to green caught my eye. On the UNG ETF daily chart, below, I still would not rule out a move down to $21. However, holding $23 right here should be rather bullish given the overall uptrend and likely demand surge into summer.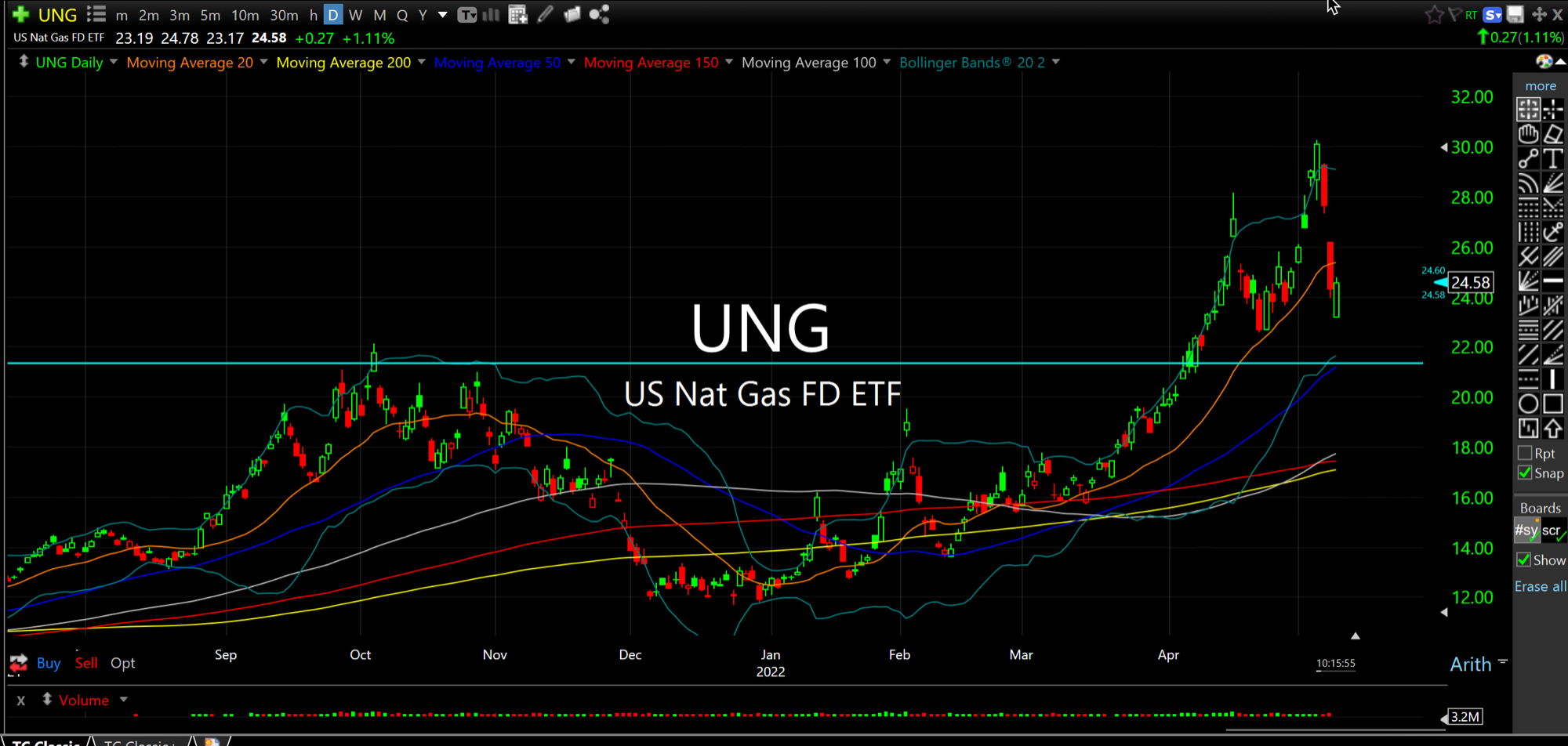 Not Every Safe Stock is Safe... Crouching Tiger Fund, Hidden...