18May3:05 pmEST
Cash First, Ask Questions Later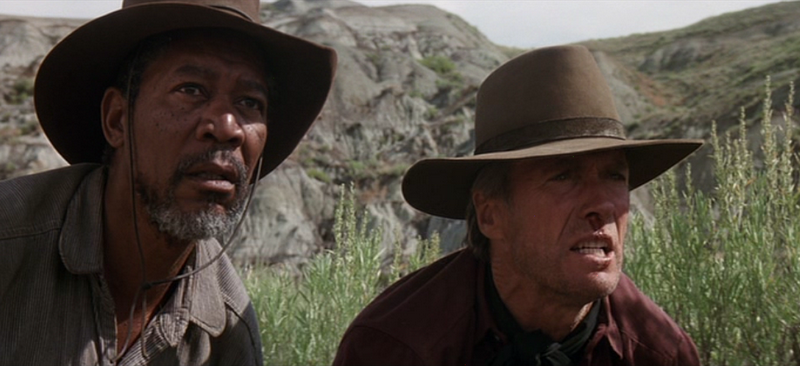 With many key spots in the market, be it with the Dow (on the DIA ETF daily chart, below) or any number of prominent stocks, giving up multiple sessions worth of gains all at once today, I elected to move back to full cash with Members a few hours ago.
With the exception of a recent ag long I took on late yesterday, I was able to escape with a series of modest or small wins largely to the fact that my longs were in the energy/commodity complex with fairly strong charts to begin with, coupled with a short in Treasuries. Be that as it may, the selling seemed too potent for me to hold and hope as the risk of an imminent broad market rollover seems high.
I had previously thought that the market could easily punt into Memorial Day Weekend. But with the TGT earnings calamity coupled with a full night's sleep to wrestle with Powell's hawkish tone yesterday, markets seem to have reconsidered. While we could still chop around into the holiday, I am not going to fool around with a downside reversal as sharp as this one is proving to be.
Into the final hour, the resumption of the prior downtrends across the indices and growth stocks is the most concerning menace I see. As a result, I am reconsidering some shorts out of my current cash position.