10Jun10:30 amEST
A Short and Hold Idea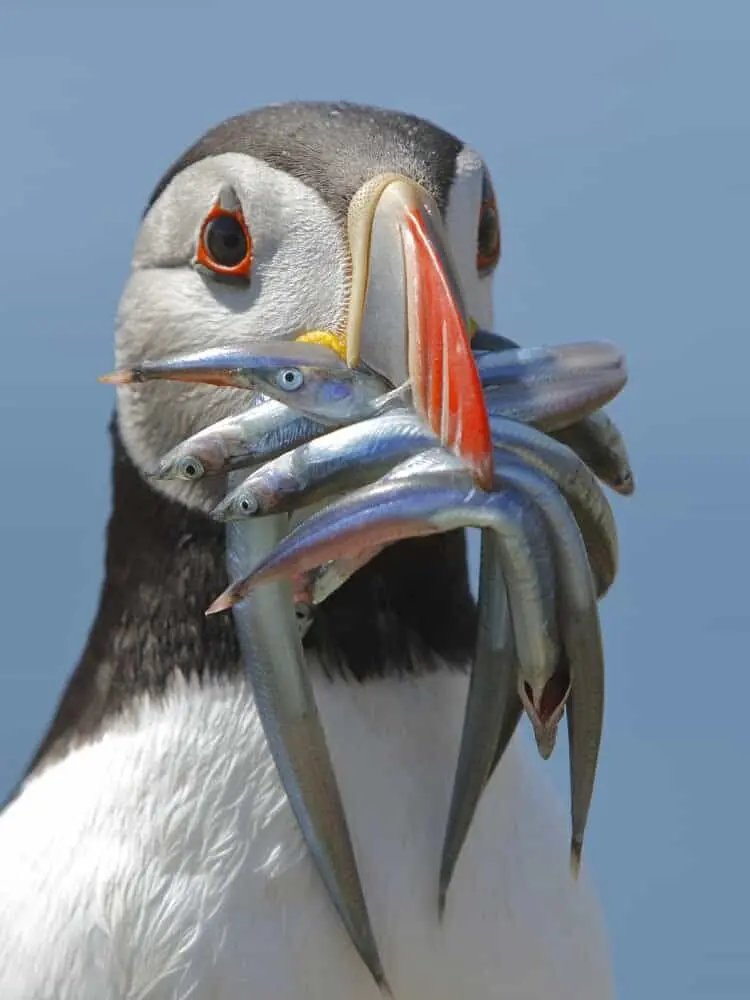 I went short MasterCard yesterday with Members, planing to swing the position for a good while if all goes well.
Simply put, I have had a hard time not believing the monthly chart for MA, below, is sporting a major topping pattern after more than a decade of almost nonstop bull market wins.
As you know, MA is an iconic credit card global brand, feasting off its brand on top of the consumer-dominant American culture for a long time now.
However, if you share my view that we have entered a new regime, meaning a secular shift, then a name like MA suddenly becomes vulnerable. After all, those years of nonstop gains discounted tons and tons of good news, and then some more good news just for good measure.
After a while, though, especially as rates rise and economic growth has already peaked, the next future wave needs to be discounted. And when it is, I expect MA to suffer.
You are not talking about a cheap stock at all, with a PE in the upper 20s/low 30s. And the technicals betray that ominous multi-year topping, to boot. Furthermore, MA is assuredly seen as a 401K blue chip, can't-miss name for many, which means it eventually can be a source of funds later on in the bear as panic sets in and margin liquidations come into play.
Overall, my short thesis for MA is centered around the wildly attractive risk/reward ratio for the coming months, though I would prefer a huge head-start into late-July earnings.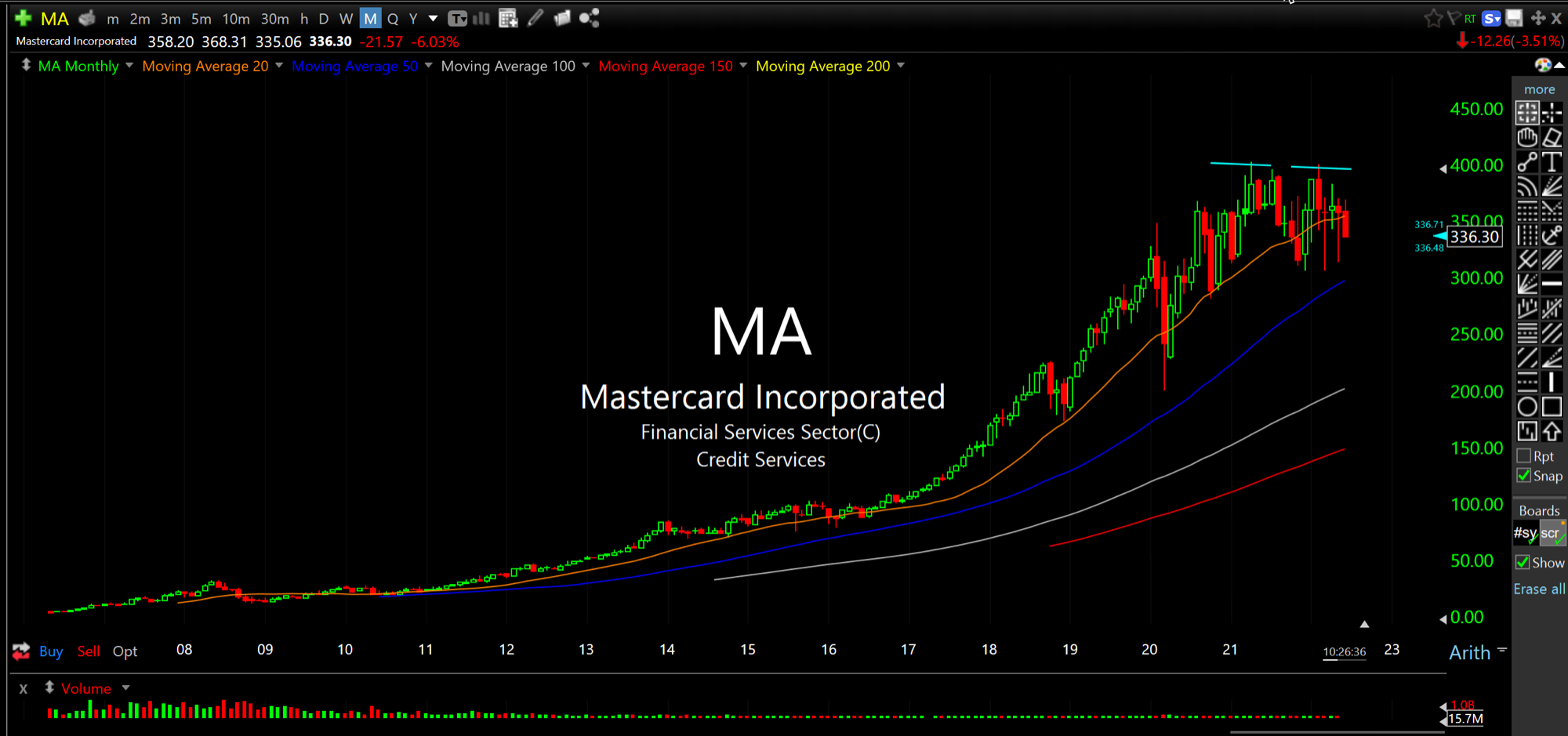 Stock Market Recap 06/09/22 ... Weekend Overview and Analysi...