05Jul10:52 amEST
Lots of Horsemen Out There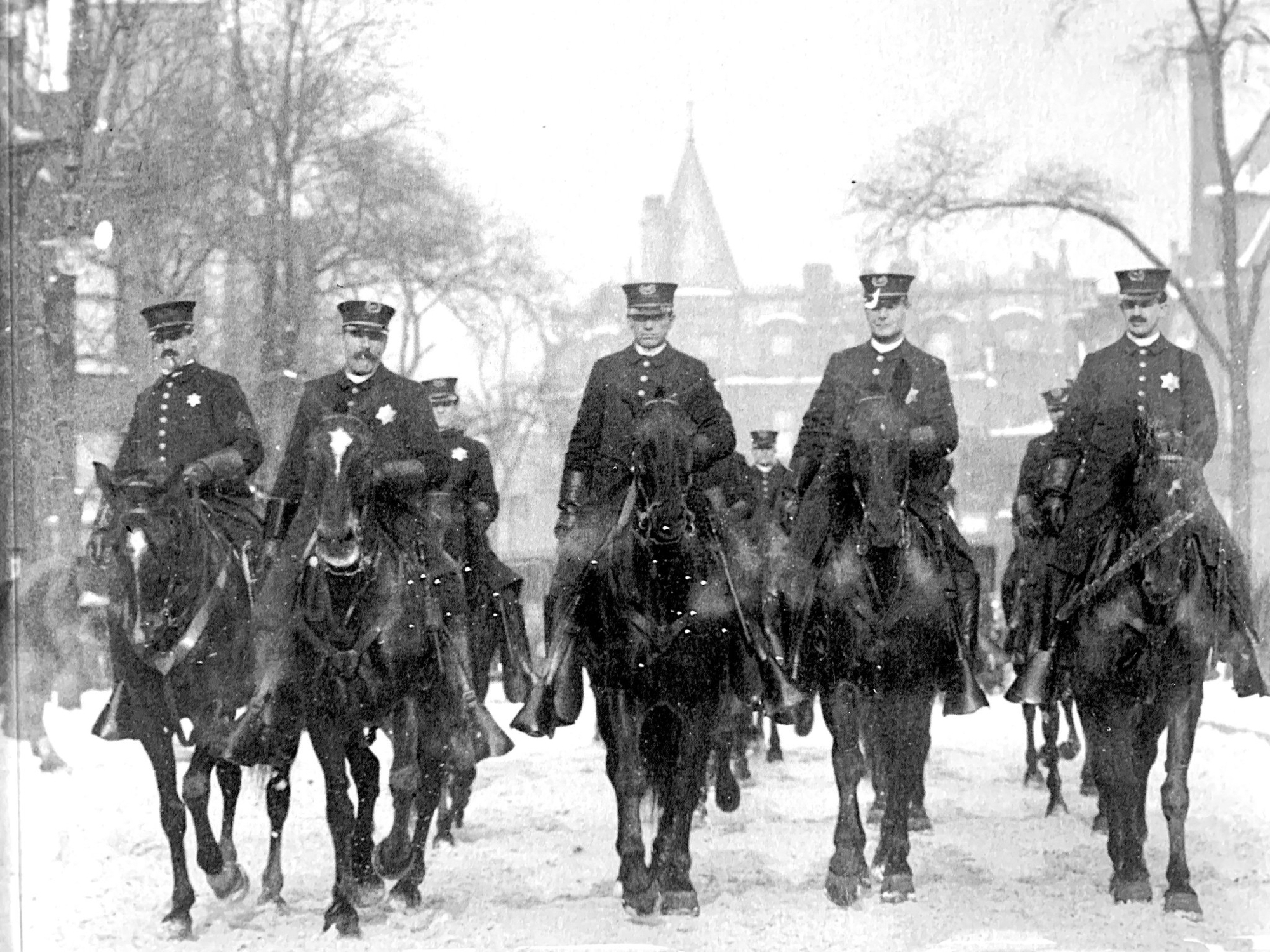 Despite a sizable thrust down on the indices at the open we now have a situation with glaring relative strength for those paying attention, as we strive to do with Members consistently through all types of markets.
Thus, although this market is far from what I would describe as healthy and thriving all the way around for bulls, seeing the biotechnology stocks soundly green with some solid charts like SNDX acting well, a name like CELH up 8% above its 200-day moving average which one of our Members flagged, and then ARKK up nearly 5% when it probably should getting drilled on a day like today all point to some promising divergences amid all the black swans and horsemen of the apocalypse.
Mind you, I do not mean to dismiss this risks, as the Dollar externe strength and the Yen, Euro weakness are legitimate problems on top of all things supply-related with energy and Russia--It's just that bulls are making a concerted effort in growth to plant the proverbial flag in the grand and make their stand here.
The caveat, of course, is that in a bear market especially relative strength which is obvious and then fails tends to fail spectacularly and make new bear market lows quickly. So, let us not lose sight of the overall picture here.
We are left with the Nasdaq's ETF, below on the 30-minute chart, needing to hold $277 going forward and bouncing back into its recent, rather choppy range.