07Jul10:52 amEST
The Most Overlooked Headline of the Summer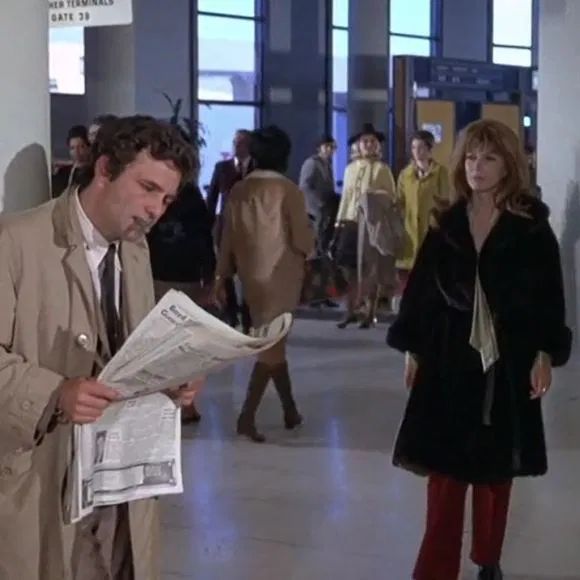 Just yesterday, the European Parliament backed EU rules labeling investments in gas and nuclear power plants as climate-friendly. In other words, nuclear is becoming less stigmatized as the energy crisis in Europe reaches full throttle.
In my view, this makes for one of the most overlooked headlines in a summer chock full of them.
For the nuclear industry, many uranium miners have been slammed since April, breaking dedicated uranium bulls' hearts and then grinding it into dust as uranium not only lagged in the spring when oil was doing well, but then the uranium plays still got thrown out WITH oil and gas into this early summer swoon.
So, it has been a brutal double-whammy of sorts.
But with this news, coupled with a relief rally in oil, uranium stocks are moving nicely this morning and may finally be ripe for some extended relief.
On the URA sector daily chart, below, we also have a classic bullish RSI divergence to price in recent weeks which makes a long attempt colorable from a technical standpoint, too, with a stop below recent lows.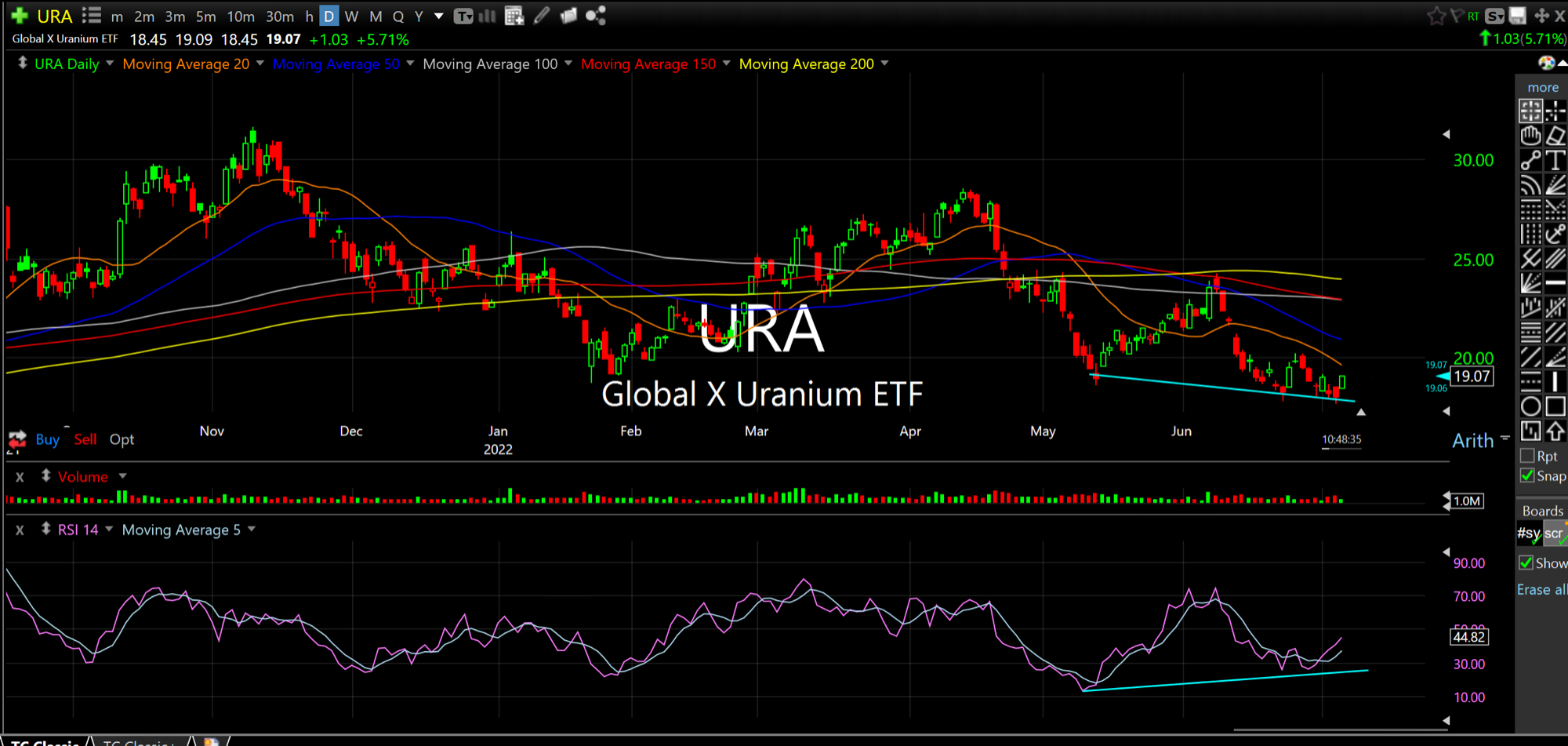 Working with a Thin Margin o... The Next Play May Be an Absu...