18Jul3:44 pmEST
New Levels to Clear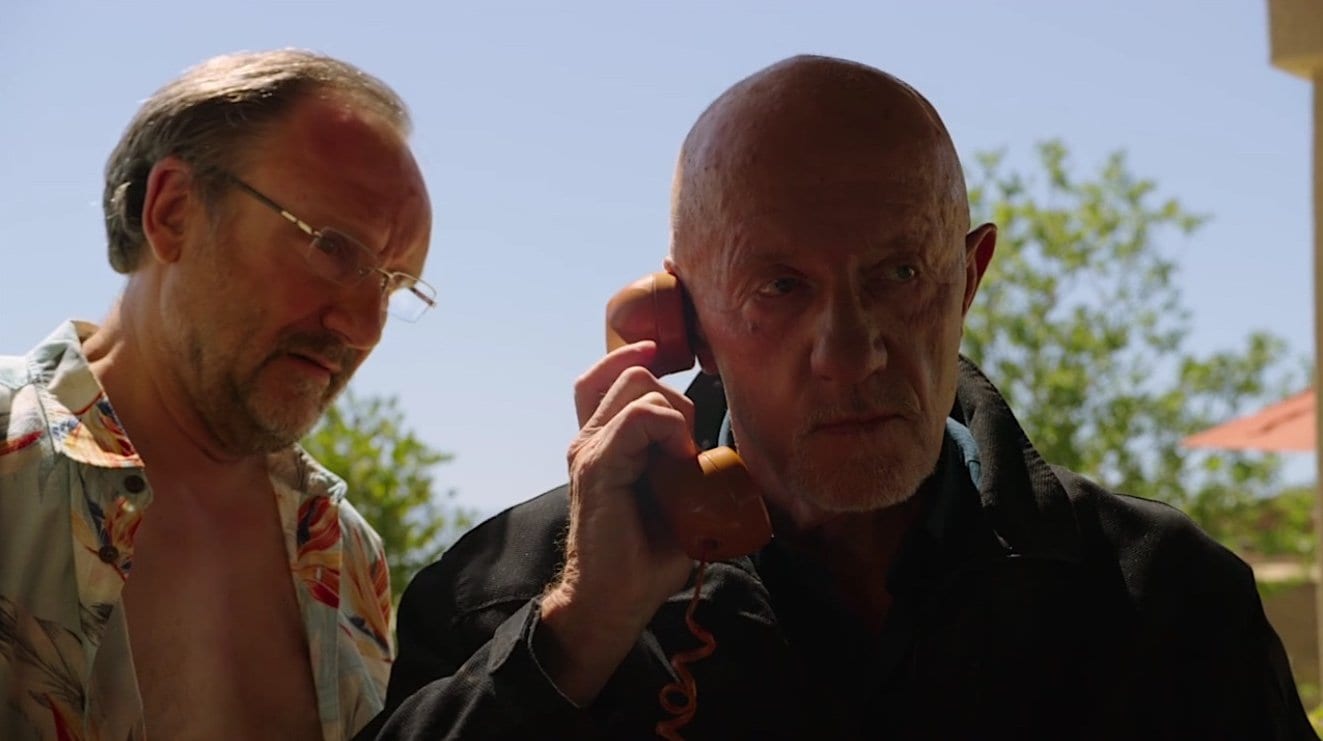 Clearly the AAPL news threw a wrench in the rally attempt for bulls today, overall.
The Nasdaq's QQQ ETF, below on the updated hourly chart, faded off $296 as the next level above to clear, after having jumped over the key $290 level.
But now into the bell it appears we may close just back below there into the $288-$290 zone which was prior tough resistance.
This is arguably all part and parcel of the summer doldrums on Wall Street as we head into earnings season this week and the FOMC in the middle of next. However, bulls need to clear these levels with authority (i.e. holding over them) in order to mount a more tradable rally.
On the bright side, the energy complex more than held its own this afternoon to finish soundly green.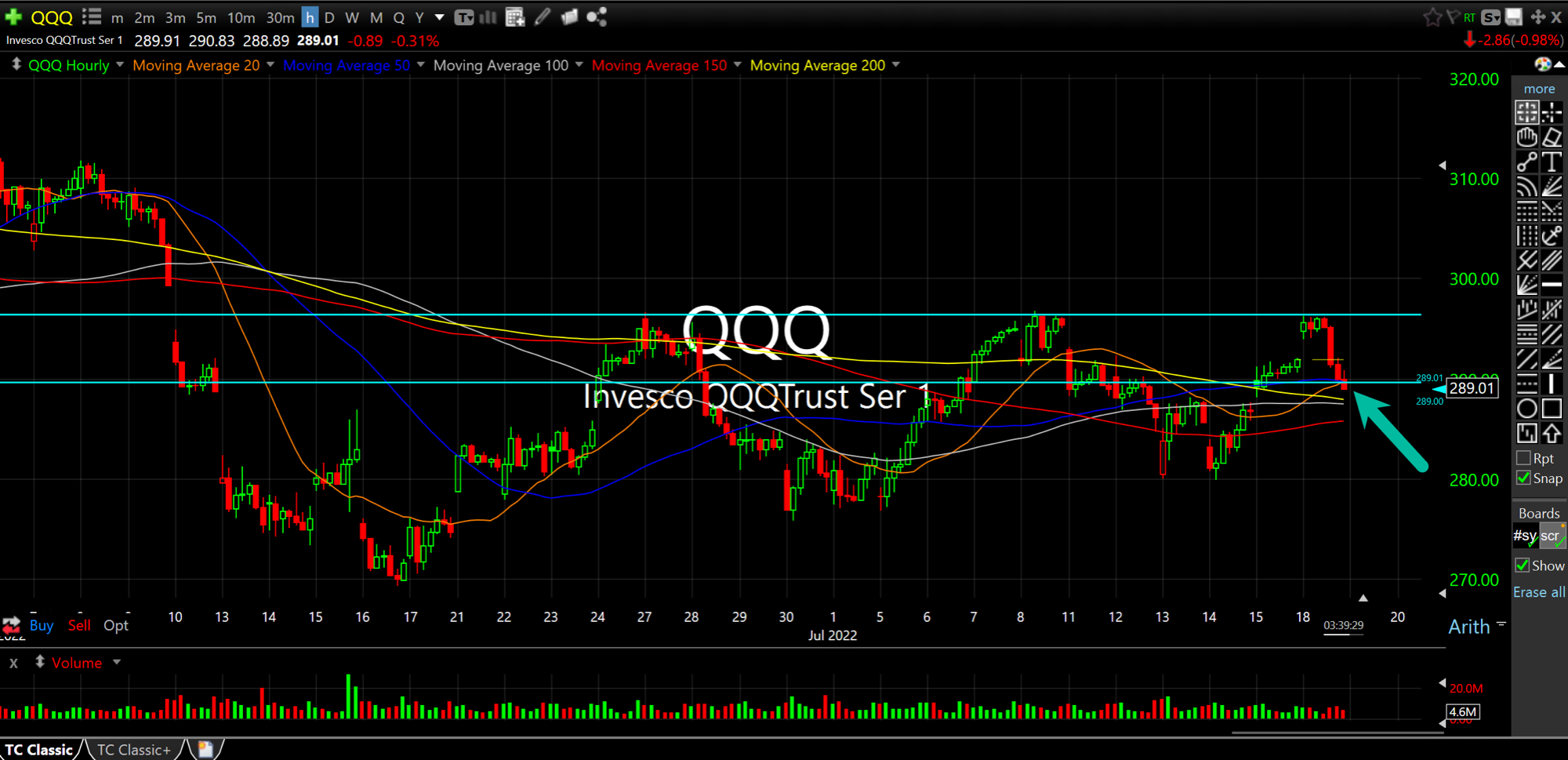 Special Edition: Full-Length... Roundtrip: But is it Really ...