20Jul10:40 amEST
A Seaside Heights Rally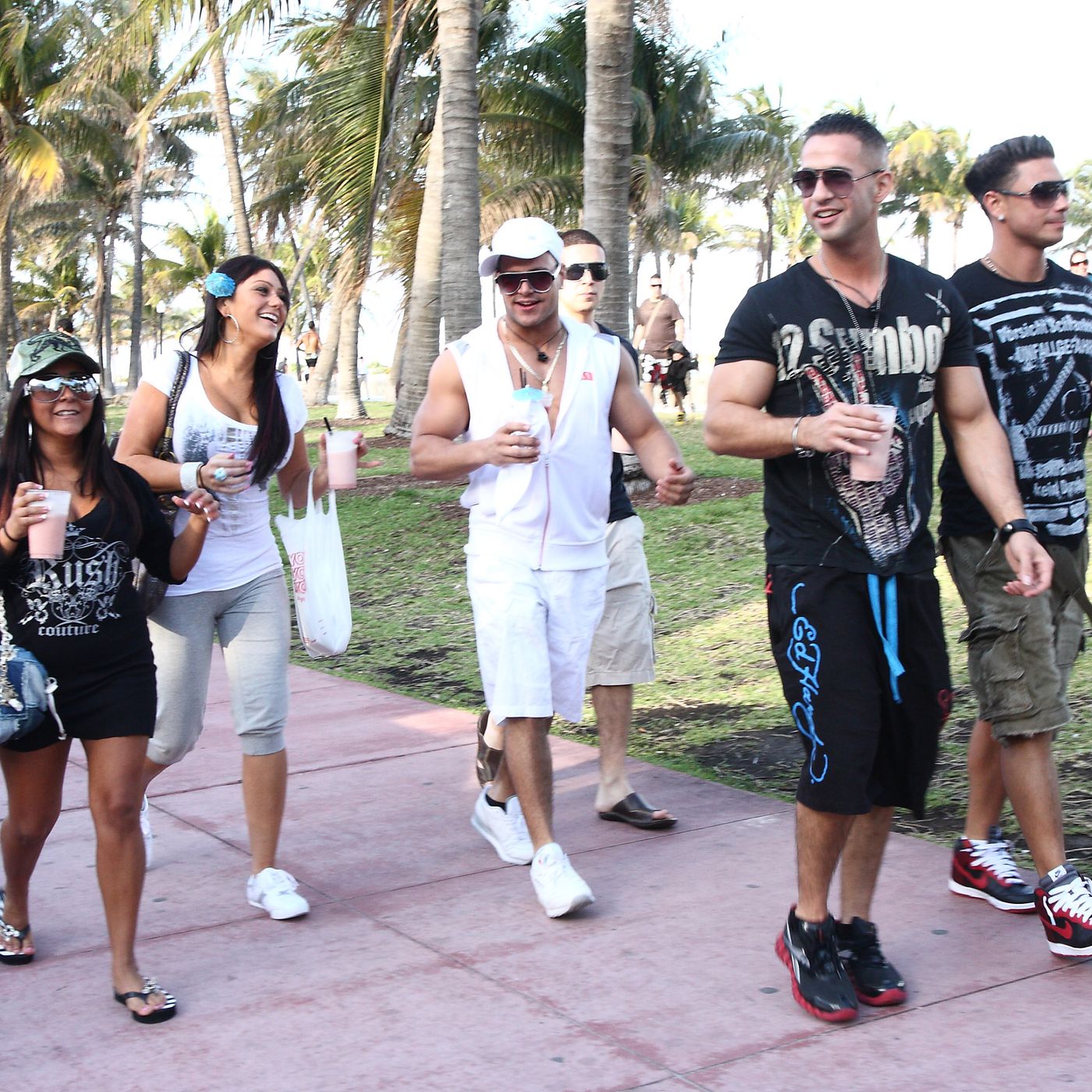 Led by high quality names like Coinbase, Cathie Wood's ARKK (below on the updated daily chart) is staging a mid-summer revival of sorts as price clears well-defined multi-month resistance this morning.
I am being cheeky, of course, in referring to COIN as high quality--In fact, this rally is rather trashy, as we have some of the highest beta, most beaten-down names at the top of the leaderboard in today's session thus far.
A pedestrian post-earnings Netflix bounce does not seem to be much of a market mover, though TSLA earnings this evening may be more important. However, the larger issue is that we know many of these bludgeoned growth stocks were likely due for some type of relief if they were not immediately going to zero. And we are seeing just that as stubborn bears experience some summer doldrums frustration.
Recall that seasonality remains bullish pretty much into early-August, which makes the coming slate of earnings and next Wednesday's FOMC far from slam-dunk short setups. I, myself, continue to lay off the short side in equities and largely have since Memorial Day despite my high conviction we remain in a longer-term bear market. The reason being--My concern has been that this bear market may be a drawn-out affair.
In addition, I still suspect the max pain scenario could be fund managers chasing energy stocks higher into year-end as a performance chase, which coincides with another thrust higher in crude to wreak havoc on the economy into 2023.
One step at a time, however, and with this trashy rally in effect the play is to either carefully and quickly trade the high beta bounces or show more patience with the overall market structure.